There would be no Google I/O without a new version of Android for Pixel phone owners to test. And as expected, Google just gave us Android 14 Beta 2. Here's everything that changes.
Google revealed a bunch of new stuff during its opening keynote for Google I/O 2023, showing off its latest AI breakthroughs with Bard, as well as its brand new Pixel devices. There was also a preview of features coming to Android 14, including new clocks for lock screen, shortcuts and generative AI wallpapers.
If we have to wait until the fall to discover most of these features, Google has still deployed a new beta 2 on its Pixel smartphones, which allows you to discover new aspects of Android 14. It follows the first beta, which was launched almost a month ago now.
What's new in the second beta of Android 14?
One of the most notable improvements in Beta 2 is the predictive backward gesture. Previously, this function was only visible in the system and official applications. Today, it allows developers toactivate the gesture in their applications and apply the necessary custom animations.
As for other animation-related items, the effects applied to the wallpaper and style have been updated. Also, a font size setting has been added to the quick drop menu, while a long press on any app on the home screen allows forget simplified information and options.
Another change is that the Keyboard section is now separate from Languages ​​and Input. 10-bit HDR images, called Ultra HDR, are also now supported. Also, Android 14 should offer better photo quality in low lightwith improved camera extensions such as focus and processing time.
Google has also emphasized graphics functions, exploiting the capabilities of GPU hardware. The operating system will support lossless audio formats for wired USB headsets. We can also mention the Health Connect app, which will now be installed with Android 14, while data security will be more visible to users. As we noted at the end of last year, the implementation of this application in Android would allow the mobile OS to compete with Apple and watchOS in the field of health and fitness data.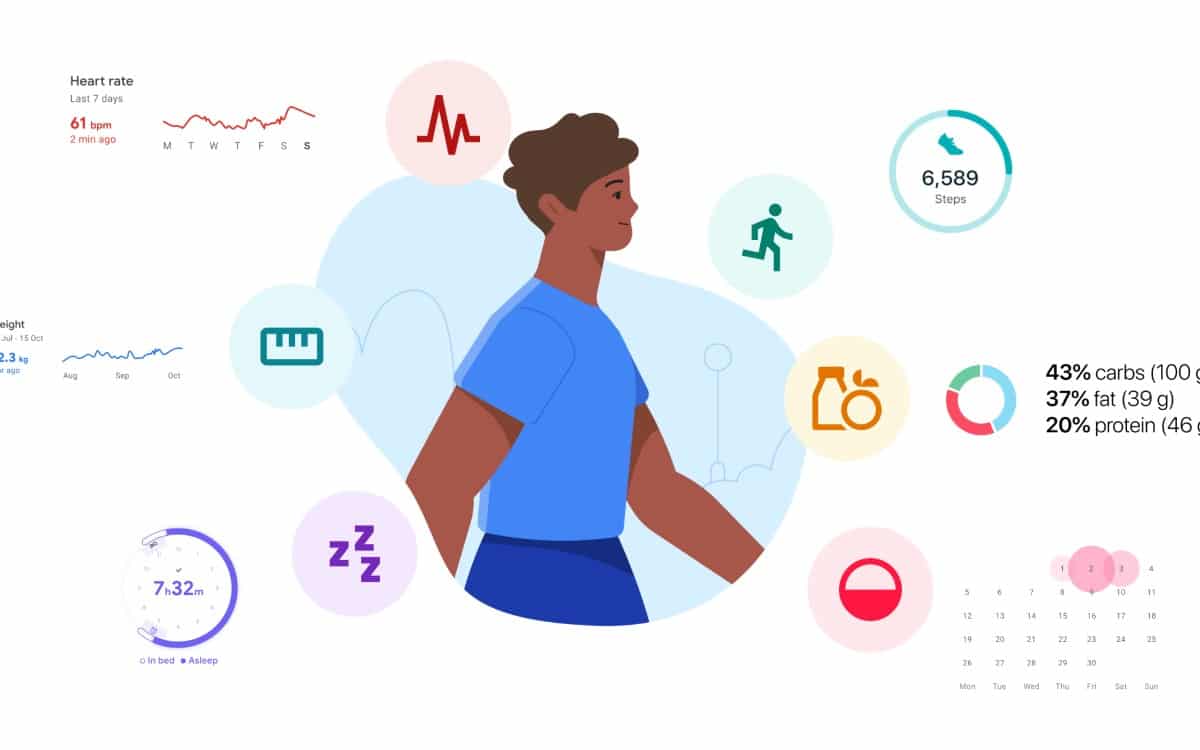 In addition to new features, each beta also fixes its share of problems. Among them, Google has notably corrected a platform stability problem which could cause the UI to lag or freeze, apps to crash or the device to freeze, or another that caused almost invisible icons to appear on the home screen.
How to install Android 14 Beta 2?
Note that users who are already using Android 14 Developer Preview or the first beta will automatically receive an over-the-air (OTA) update to Android 14 Beta 2. Additionally, devices running Android 13 QPR3 Beta build and already enrolled in the Android Beta for Pixel program will also receive an optional OTA update to Android 14 Beta 2. Go to Settings -> System -> System update, then press the Check for updates button to find the update.
As always, we remind you that this is a beta, and that its installation is not recommended on your main device. Google says the new beta may have various stability, battery, or performance issues, and the update may not be suitable for users with accessibility needs.