Google
announced a new union with Framework to bring the new Chromebook
laptop
that will allow you to repair it without any problem so that it can have a longer useful life.
The company confirmed this new opportunity for users who will be able to change various parts such as the frame, although they will later confirm all the interchangeable parts.
The device has a QR code that will tell you the parts that can be changed and the page where you can purchase these missing parts, a great success by the technological giant.
Google joined Framework and announce a new Chromebook that you can repair yourself
Google bets on self-repair
Google included the new system of expansion cards that the Windows edition, so you can choose the ports you want and where to put them.
The company will allow users to increase RAM and internal storage, seeking that most of the computer can be interchangeable and at some point, upgradeable.
The device will accept and be compatible with most parts of the Framework laptop ecosystem according to the words of its founder Nirav Patel.
Google created its new laptop with a 2256 x 1504 screen weighing 2.87 pounds, packing a 12th-gen Core i5-1240P processor inside.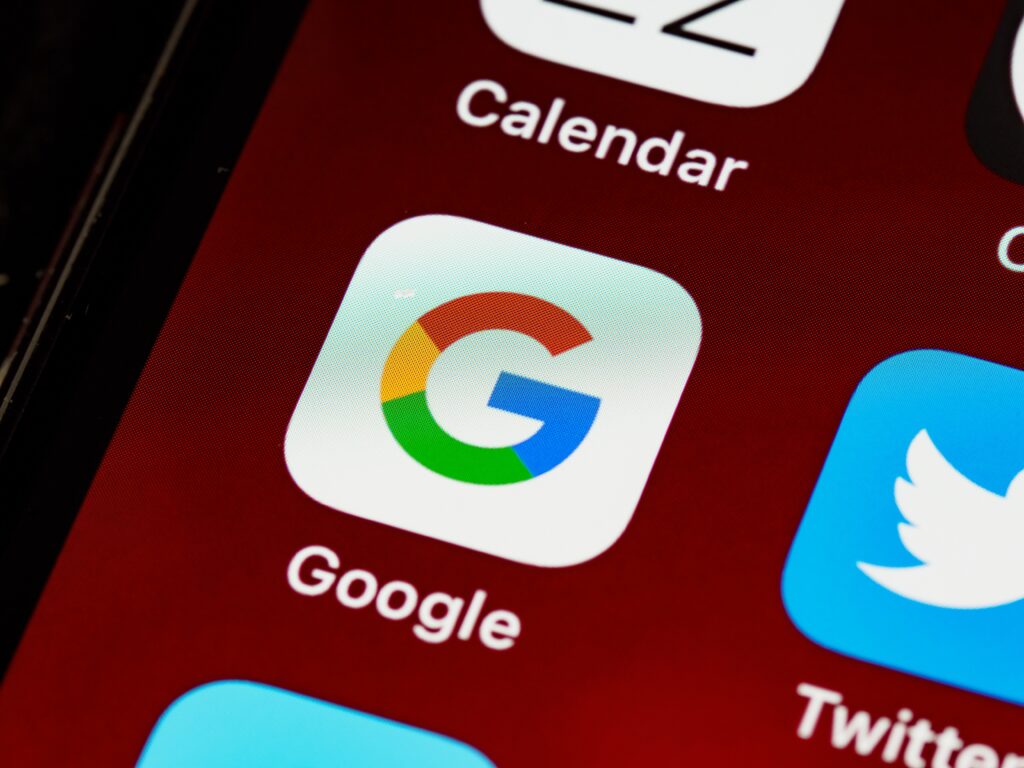 Unsplash Image
The company included a privacy button so that the power of the camera and microphones are directly cut off when they are not necessary to use, following the issue of privacy and security that is so much on the agendas of companies.
The device can be ordered in advance from today in Canada and the United States for a starting price of 999 dollars (20,000 pesos) and the first ones would be shipping until the beginning of December if everything continues to confirm the plan.