Google
did not manage to hide its new
Chromecast
in the best way, which suffered many leaks, however now it is official and it is one of the most interesting elements for its price.
The company confirmed its new creation and it is cheaper than the version that was launched two years ago, but with some features similar to the Premium one, which is undoubtedly the most striking.
The device will allow functions such as connecting to the company's TV service from an HDMI input, however the most striking thing is the price drop to make it attractive.
Google makes its cheapest Chromecast official and comes with functions similar to the Premium version
Google wants to sell more cheap units even if they lose some functions
Google assured that this new Chromecast will only be able to display a maximum resolution of 1080p at 60 Hz, leaving out 4K content, however it is a reality that many people do not have the technology to support this resolution.
The device is only available in white, a small difference is that the 4K model does have other color possibilities to choose from at the time of purchase.
The company added features such as algorithm-generated personalized recommendation screen, voice control using Assistant, and the ability to receive video from an Android smartphone.
Google changed its strategy and understood that it was more important to sell cheap products than expensive ones with better functions, since users did not buy them for the same price.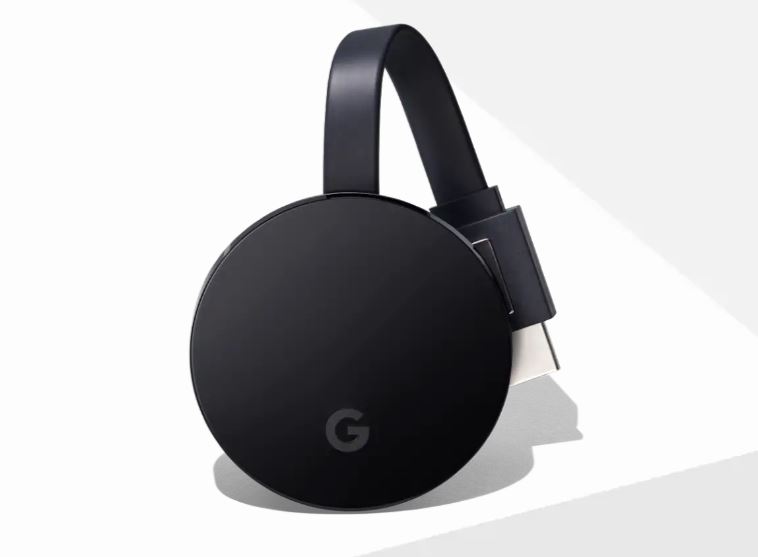 The device will cost 39.99 euros (785 pesos) and will be available in Europe from October 18, but the price or date of arrival in Mexico and the United States has not been confirmed.
The company will seek to improve its sales and continue expanding in a highly competitive but increasingly reduced market, so price is undoubtedly a great strategy for its sale.