Announced in early September, the new widgets are coming to Google's software suite for Apple devices. With iOS 16, the Apple firm has added the possibility of inserting widgets on the locked screen, while allowing the customization of the latter (time, date, background, color, etc.). Well, hasnear Chrome and Google Drive two weeks ago, then Gmail and News last week, the Internet giant ends in style with Google Maps and Google Search.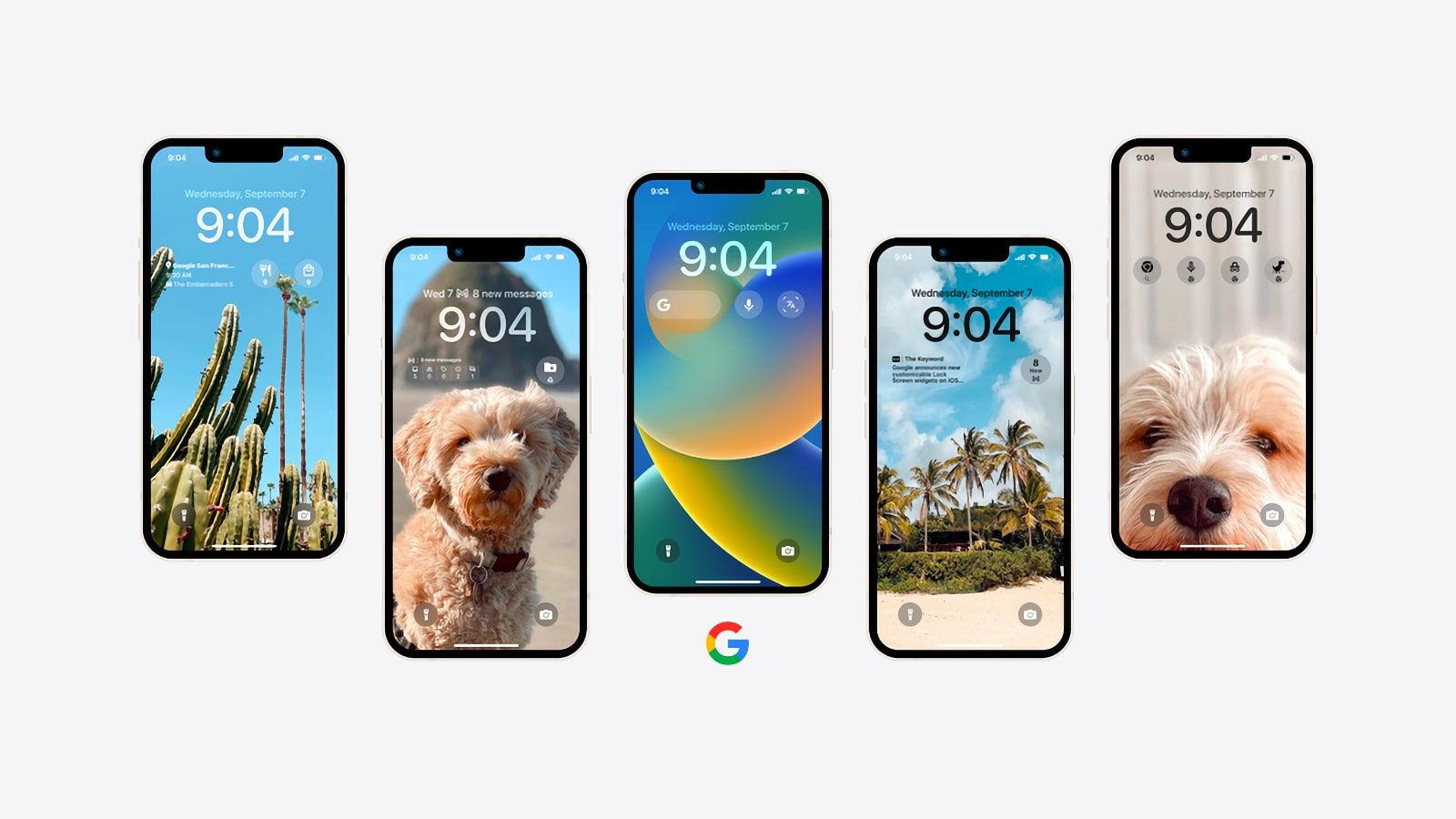 Google Maps makes life easier for users
Google Maps version 6.40 introduces two widgets for the iOS 16 lock screen.
If "Search" opens the application to the corresponding interface with your keyboard immediately ready for input, the "Frequent Trips" widget is based on the location to make predictions.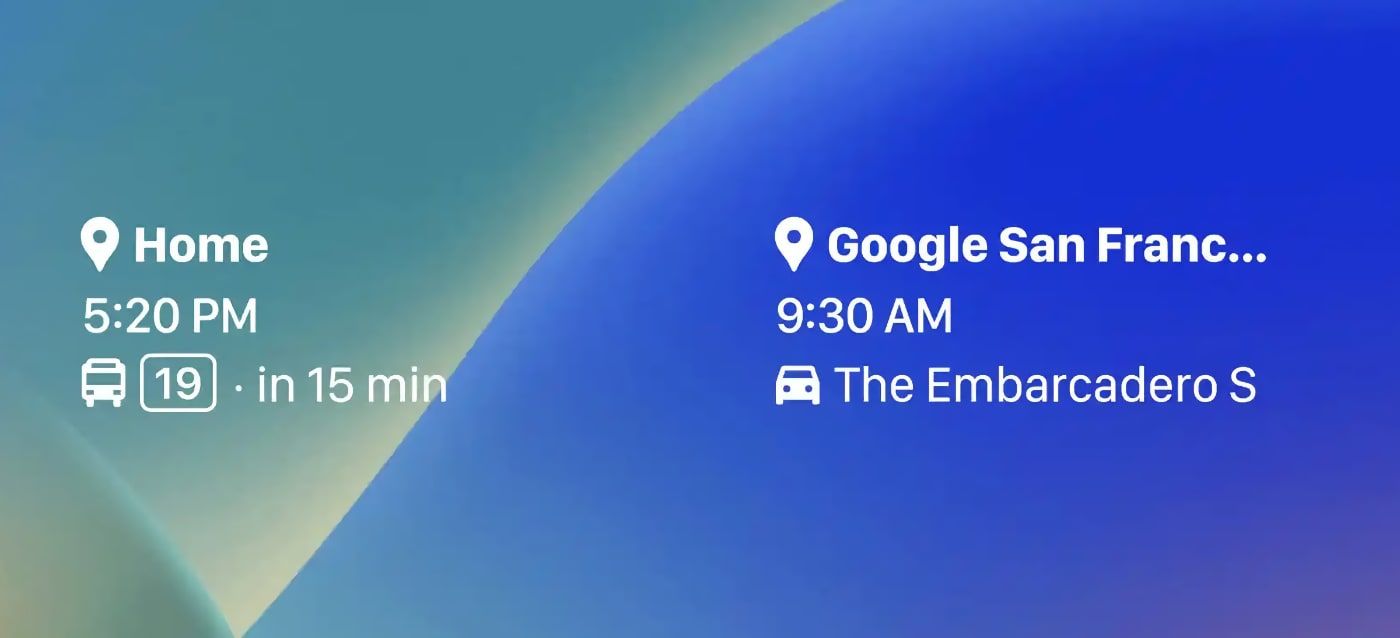 Research : Search Google Maps for restaurants, gas stations, etc.

Frequent trips : Get directions and an estimated time of arrival for your frequent trips.
Download the free app Google
The Google app too
The Google (Search) app offers five widgets in total, starting with two sizes (1×1 and 2×1) for search. The others are 1×1 in size, and the last one for Lens (search by image).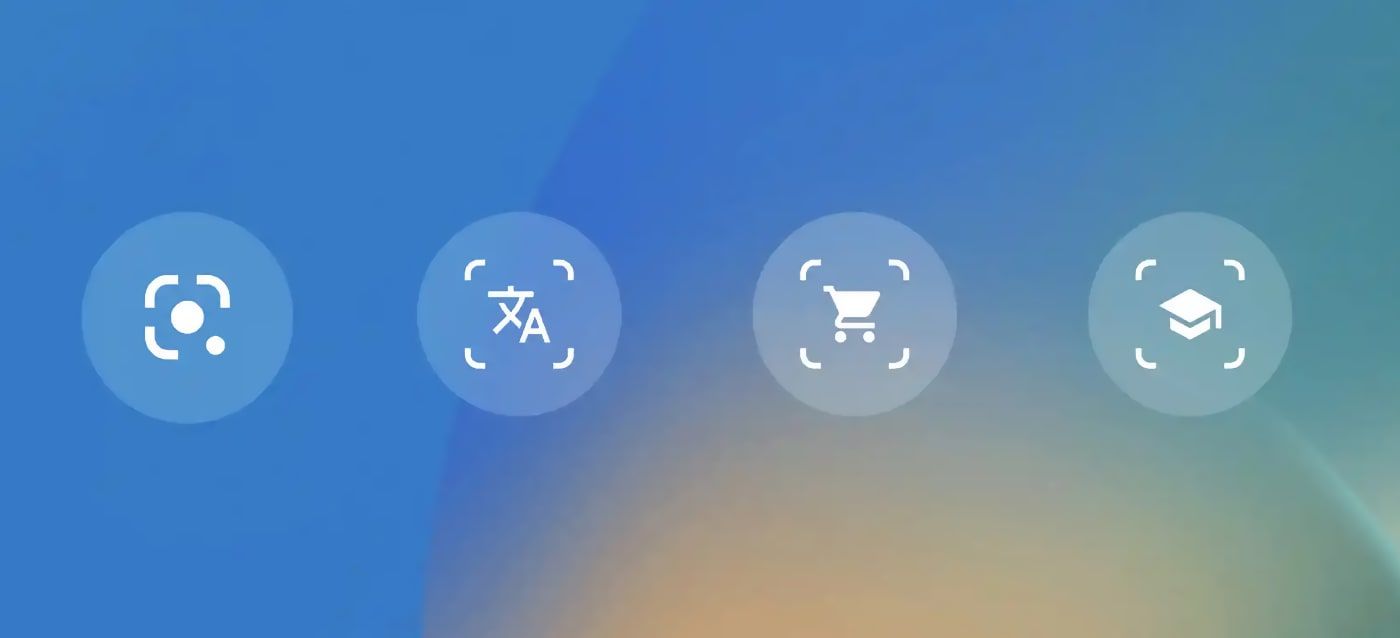 Research : Access Google search from your lock screen.

Voice search : Ask a question, hum a song, or search for content with your voice.

lens : Search with your camera or any image.

Lens Shortcuts : Easily access your favorite Lens feature. Translate, shop or solve homework with your camera.
These Google Search lock screen widgets are particularly well suited to replace Siri.
Download the free app Google Maps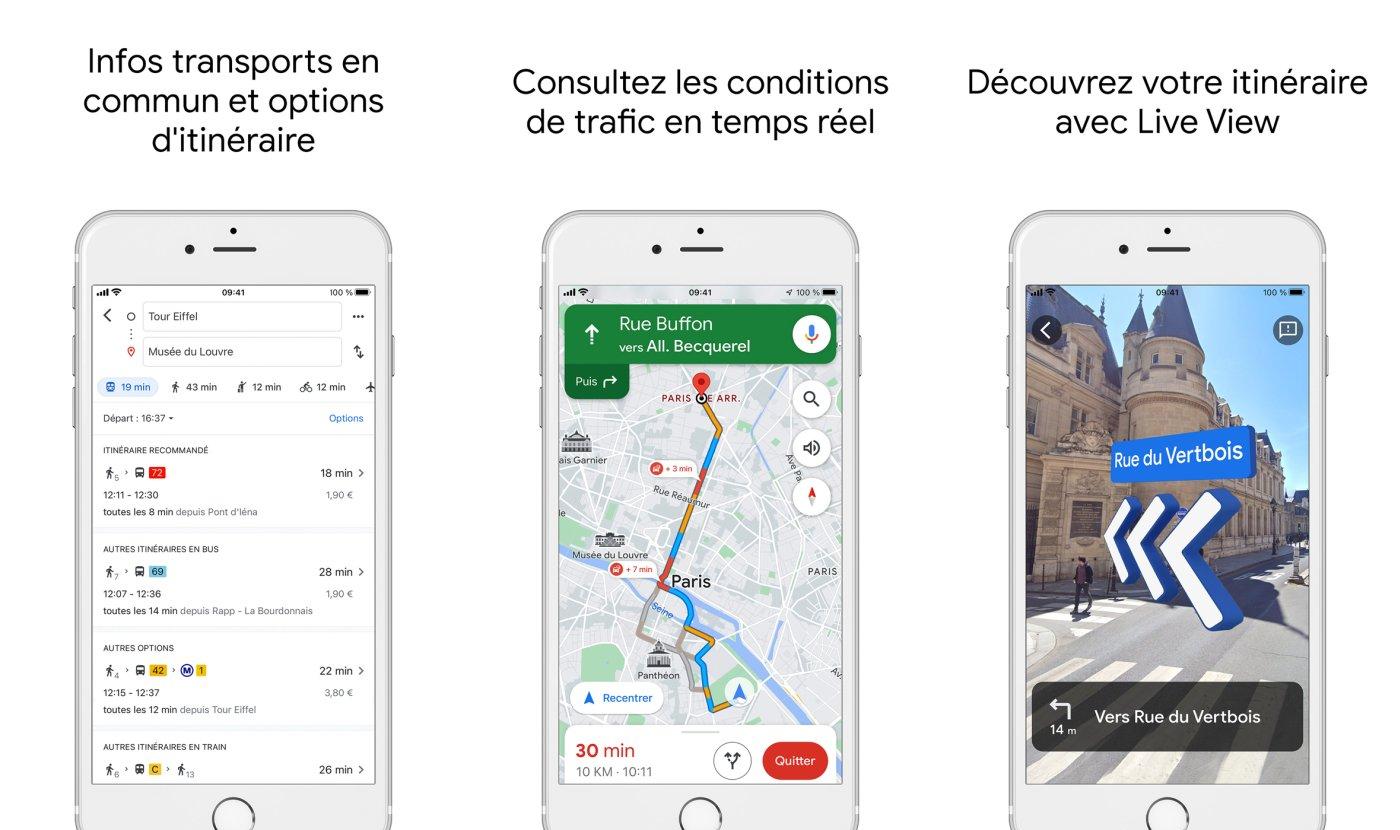 How to use widgets
After updating to the latest versions of each app, be sure to launch them once before heading to the lock screen editor to add them. To do this, simply keep pressed somewhere on the screen and click on "customize". Check out our article on the new iOS 16 lockscreen.