Google
Pixel 7 Pro will take a long time to arrive, however, the leaks begin to appear in different media that confirm some characteristics.
The device will have a viewfinder in the camera according to the latest information that has been filtered thanks to different images on social networks.
The company is developing the brand's next flagship smartphone that will seek to maintain the number of sales it has achieved with its predecessors.
Google Pixel 7 Pro and its leaks
Google Pixel 7 Pro began to suffer from leaks since February when the appearance and design it would have was known through leaked renders.
The company tried to control the leaks but among the different manufacturers that receive the dimensions of the casings in advance, it has been possible to show an advance.
The device will have a viewfinder in the camera in what seems to be something more common and we will have to get used to it in future models.
The company kept the design of the Pixel 6 in the Pixel 7 and they even look like copies of each other, since the curved screen and the triple rear camera system are the same.
The Google Pixel 7 Pro will have a front camera with a centered hole, following the work done on the Google Pixel 6 Pro.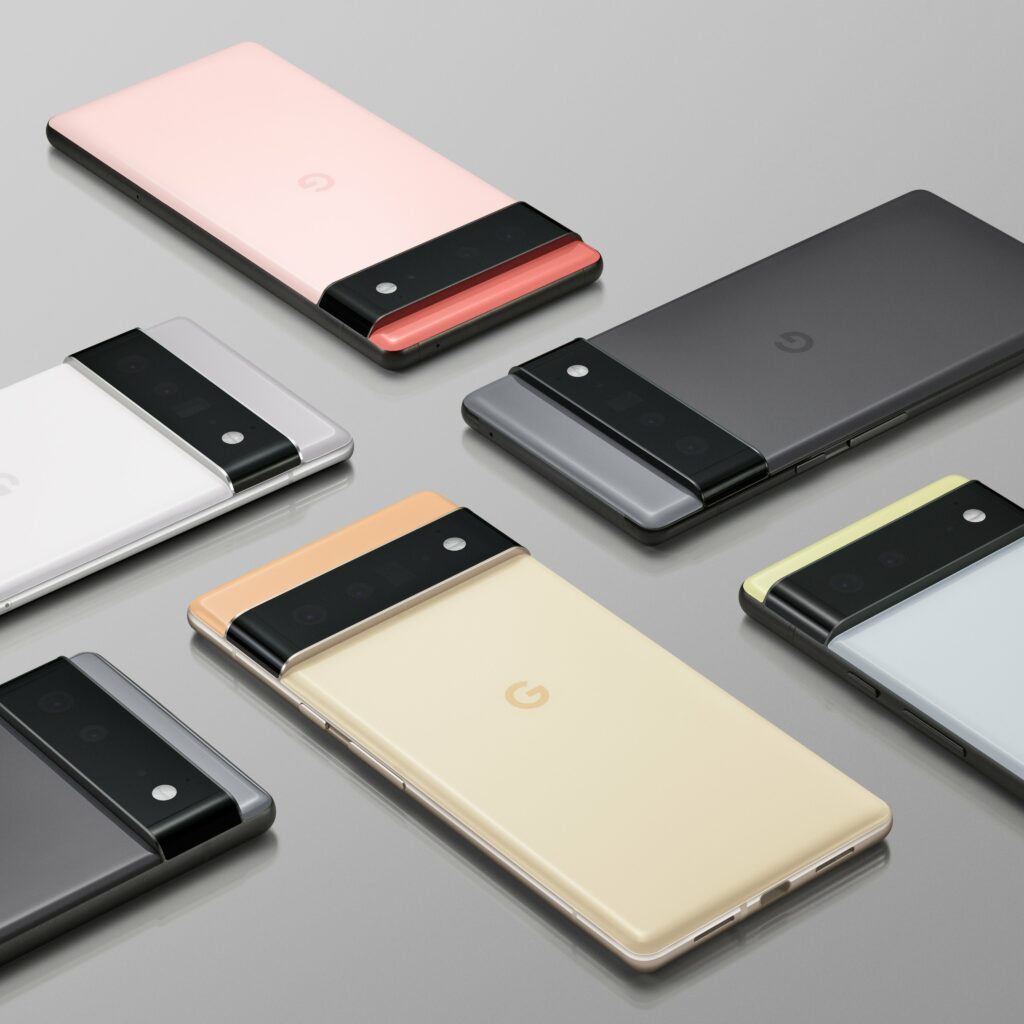 Photo: Google
The device will have a 6.7-inch AMOLED QHD + technology screen, with a refresh rate of 120 Hz and an integrated fingerprint sensor.
The company is working to have a presentation in the not so distant future, although the different problems due to the shortage of parts may delay it.
Google will have the mission of achieving a greater number of sales with its new smartphone, trying to win users from Apple and other different brands.