Google
Play is in the eye of the hurricane, as Incogni researchers revealed that 55.2% of the applications that are available in the store claimed to share user data.
The researchers confirmed that although more than half of the apps share information, the free ones exceed the paid ones by up to seven times in the amount of information they share.
The applications use the information that is given by people and share it with other companies that can search for this type of data, such as gold mines.
Google Play and its regulations
Google Play offered in July of this year a new data security section and that's where Incogni found all this leak of information from the tent.
Shopping, business, food and drink apps share the most data, while social media and business apps collect the most data.
The researchers mentioned that less than half of the apps encrypt data in transit, which could mean that a large part do not offer such security in the movement of information.
Google Play reinforced its security but it would not be enough to prevent the problems of personal data leaks that have brought so many headaches to the whole world.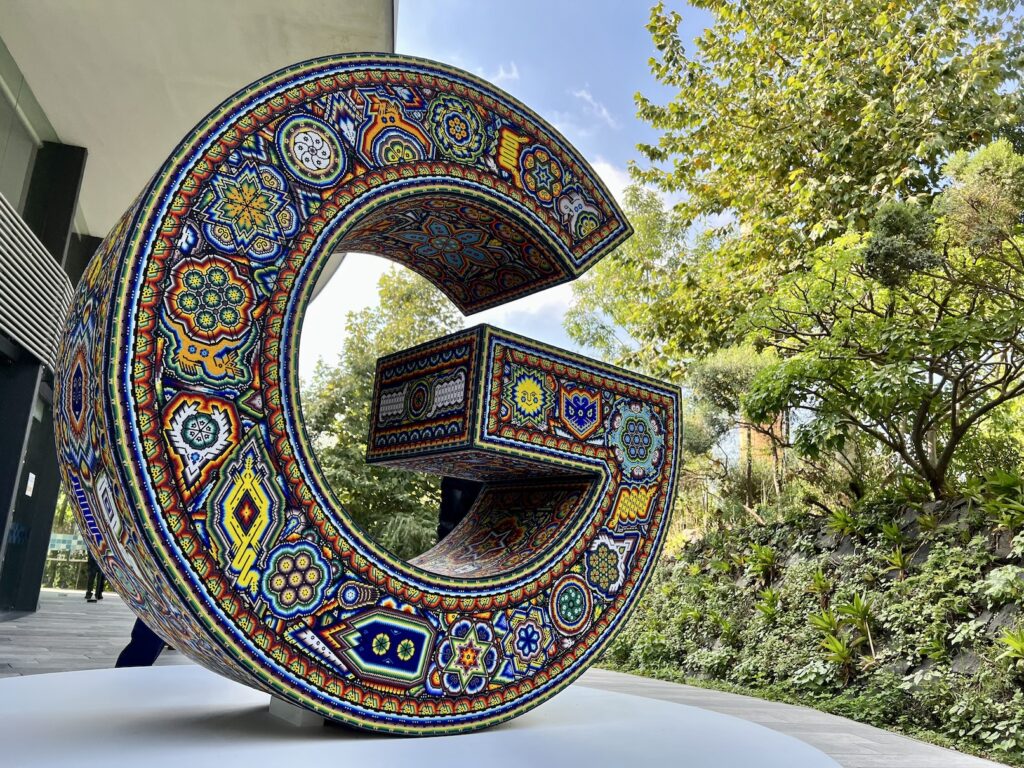 The applications have different interests and more so when they are free, because they must be maintained in some way and if they do not do so with advertising, they will do so with sold information.
Google must improve its terms and conditions so as not to end up like a Facebook, which was guilty of offering its user database to third parties to be used for commercial and political purposes.