⏰ 7 hours ago
Alban Martin

React
Google plans to launch a new pair of headphones soon, the "Pixel Buds Pro". It would be a high-end version of its Pixel Buds line that will compete with Apple's AirPods Pro and Samsung's Galaxy Buds Pro.
An announcement for Google I/O 2022?


In a tweet, Jon Prosser said the Pixel Buds Pro were due to launch "soon" and were available in four colors: Real Red, Carbon, Limoncello, and Fog – i.e. red, black, yellow and light grey. Without disclosing a specific date, the information comes a week before Google plans to hold Google I/O 2022, its version of Apple's WWDC conference, where it is expected to announce a new Pixel 6a, the low-end version. and a brand new Pixel Watch.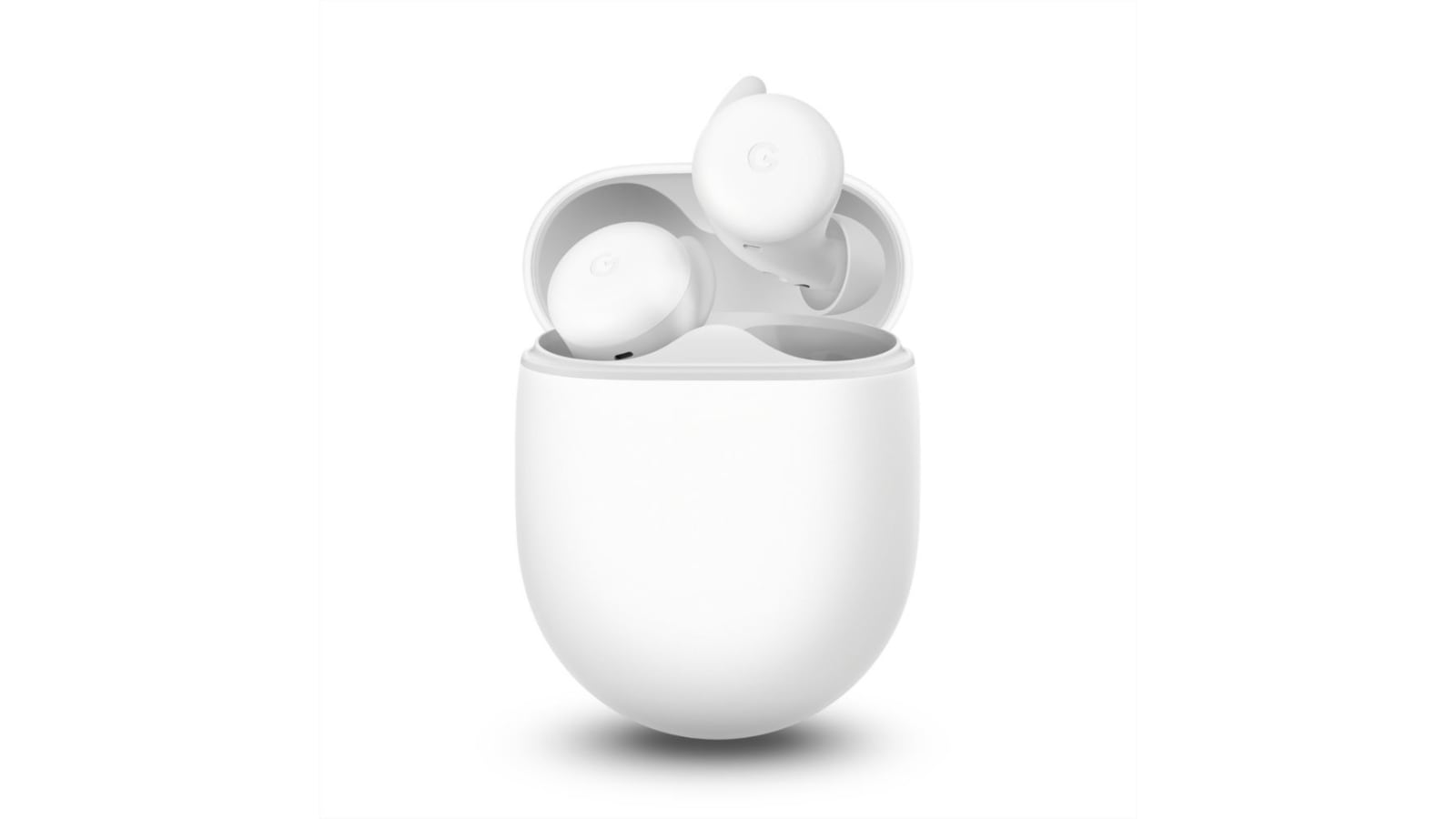 Beyond the "Pro" name, the rumors haven't revealed anything about the design and features the Pixel Buds Pro will sport to rival Apple's popular AirPods Pro. The current Pixel Buds have silicone tips and cost 99 euros, compared to 279 euros for the AirPods Pro or 199 euros for the all-new mid-range AirPods 3.
In typical Google style, the Pixel Buds Pro can also be expected to feature the Google Assistant built-in with smart features, such as adaptive sound that adjusts the volume level based on your surroundings and the touch controls. It remains to be seen whether they will offer the active noise reduction, spatial audio and other goodies found on the AirPods Pro.