---
announced last year Project Starline The holographic video chat project, known as the holographic video chat project, was introduced as a video call booth that uses 3D images, high resolution cameras, special depth sensors and a groundbreaking light field display to create a life-like experience for callers on both sides of the screen.
Google will be in certain offices to test the project from the end of this year. Project Starline announced that he would start building prototypes.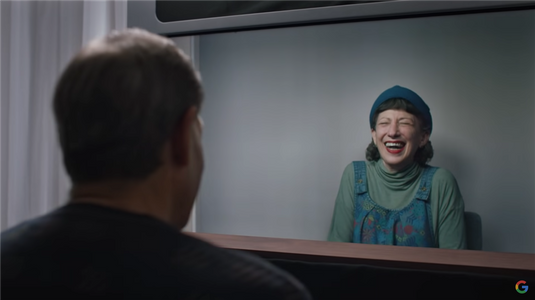 Meetings and recruitment sessions were held with the 3D call booths project, which has been tested for thousands of hours in Google's offices in the USA so far.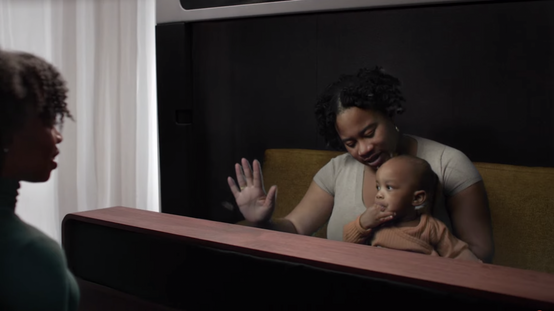 Google has now invited more than 100 corporate partners working in areas such as media, healthcare and retail, as well as its own employees, to participate in demos at Google offices. These partners also Project Starline Setting out to initiate feedback on their experience, Google announced that several corporate partner offices, including Starline's Salesforce, WeWork, T-Mobile and Hackensack Meridian Health, have already taken their place in the early access program to test the project. While expressing that they plan to start the tests as soon as the end of this year, Google emphasized that they are excited to share what they learned from their experiences after this early access program.
part of Google's larger AR efforts. of StarlineIt is also impossible to ignore that it also offers a remote working alternative that includes meeting in virtual spaces.