The Google Translate app continues to beef up its game. With the addition of Google Lens, it gains several new features, in addition to being able to translate text instantly, just by pointing the camera at the text in question.
Google Translate merges with Google Lens
The app Google Translate just replaced its camera mode with Google Lens. Thus, it is now possible to translate text in real time without even having to take a photo. A magic trick that Translation Apple doesn't know how to do it yet.
It also becomes possible to detect an object or other directly via the application itself. Whether on iOS or Android, image translation displays colored rectangles to clearly visualize the changes made.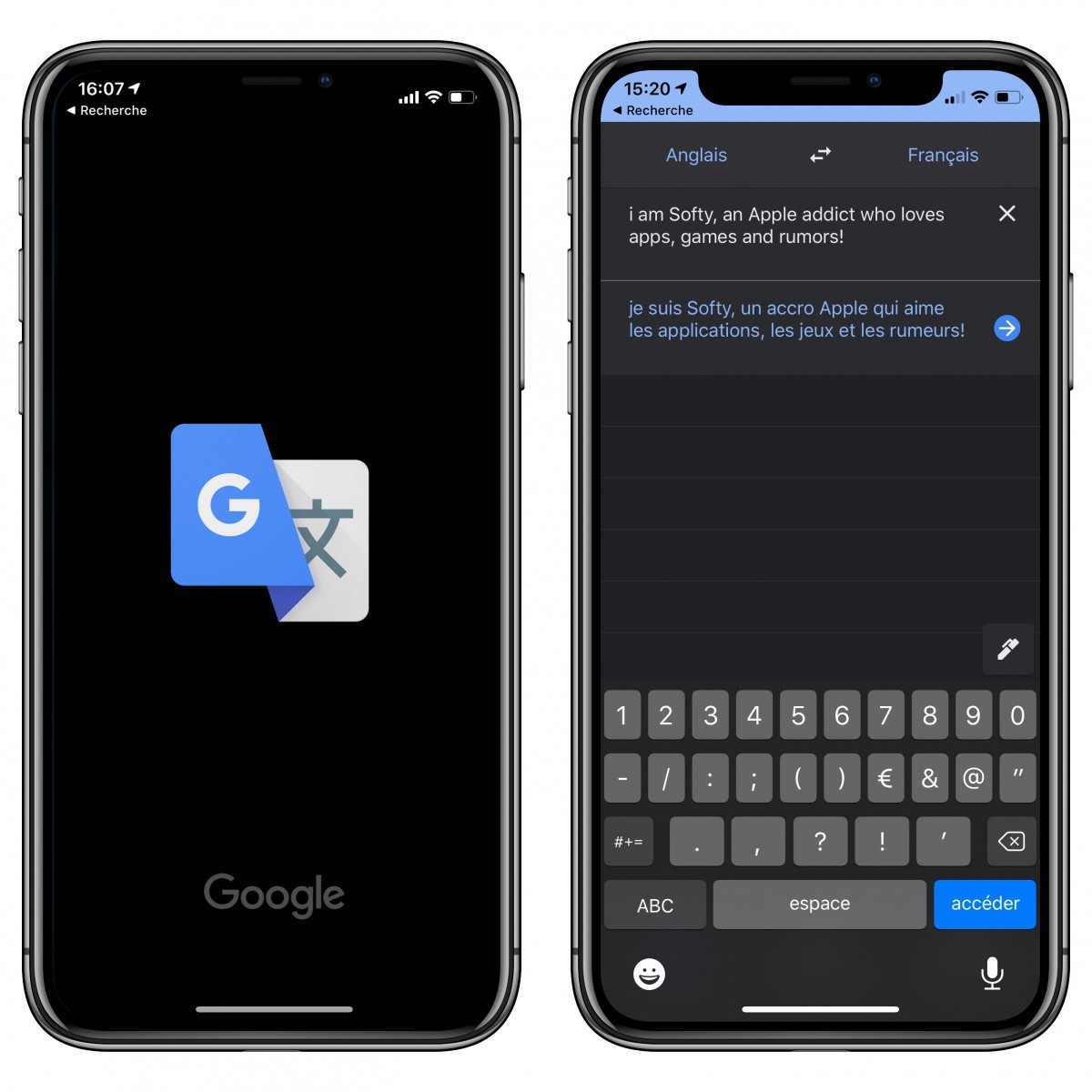 In the near future, Google wants this to be as natural as possible by removing this somewhat messy visual style. Using its technology magic eraser, the translated text will perfectly match the original text. In other words, it will give the same natural result as when you click on the "translate the web page in French" button.
In addition, the interface allows you to choose a photo from your photo library or to change the language to be translated in real time. As a reminder, this kind of application can save your life if you do not speak the language of the country in which you are going. Without forgetting the offline mode which is a real advantage.
Download the free app Google Translate