As part of the usual line-up renewal at Apple, it's highly likely that we'll be treated to an update to the base model 10.2-inch iPad later this year. If the rumors converged on a precise technical sheet (A14 chip, 5G modem, and USB-C port), on the other hand the design was not known until now. Our colleagues at MySmartPrice today published alleged diagrams of the new iPad 10. The design evolves with in particular a raised camera module.
We take (almost) the same ones and we start again
The base iPad model might not be the most sophisticated with its design that dates back to 2010, but it's its best seller, costing just 389 euros and offering good value for money in terms of functionality. The iPad 9 is even sometimes on sale.
A flatter design
From the renders taken from the production CAD files, we can see that the overall shape of the next-gen model will remain the same. The iPad will continue to feature prominent bezels around the screen, as well as a Touch ID home button. However, the sides of the device appear to have been flattened, compared to the more curved shape of the 2021 generation. This helps to homogenize the range with the iPad Pro, iPad Air and iPad mini which are all with flat edges.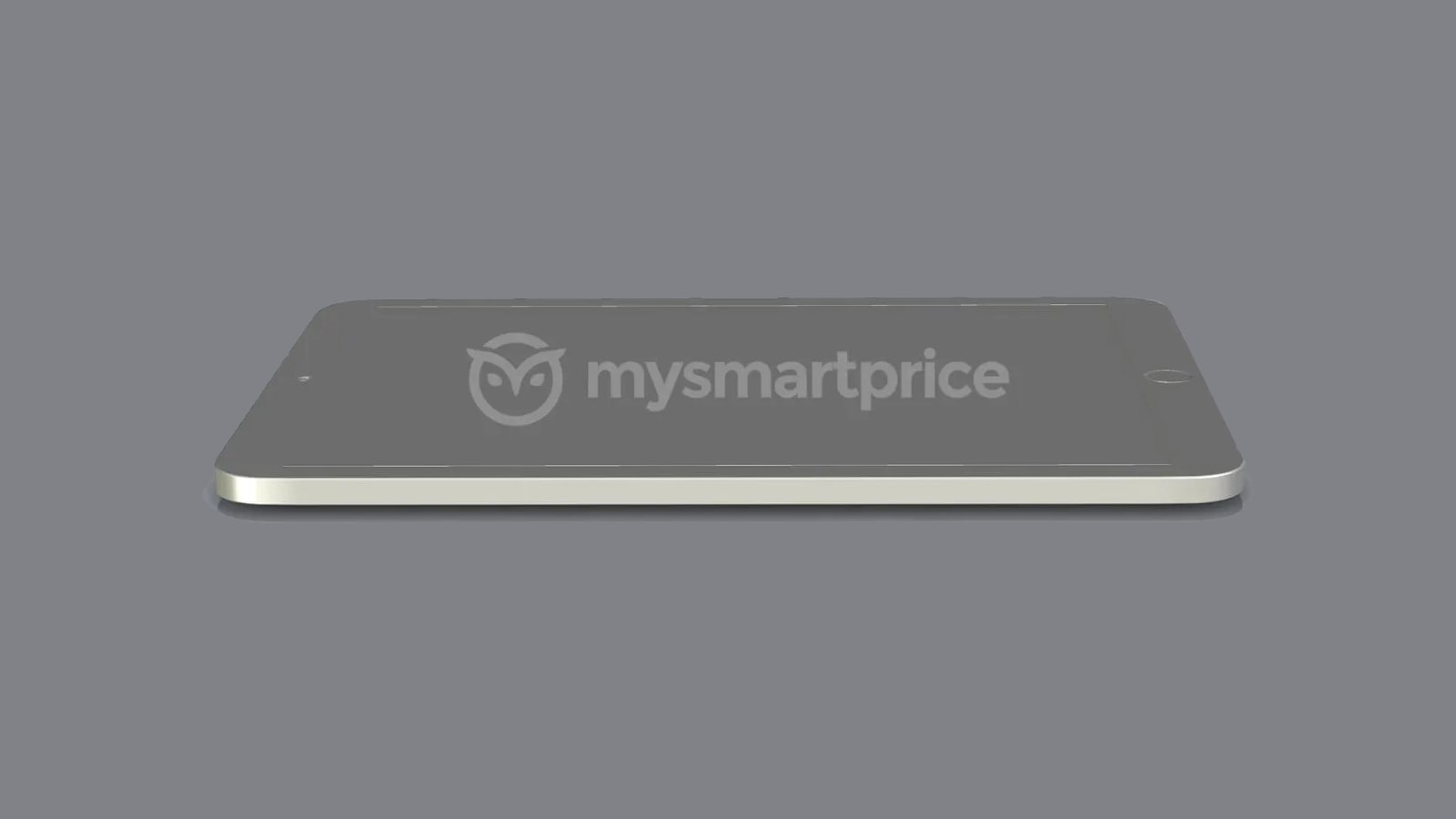 An improved camera
On the back, we can see a new design for the camera system. Like previous dual-camera iPhones, the tenth-generation iPad's camera is raised in a protruding, round, upright module. This could indicate that Apple is upgrading the camera sensor this year, and therefore the whole component is getting bigger and requiring more internal space.
The rear module has two holes, one for the camera lens and the other for a smaller circle. MySmartPrice says it looks like an LED flash, but it could be a microphone hole.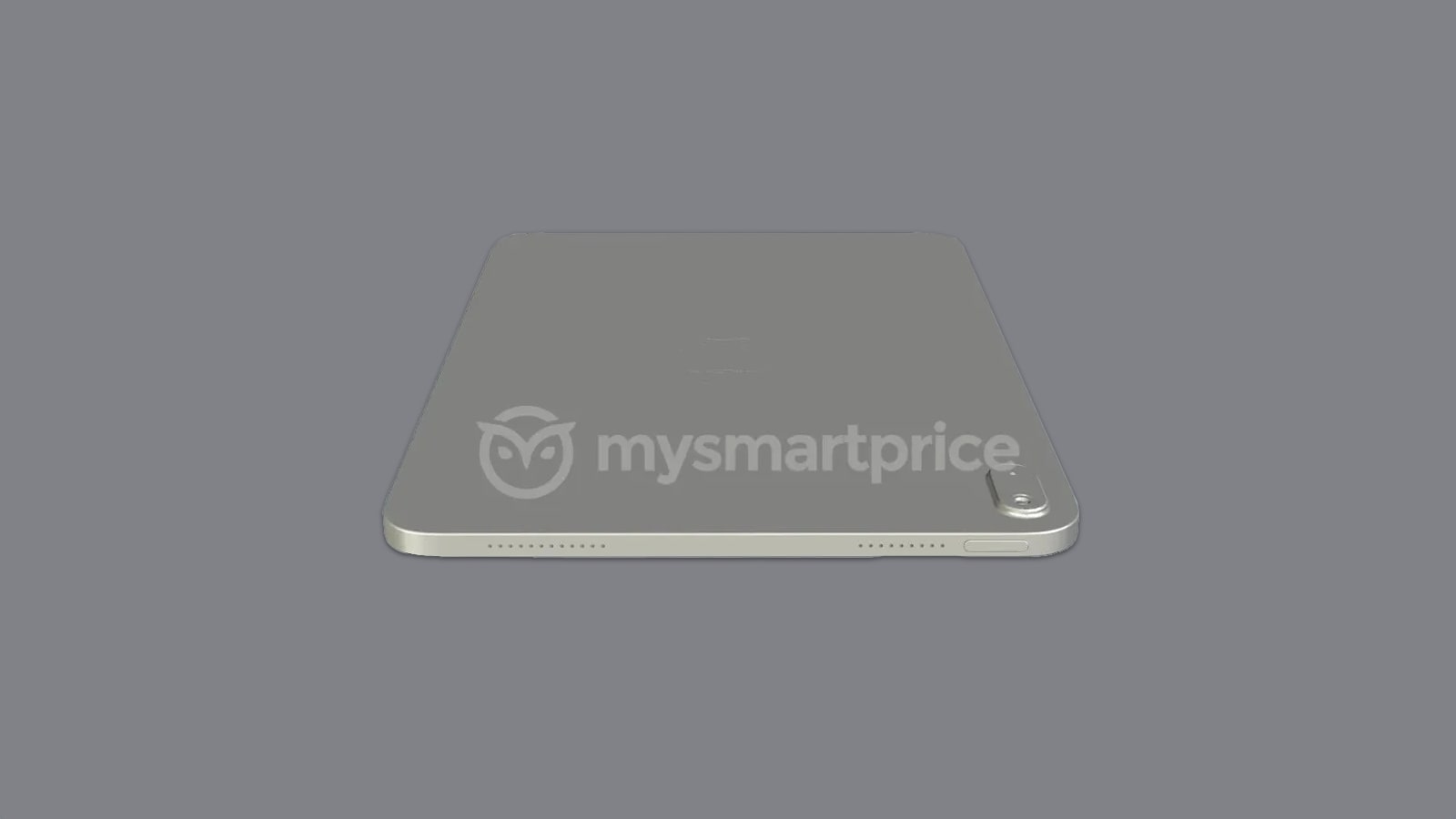 The overall size of the iPad measures 248mm x 179mm x 6.98mm according to these diagrams. This figure is to be compared to the 250 mm x 174 mm x 7.50 mm of the current 2021 generation, the iPad 9. Apple could therefore present a thinner tablet next fall, alongside the iPhone 14.
Finally, the long-awaited USB-C port is not certain according to today's report. What do you think of this iPad 10?