Apple has explained why the new silicone tips of the second generation AirPods Pro are not officially compatible with the original AirPods Pro. A bad surprise because the two generations of headphones are visually identical (apart from an additional black sensor).
Not incompatible but…
In an updated support document, Apple said the original AirPods Pro tips have a "significantly denser mesh" than the second-generation tips. Apple didn't provide additional details, but mesh density could cause acoustic differences.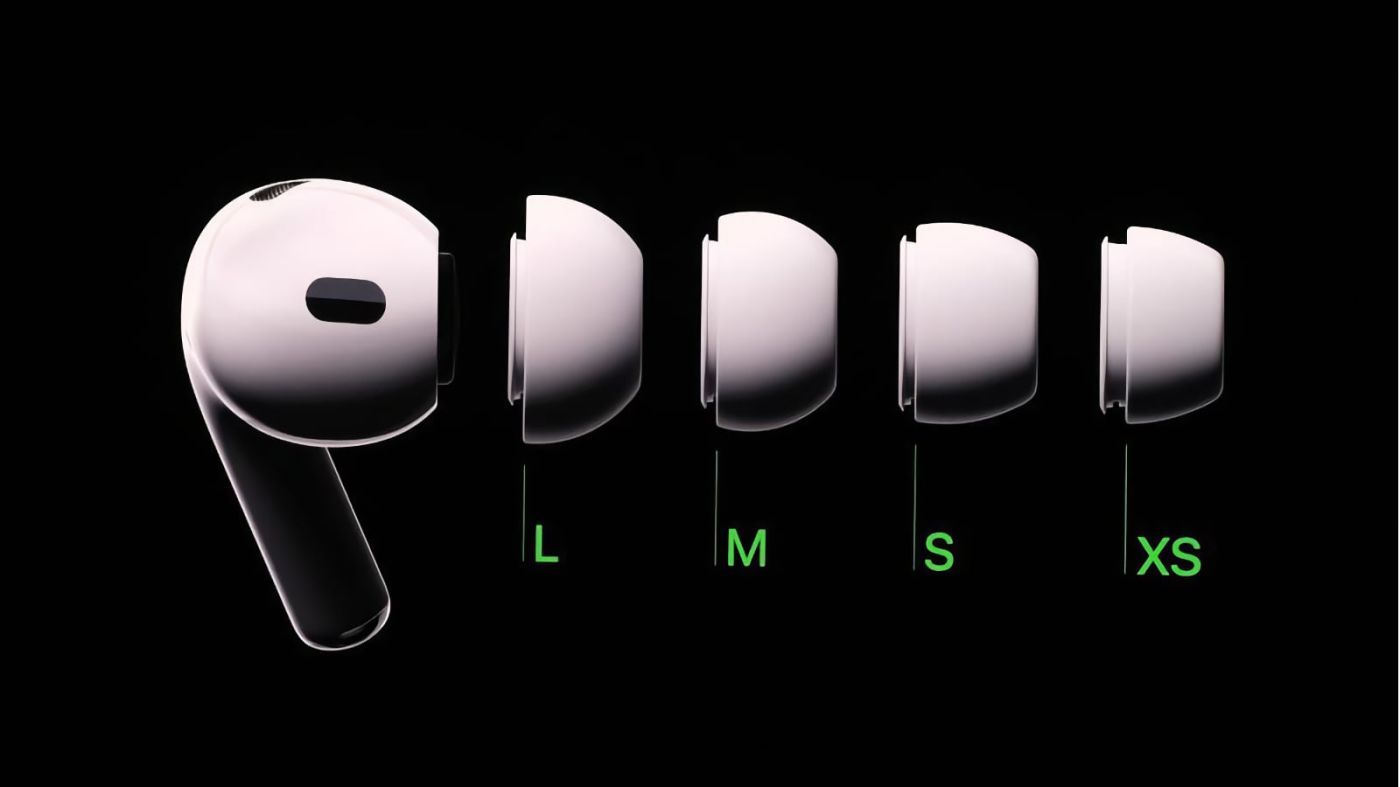 The tips have been designed specifically for their generation of AirPods Pro, to deliver the highest fidelity audio experience. Therefore, use the ear tips that came with your AirPods Pro. AirPods Pro (1st Gen) tips have a noticeably denser mesh than AirPods Pro (2nd Gen) tips.
Despite the differences in mesh, the second-generation tips fit the original AirPods Pro, so they're still physically compatible.
The second generation tips are available in four sizes including a new XS option, while the original tips remain only available in small, medium and large sizes. Both generations of tips are available on Amazon from €6 and in different colors.
The new AirPods Pro 2022 were launched today. Find early tests and reviews offering insight into improvements to sound quality, active noise cancellation, battery life, and more. The price of the second generation AirPods Pro is now €299.
Note: iPhoneSoft uses affiliate links whenever possible. When you click on a link and make a purchase, we may receive a small commission, which helps us maintain this site at no additional cost to you.