The Apple Watch Series 8 and Apple Watch Ultra announced last September 7 during the "Far Out" keynote can collect body temperature data while you sleep to give you insight into your overall well-being. But as Apple explained, this tracker can also monitor women's cycles and predict when ovulation will occur. With the publication of a support document, we learn that it takes 5 nights to start tracking and that the smartwatches have two temperature sensors.
About wrist temperature
Your wrist temperature is a measurement related to your body temperature taken by your Apple Watch while you sleep. Your body temperature naturally fluctuates and can vary each night depending on your diet and physical activity, alcohol consumption, sleep environment, or physiological factors such as menstrual cycles and illnesses. After about 5 nightsyour Apple Watch will determine your wrist's baseline temperature and look for overnight variations in it.
If you use cycle tracking, your wrist temperature can also be used to provide retrospective estimates of ovulation and improve period predictions.
Prerequisites:
An Apple Watch Series 8 or an Apple Watch Ultra.

Sleep must be set up with Sleep tracking with Apple Watch enabled.

Sleep Focus should be on for at least 4 hours per night for approximately 5 nights.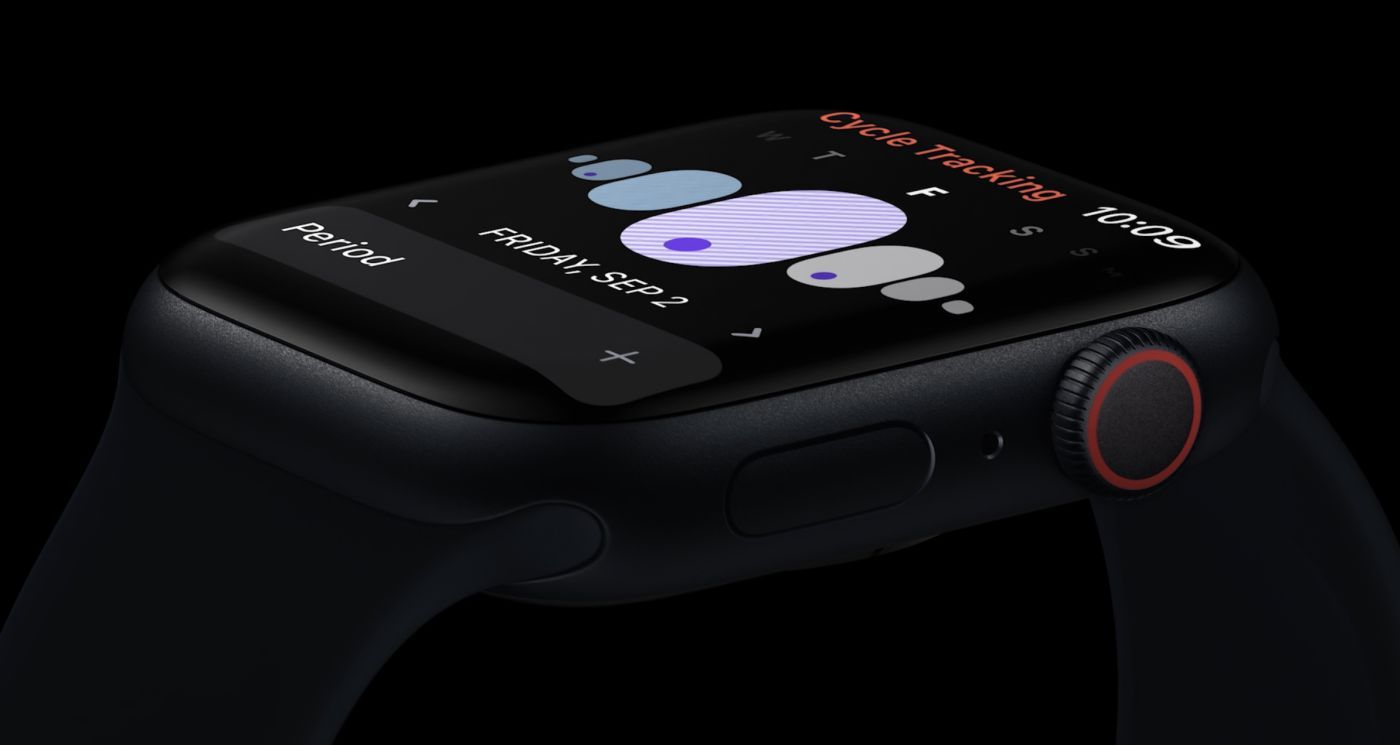 View temperature data
On your iPhone, open the app Health.

Tap Browse, then tap Body measurements.

Press on Wrist temperature.
While your baseline is being established, you will see "Need more data" at the top of your chart. Below your graph, you will find the number of nights remaining until your wrist temperature data is available. If you upgrade to a new Apple Watch, it takes about 5 nights to return to your baseline temperature.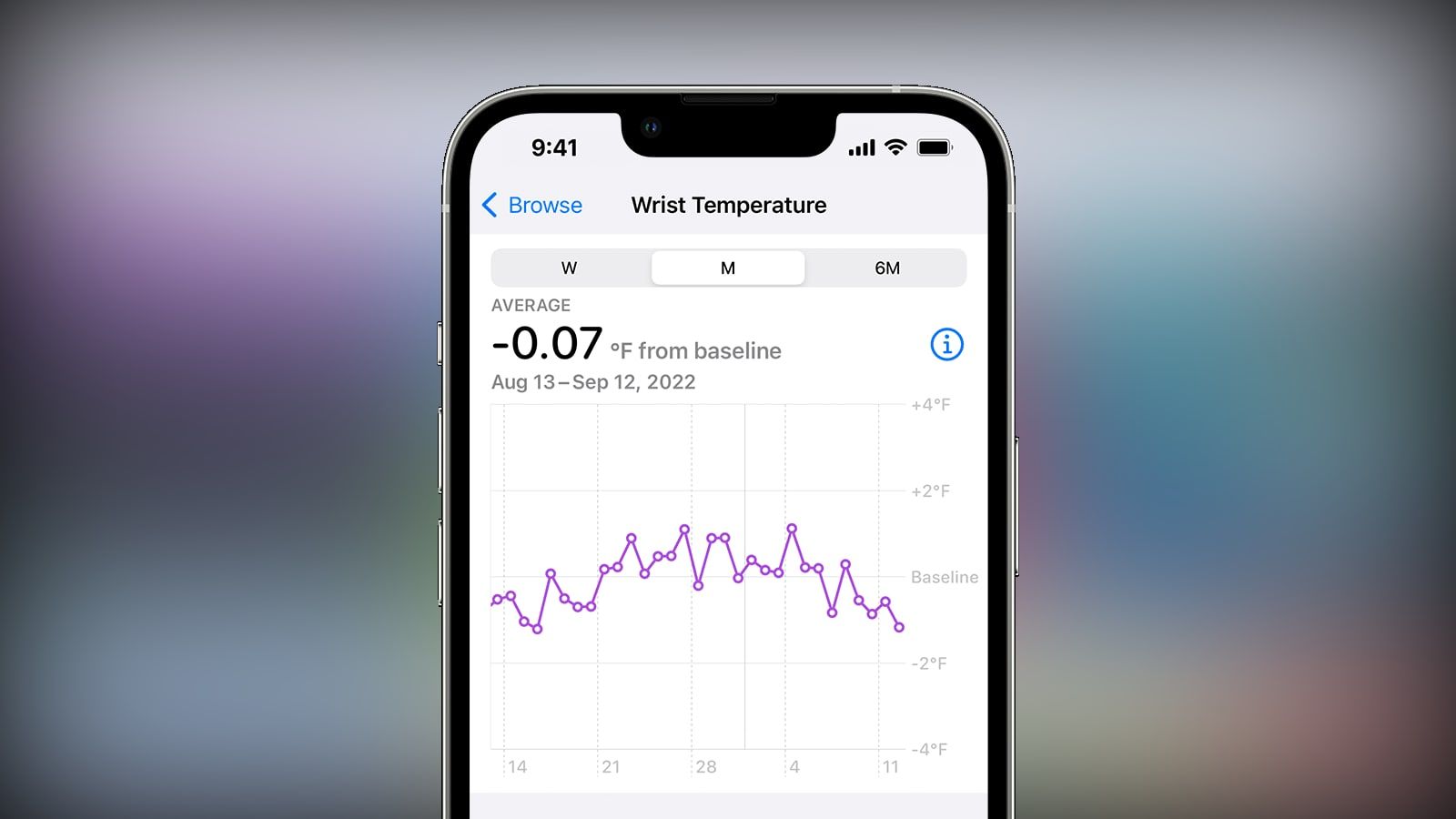 How your wrist temperature is measured
Apple Watch Series 8 and Apple Watch Ultra come with two temperature sensors, one on the back glass, close to your skin, and the other just below the screen. While you sleep, Apple Watch takes your wrist temperature every five seconds. This design improves accuracy by reducing bias from the external environment.
Advanced algorithms then use this data to provide an aggregate for each night, which you can view as relative variations from your established baseline temperature in the Health app.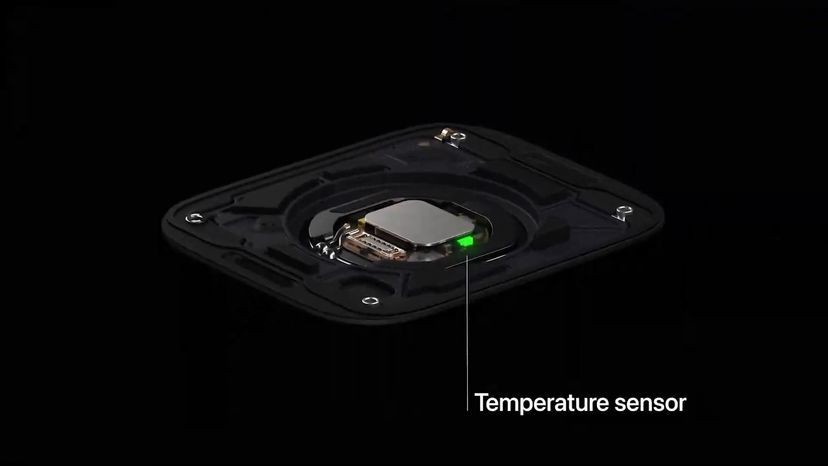 Disable temperature taking
On your iPhone, open the app Watch.

Press on Privacy.

Disable Wrist temperature.
What you need to know
The temperature sensing feature is not a medical device and is not intended to be used for medical diagnosis or treatment, or any other medical purpose.

The temperature sensing feature is not a thermometer and cannot provide on-demand wrist temperature measurements.

The temperature sensing feature is designed for users 14 years of age or older.

Wrist temperature data can also be influenced by certain physiological, environmental and lifestyle factors.

For best results, make sure your Apple Watch fits snugly. If it is too loose, it can impact the temperature data of the wrist.
To go further, see our articles on the oxygen sensor and the electrocardiogram.