Google's annual conference is tonight. As usual, this will be an opportunity for the company to present Android 14 in detail, but also brand new products and features. Here's how to follow the conference live.
Like every year, Google is back for its annual Google I/O 2023 conference, which is an opportunity for the company to present some new devices, but also new features for several of its services and products.
The various developer sessions will be held online and not in person, but the main conference is expected to take place in front of a crowd of several thousand, a mix of employees, partners, industry analysts and media at Shoreline Amphitheater in Mountain View, California.
WHEN AND HOW TO FOLLOW THE GOOGLE I/O 2023 CONFERENCE?
When is the Google presentation? : Wednesday, May 10, 2023
What time will the live start : at 7 p.m. (French time)
How to Follow Google Live : here on the site using the YouTube video just above
How long will the live last : a little over an hour
Google I/O 2023 will kick off at 7 p.m. today, with a first conference dedicated to consumer products. The whole event will nevertheless take place over several days, and the key theme this year should be artificial intelligence.
WHAT TO EXPECT AT THE CONFERENCE?
On the program of the conference, we must obviously expect brand new products for the Google catalog. Among them is the Pixel 7a, the next-generation mid-range smartphone that will inherit many features from the high-end Pixel 7.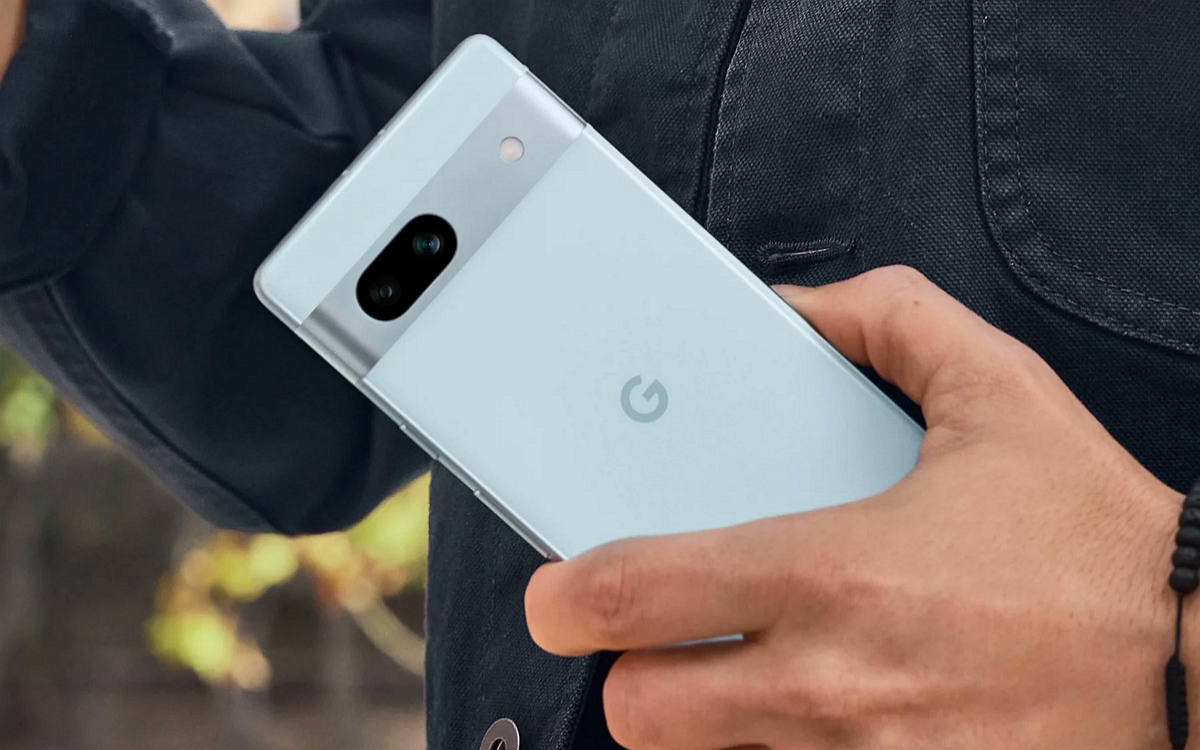 The first conference will also be an opportunity for Google to present his very first tabletthe Pixel Tablet, which totally leaked a few days ago on Amazon.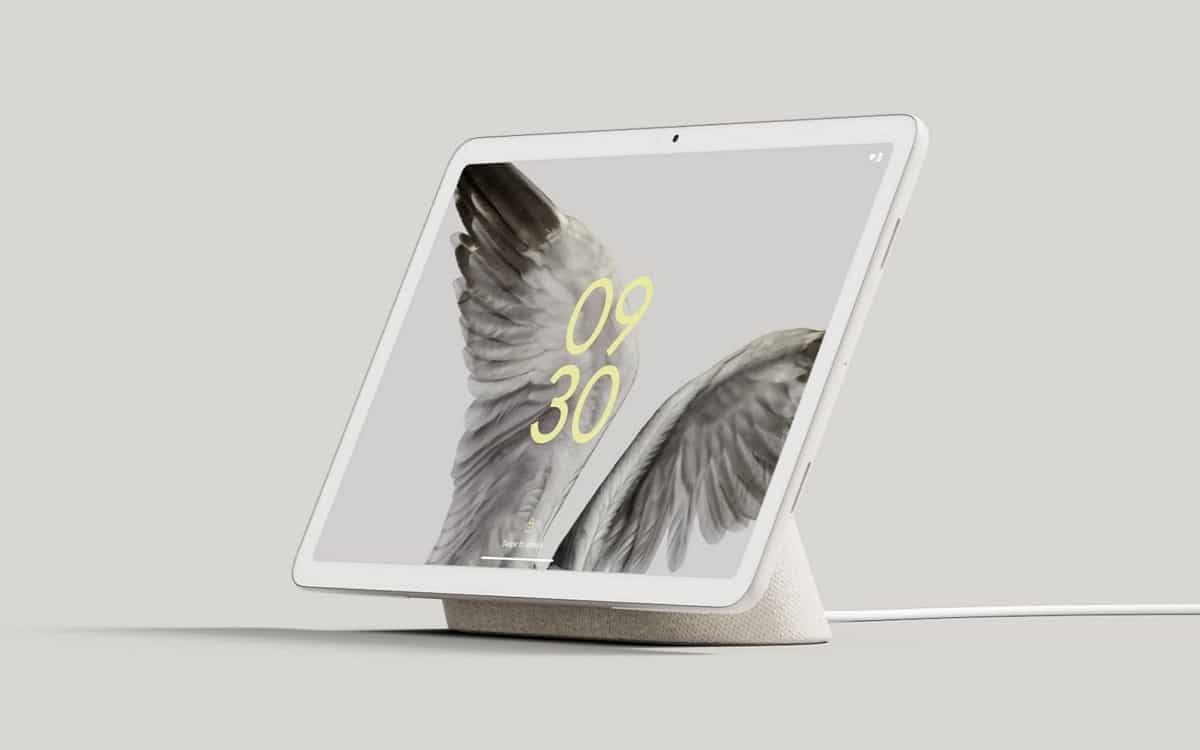 We will also find the company's first foldable smartphonethe Pixel Fold, and we also already know everything about it.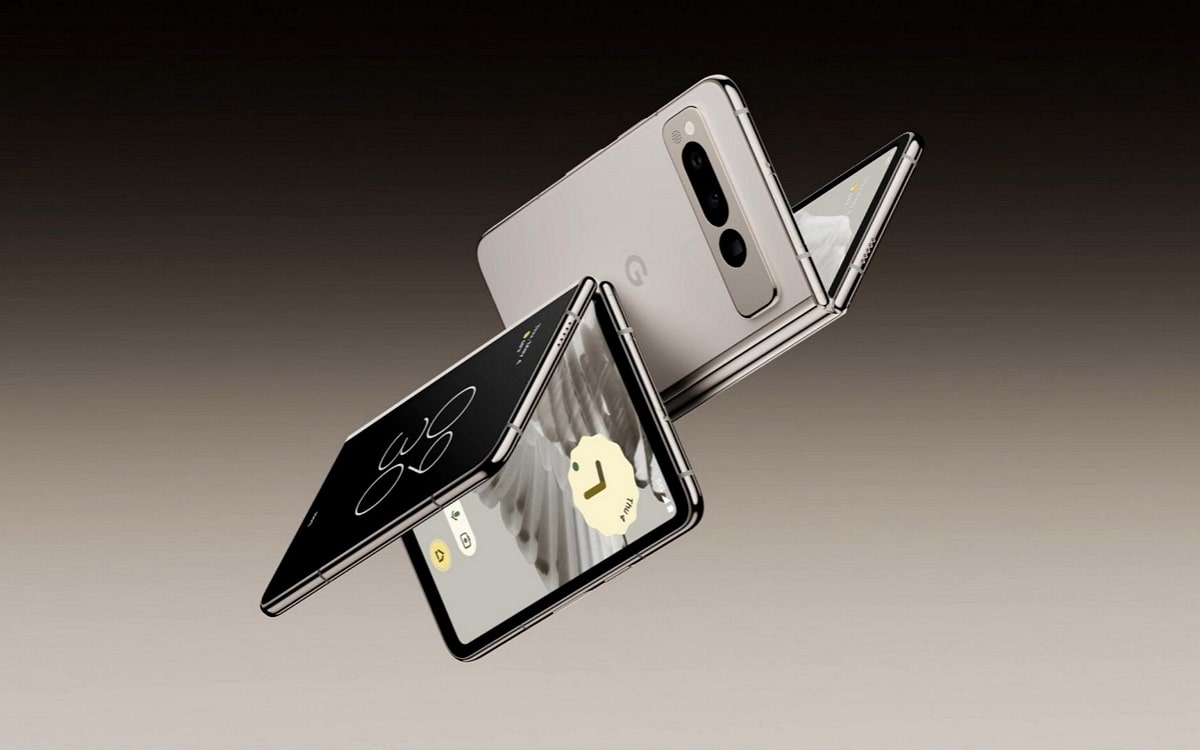 We also expect a game on Android 14, the new version of Google's mobile operating system. The company has already launched several betas, but should go into detail on various key features that it plans to add to this OS.
However, it is above all on the side of AI that the company should expand for a long time. With the launch of Bard, the rival of ChatGPT, Google has doubled down on artificial intelligence. We expect to see new generative AI tools in Workspace, starting with Docs or even Gmail, or to see the launch of PaLM 2, the latest version of the company's large language model (LLM), which supports more than 100 different languages.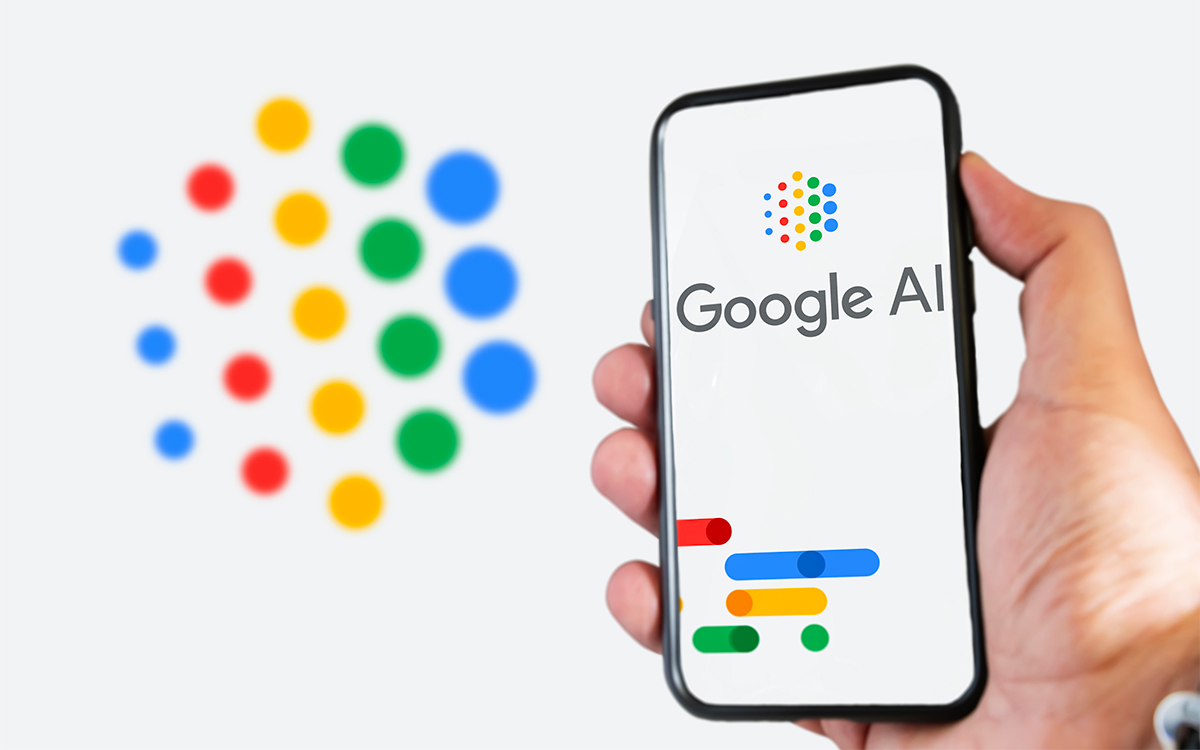 The main attraction is likely to be a new AI called Project Magi, which should revolutionize the company's search engine. Magi will include a mix of search results and queries that willimprove accuracy of results. As revealed in a previous report, the new strategy aims to bring short videos, social media posts and more content from creators into search results. To refine the results, users would mostly be invited to chat with Magi. Google has reportedly devoted a large chunk of its staff to accelerating the implementation of this AI in its search engine, and we can't wait to see what it will look like.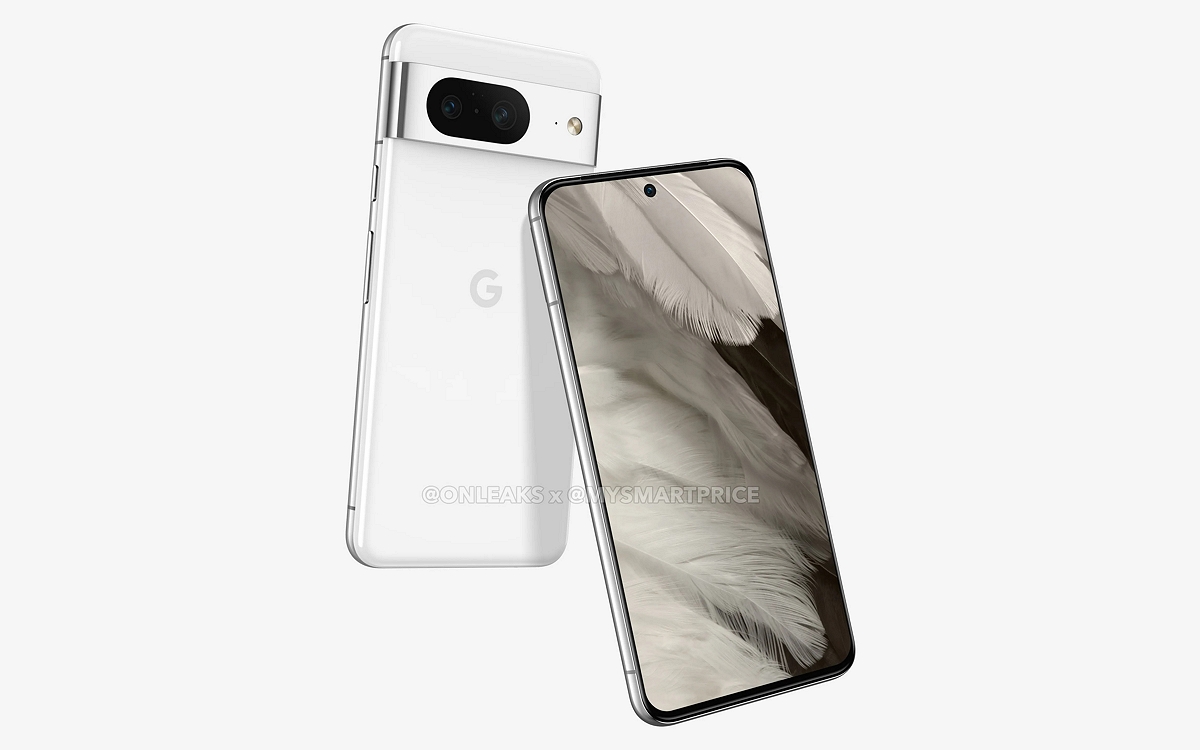 Finally, like last year, the Google I/O should be the opportunity for Google to officially discuss its next Pixel 8 and 8 Pro, which have already been the subject of several leaks. Rather than letting leakers speculate on the design, it's very likely that the company will reveal a preview of what we can expect from its next high-end smartphones.