Sony will be hosting a PlayStation Showcase tonight, and the company is expected to make some major announcements during the event. We should be entitled to details on the games to come on the PS5, but also on the PS VR2.
The last PlayStation Showcase conference was April 13, 2021. On this occasion, we were treated to some of the platform's most iconic games, including God of War: Ragnarok, Spider-Man 2, Star Wars: Knights of the Old Republic Remake, Wolverine and many more.
The PlayStation Showcase should therefore be Sony's most important event this year, which is why fans are eagerly waiting to see what the Japanese giant has in store for us during its conference. As usual, this will be an all-digital event, showcasing a succession of trailers for upcoming games. According to the announcement made on the PlayStation Blog, the event will focus on PS5 and PS VR2 games, whether from Sony studios or third-party studios.
WHEN AND HOW TO FOLLOW THE PlayStation Showcase CONFERENCE?
When is Sony's presentation? : Wednesday, May 24, 2023
What time will the live start: at 10 p.m. (French time)
How to follow the Sony live: here on the site using the YouTube video just above
How long will the live last: a little over an hour
The all-new PlayStation Showcase will take place on Wednesday, May 24, at 10 p.m. Sony has confirmed that the PlayStation Showcase will last "just over an hour"which will give us time to discover many new features for the PS5, but also for the PS VR2.
WHAT TO EXPECT AT THE CONFERENCE?
Sony has maintained its tradition of keeping event details under wraps until the presentation. However, many rumors have been circulating for several months now about the games that could be announceds. One of the most anticipated titles is Spider-Man 2. Fans are eagerly awaiting real-life gameplay footage, providing thrilling insight into the universe of the iconic superhero. The Venom actor had already teased a September release for the title, so a presentation tonight seems inevitable.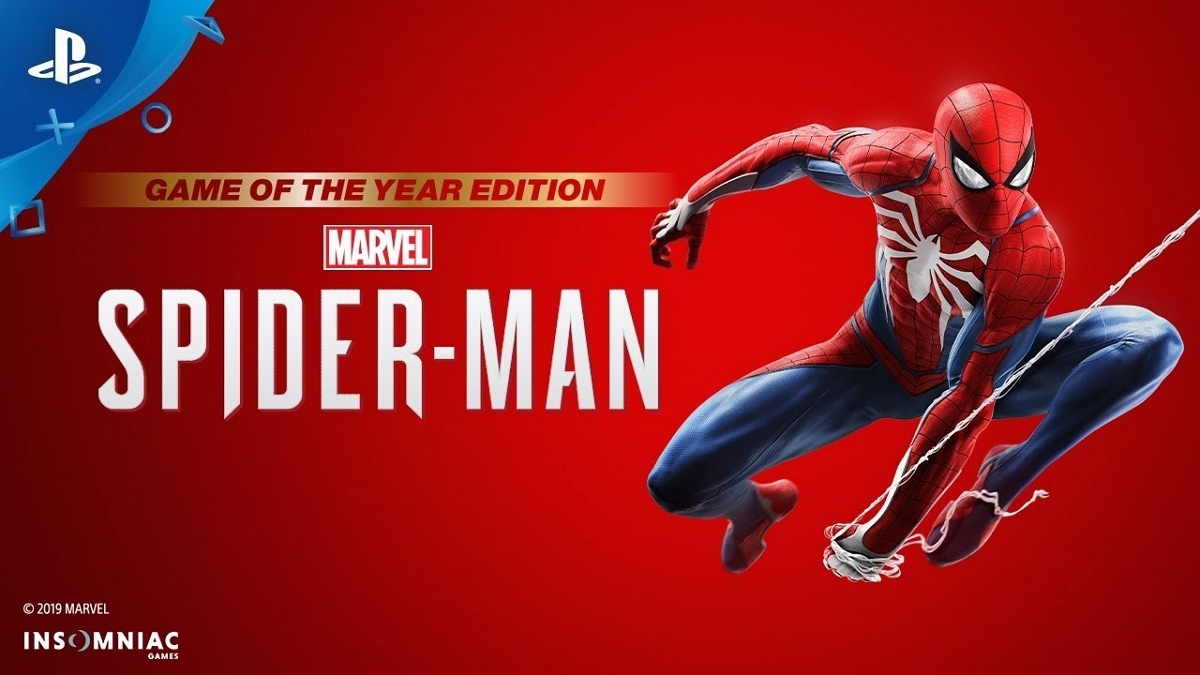 Besides Spider-Man 2, other important games could be unveiled. Among them, one can cite a DLC for God of Wara multiplayer mode for The Last of Us, a reboot of Silent Hill and a remake edition of Metal Gear Solid 3. For its part, Naughty Dog would also be preparing a brand new Uncharted. 2016's latest installment A Thief's End paved the way for a Cassie character spin-off, so it's not impossible to see the franchise making a comeback this year.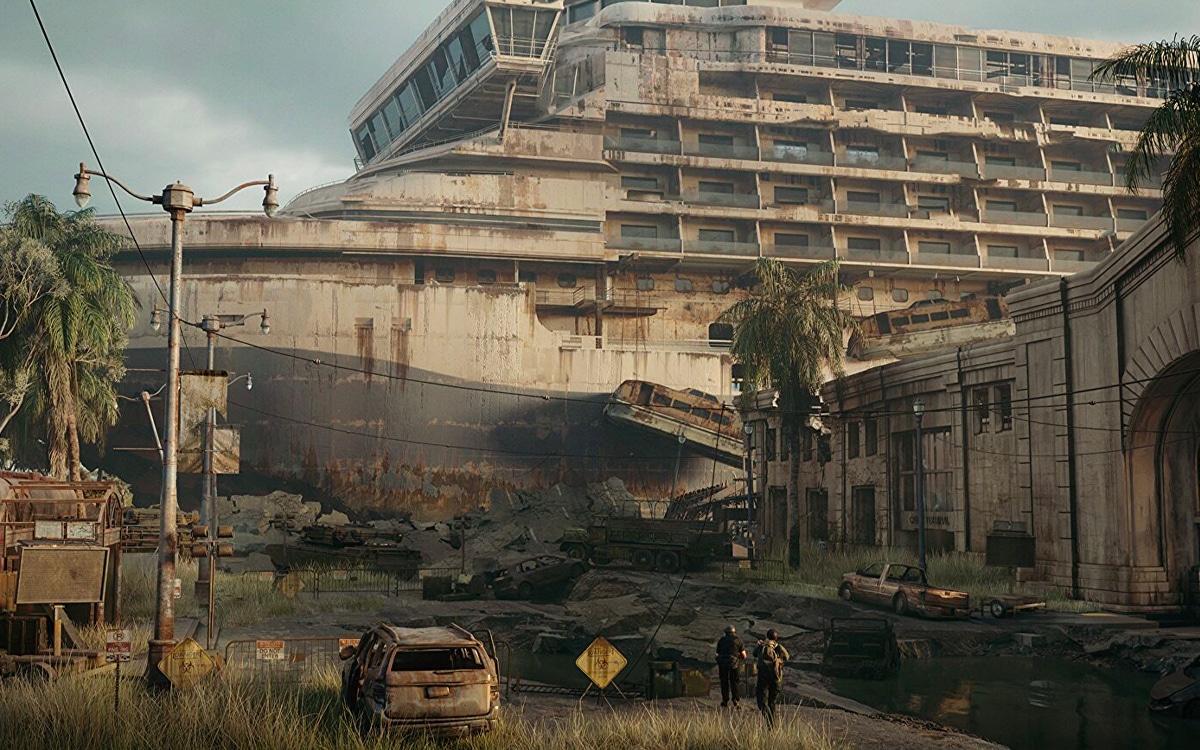 It's also likely that we'll get a glimpse of some of these new franchises or live-service games during Sony's PlayStation Showcase, especially since the company has already promised the event will offer " a preview of several new creations from PlayStation Studios ".
On the side of PS VR2, it is possible that Sony will unveil a brand new shooter that will succeed Superhot VR, one of the most popular of the previous generation. After being acquired by PlayStation towards the end of 2021, we learned that Firesprite was working on a horror game developed under Unreal Engine 5, and it is likely that this project will finally materialize on the occasion of this Showcase .
Finally, the PlayStation Showcase will probably host some independent games, but none of them have leaked yet. We may be entitled to Little Devil Insideespecially since it has already been delayed several times, or even to a sequel for the famous titles Inside and Limbo.