The Ryujinx emulator has seen incredible progress over the past few months, becoming the first and only Switch emulator officially compatible with macOS systems. We talked about Yuzu and Ryujinx at the end of 2021, but since then it has come a long way, especially with the new version compatible with Mac M1 and Mac M2. The opportunity to see how it works and to share a little tutorial for novices.
An update from Ryujinx for Mac M1/M2
The potential of Apple Silicon Macs is unmatched in today's market, says the emulator's development team, with computers combining performance and energy efficiency like never before. These machines are obviously very interesting for emulating Nintendo games as close as possible to the native port, thanks to the powerful ARM synergy they share with Switch.
The latest Ryujinx version 1.1.394 is fully compatible with new Macs so but also includes LDN functionality which allows users to play with other Ryujinx users and those running the Custom Firmware on a Switch console, via some dedicated servers, a LAN connection or the ldn_mitm module.
Although the emulator supported Apple's macOS systems for a while, it only supported Intel models. Well with the move to Apple Silicon, the performance soars and allows you to play a ton of Switch titles, as long as you have purchased them beforehand. Otherwise, it's piracy.

We are committed to writing an accurate, stable and high-performance Nintendo Switch emulator without any hacks or shortcuts. If you'd like to support us in achieving our goals on Windows, Linux, and now macOS, then consider supporting us on Patreon and letting us know how it's going on Discord.
The Limits of Ryujinx 1.1.394
Ryujinx is an experimental emulator, and this is our first release on a completely different platform and architecture. Experimental squared! As such, there will be issues.
Here are the known bugs to date:
The ARM64 hypervisor does not work in all titles, including The Legend of Zelda: Breath of the Wild. Manually forcing the ARM64 JIT may allow these games to start. Forcing Ryujinx to work through Rosetta could also be a potential option, although it's something the developers haven't tested much.

Shader stutter is amplified by the necessary translation between Vulkan's SPIR-V and Metal's MSL shaders via MoltenVK. Although not as prominent as OpenGL's, it is noticeable.

General performance, stability and graphics issues may occur. Not all games have been tested, but a large part is fully playable, such as Mario Kart 8 or Pokémon.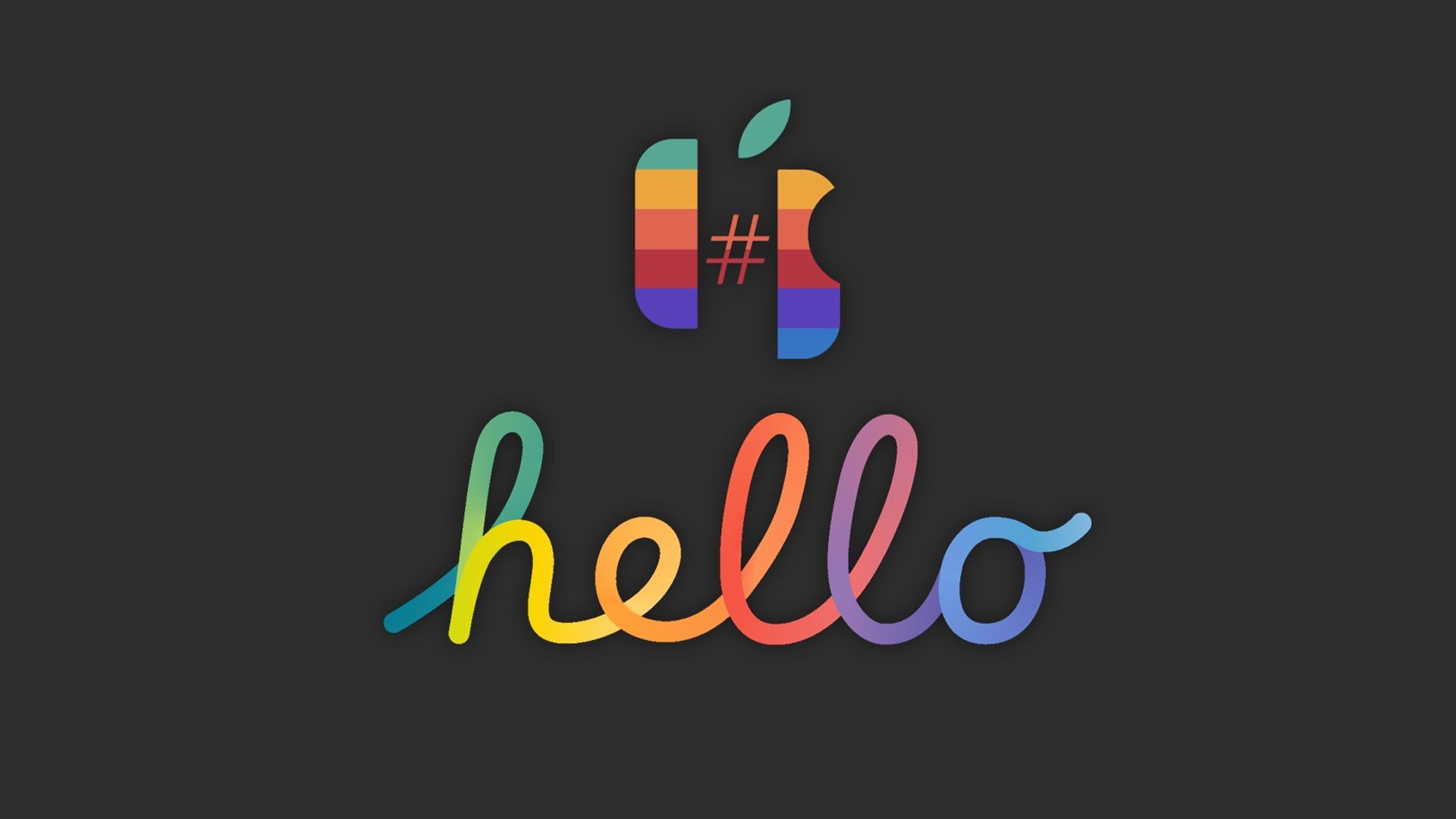 How to Install Ryujinx Emulator
The installation guide, which can be found in English on the official website, is divided into two sections: macOS 12 "Monterey" and macOS 13 "Ventura" or later versions. Don't worry, this is a very easy tutorial.
macOS 13 Ventura
Extract the recovered zip package from the download page to an easily accessible folder. We don't recommend using folders that may be protected or have permissions issues.

When you try to run the 'Ryujinx' executable, you will see a pop-up because the build is not officially signed.

Then you need to go to the app Settingsthen navigate to Security and privacy.

On the "General" tab go to "Allow applications downloaded from" and you will find a line informing you that Ryujinx has been blocked; select "Open anyway". A pop-up window will ask you to confirm this choice, and that's it.
This is a one-time process. Next time, you won't need to authorize Ryujinx. Better, the developers will try to officially sign the versions of their binary for macOS in the future, in order not to be blocked by Gatekeeper.
macOS 12 Monterey
Exactly the same process as above, but the "settings" part is a bit different.

Try starting Ryujinx for the first time, then navigate to "Security and privacy".

Select the "Open" option at the bottom of the page. A pop-up window will ask you to confirm this choice.
Install prod.keys and firmware
You have installed the Ryujinx emulator, all you have to do is use it by extracting the prod.keys from your Nintendo Switch. To do this, you must jailbreak / root your console in order to recover the file in question as well as the firmware to integrate it into Ryujinx. Without it, you won't be able to play on macOS, Windows or Linux.
Prod.keys
Once your prod.keys have been retrieved, in Ryujinx, click on "File" then "Open Ryujinx Folder". Copy the prod.keys file to the "system" folder and restart the application.
Firwmare
With the "dumped" firmware of your console in a zip file, in Ryujinx do: "Tools" > "Install firmware" > "Install a firmware from XCI or ZIP" and select your file. The app will ask you if you want to install it, confirm.