Apple is aware of this, not all iCloud users have a Mac, which is why the Cupertino company offers a Windows experience with the "iCloud for Windows" application. Unfortunately, the latest version poses a problem for many people, the self-help forums accumulate feedback that is sometimes very worrying…
iCloud for Windows needs an update
If you use iCloud for Windows and own an iPhone 13 Pro, iPhone 14 Pro, or iPhone 14 Pro Max, you may experience one of these two issues. According to several reports, corrupted videos and photos from other iCloud accounts appear systematically when browsing the application. If the first anomaly is just "annoying", because it will show you a black screen with a line of code, the second is much more serious, because it poses a huge privacy problem by showing you photos that do not belong to you.
The users concerned by this flaw all explain having had access to photos which seemed to belong to someone else, they were able to see photos of family, football, children playing together, cars… personal photos that should be visible only to the user who originated them!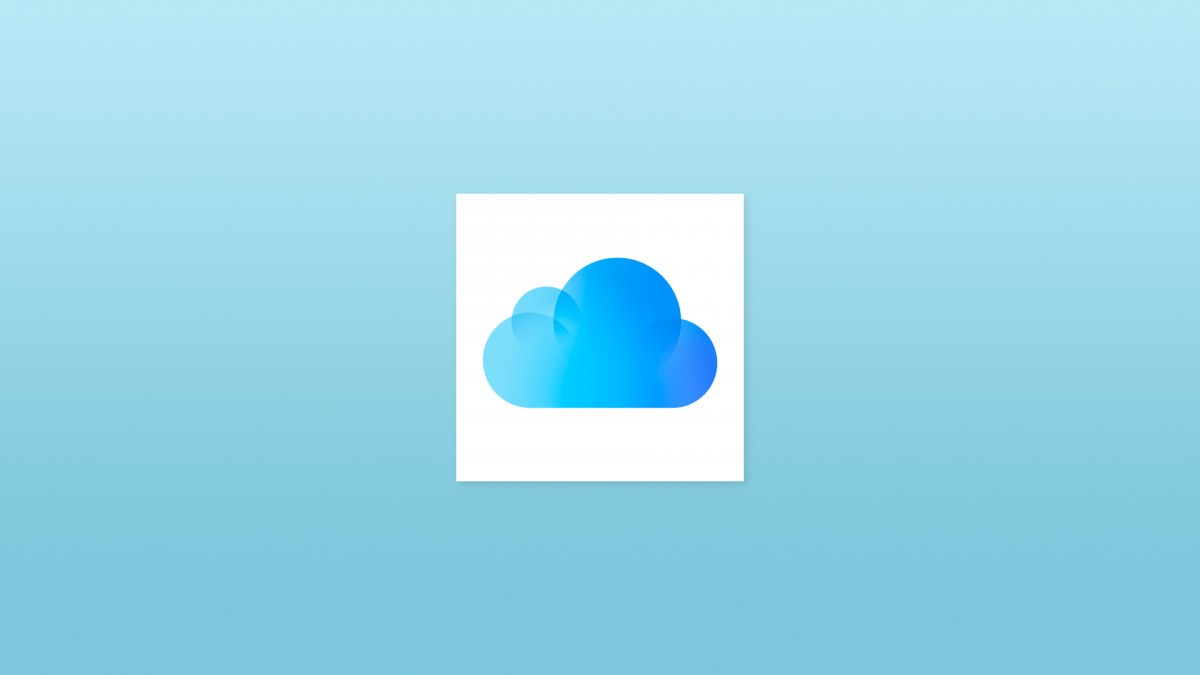 Here's what a MacRumors forum user who is currently experiencing the problem says:

iCloud for Windows corrupts recorded videos from iPhone 14 Pro Max resulting in black videos with scan lines. On rare occasions, it inserts photos into videos from unknown sources, maybe other people's iCloud accounts. I was shown family photos of other people I've never seen in my life, football games and other random photos. Obviously, this is extremely concerning and doesn't really make me feel like I'm using iCloud safely.
Is there a solution while iCloud for Windows is back to normal?
Removing the iCloud for Windows app doesn't seem to fix the problem, suggesting that the problem may lie with Apple, which may be having a problem with its server. Several people have reported the incident to Apple, so they may already know about it. Both Windows 11 and Windows 10 appear to be affected by this issue, it may only affect PCs that have particular options enabled, such as HDR and HEVC.
For the moment, Apple has not reacted to this very annoying malfunction for the privacy of its users.
Source