In a few weeks or a few days, Apple Pay will be available in South Korea. A late implementation in a very technological country, but also very suspicious of GAFAM.
Apple Pay set to invade Korea
Apple is finally preparing to launch its Apple Pay service in South Korea. The country relies heavily on digital payments, it is normal that the service offered by the apple finally becomes reality.
However, there is still a kind of mistrust. As confirmed by the Financial Supervisory Service (FSS) to our colleagues at TechCrunch, South Korea's financial regulator is currently studying the terms of the contract.
Obviously, it is the local company Hyundai Card, belonging to the giant Hyundai Motor, which would be able to set up Apple Pay for its customers and which would have exclusivity for one year. The validation process could take between one and two months and would potentially be available from the end of November.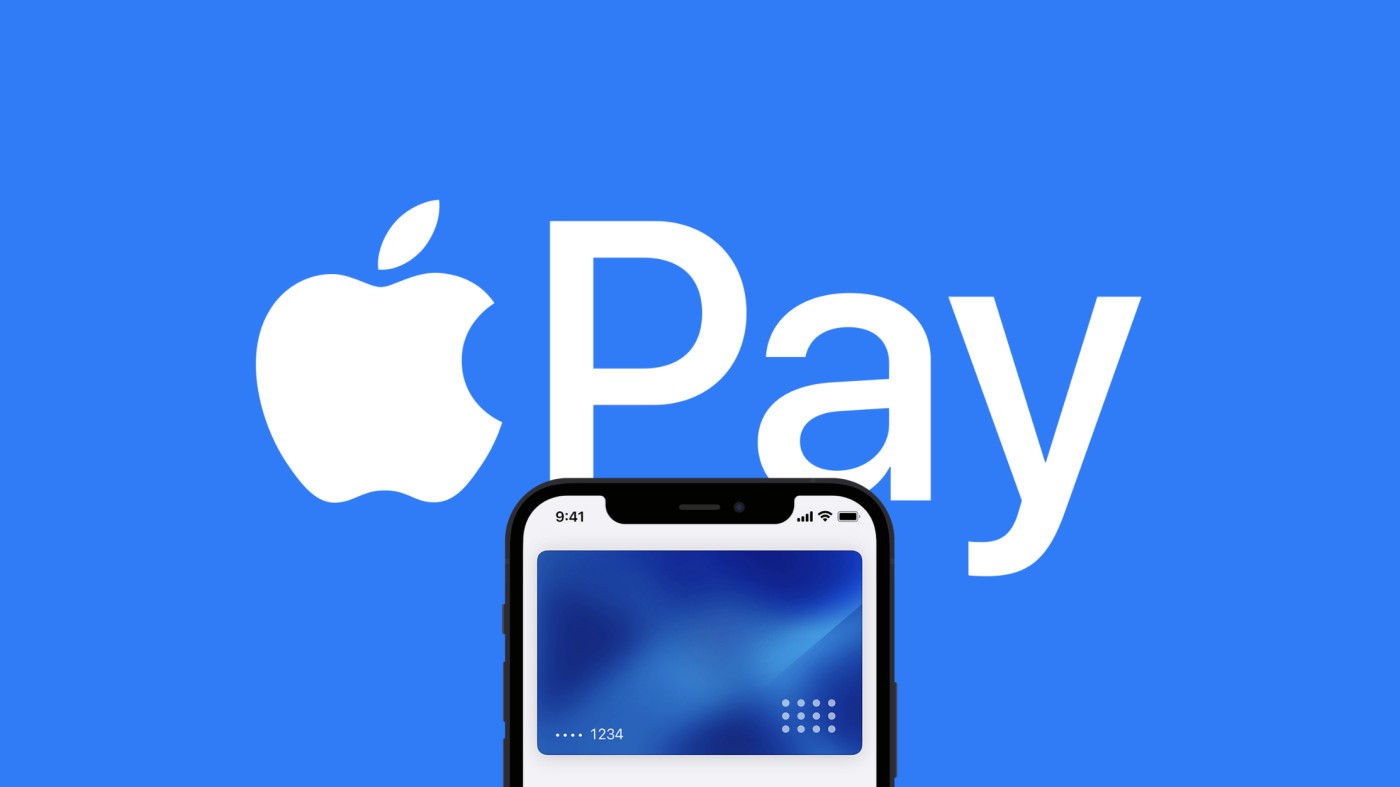 As a reminder, last month an iPhone user posted what appeared to be the terms and conditions for Apple Pay in South Korea. Hyundai Card was also cited. The date of November 30 as the launch date was also mentioned.
Let's not forget that a few months ago, the country's government authorities passed a law that requires Apple to let apps available on the Korean App Store offer third-party payments. In other words, the possibility of avoiding the 15%-30% commission of the American giant.
Additionally, police recently raided Apple's offices there. You will have understood it, it is not mad love between the two. It is therefore logical that the arrival of a new Apple service is closely scrutinized.