Best Buy is one of the biggest resellers of Apple products in the United States, so it makes sense that the company would get accurate and relevant information on the future of iPhone inventory in the coming weeks. According to the boss of Best Buy, acquiring an iPhone 14 Pro or Pro Max is going to be an impressive complication.
Best Buy empty inventory alert
Previous reports have claimed that Apple will soon encounter large difficulties fulfill orders from resellers and restock its Apple Stores with iPhone 14 Pro and iPhone 14 Pro Max.
The problem is rather simple to understand, the production of the latest iPhones is slow down in China due to a resurgence of Covid-19 as well as the appearance of new government restrictions and next to it, there is a strong demand from consumers.
Automatically, delivery times are soaring for the two most popular models of the latest iPhone range.
According to Corie Barry, CEO of Best Buy in the United States, the availability of the iPhone 14 Pro and Pro Max will enter a dark area. The closer we get to Christmas, the less frequent Apple deliveries are to Best Buy stores.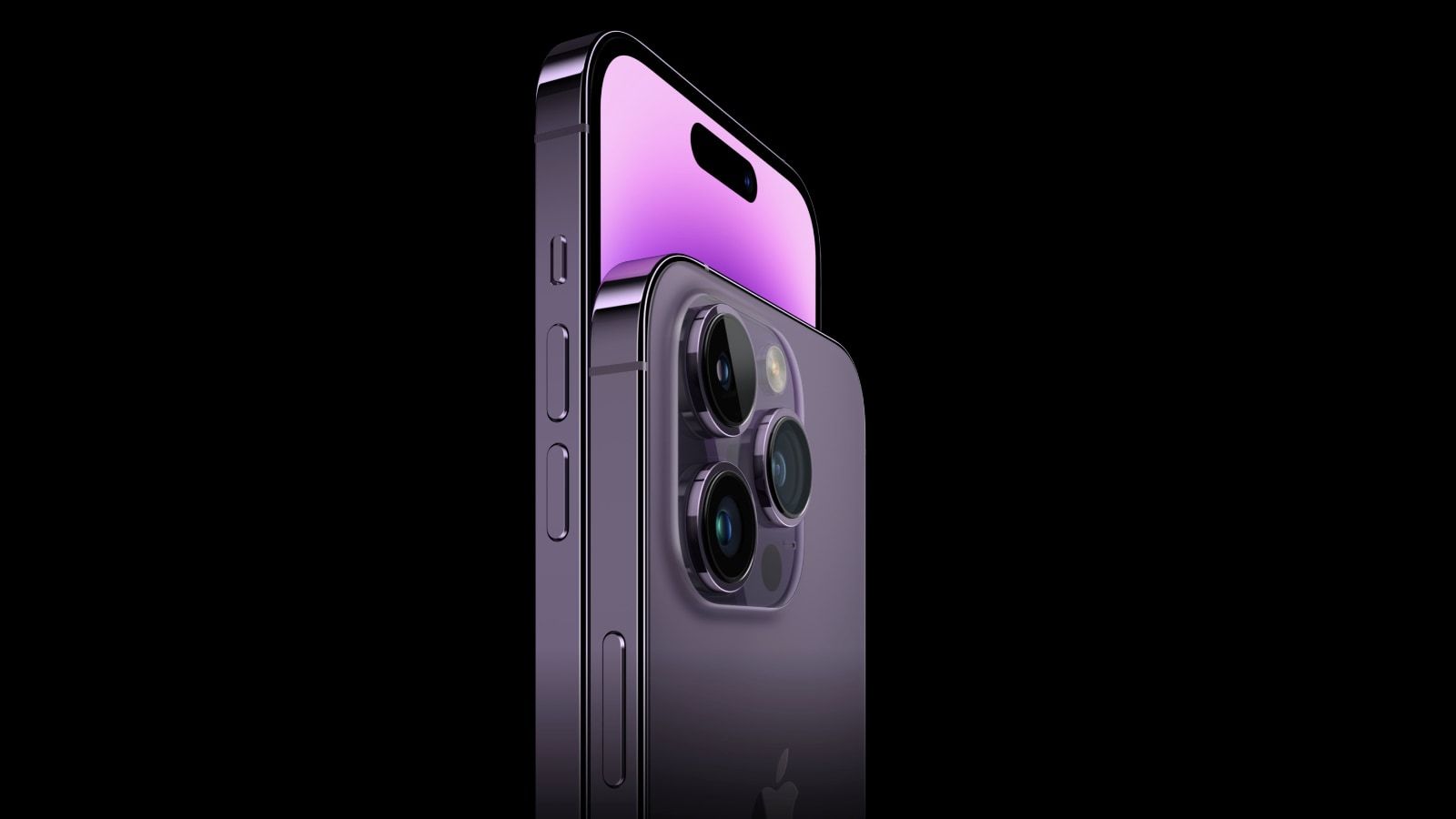 Corie Barry told Reuters:

One of the places where we notice some pressure (on inventory) is with the high-end iconic iPhones.
Unsurprisingly, Best Buy probably won't be the only retailer in the United States and the rest of the world to owe increase considerably the delivery times for the iPhone 14 Pro and the iPhone 14 Pro Max on its website. The two new iPhones will be very difficult at to find during the month of December. According to a JP Morgan memo, consumers should expect an unprecedented shortage of the latest iPhones for the Christmas period. Of course, Apple will try to limit the damagebut it is unlikely that all orders will be fulfilled on time before December 25th.