The Meta Group has confirmed that it is developing a way for users to automatically block naked photos they receive in DMs on the Instagram network. If the nature of the images that can be blocked is not specified (certainly by detecting certain parts of the body), we imagine that this aims to relieve women who often receive shocking images (and why not men as well).
Instagram wants to protect its users
Developer and engineer Alessandro Pulazzi has discovered the new feature.

Instagram is working on nudity protection for cats 👀

Your device's technology covers photos that may contain nudity in chats. Instagram can't access photos.
He posted a screenshot of the screen users will see when prompted to enable the feature that explains:
Safely detect and hide nudity. Your device's technology covers photos that may contain nudity in chats. Instagram does not have access to photos.

Choose to display photos or not. Photos remain covered unless you choose to display them.

Get safety tips. Learn ways to stay safe if you interact with sensitive photos.

Enable or disable updating at any time in your settings.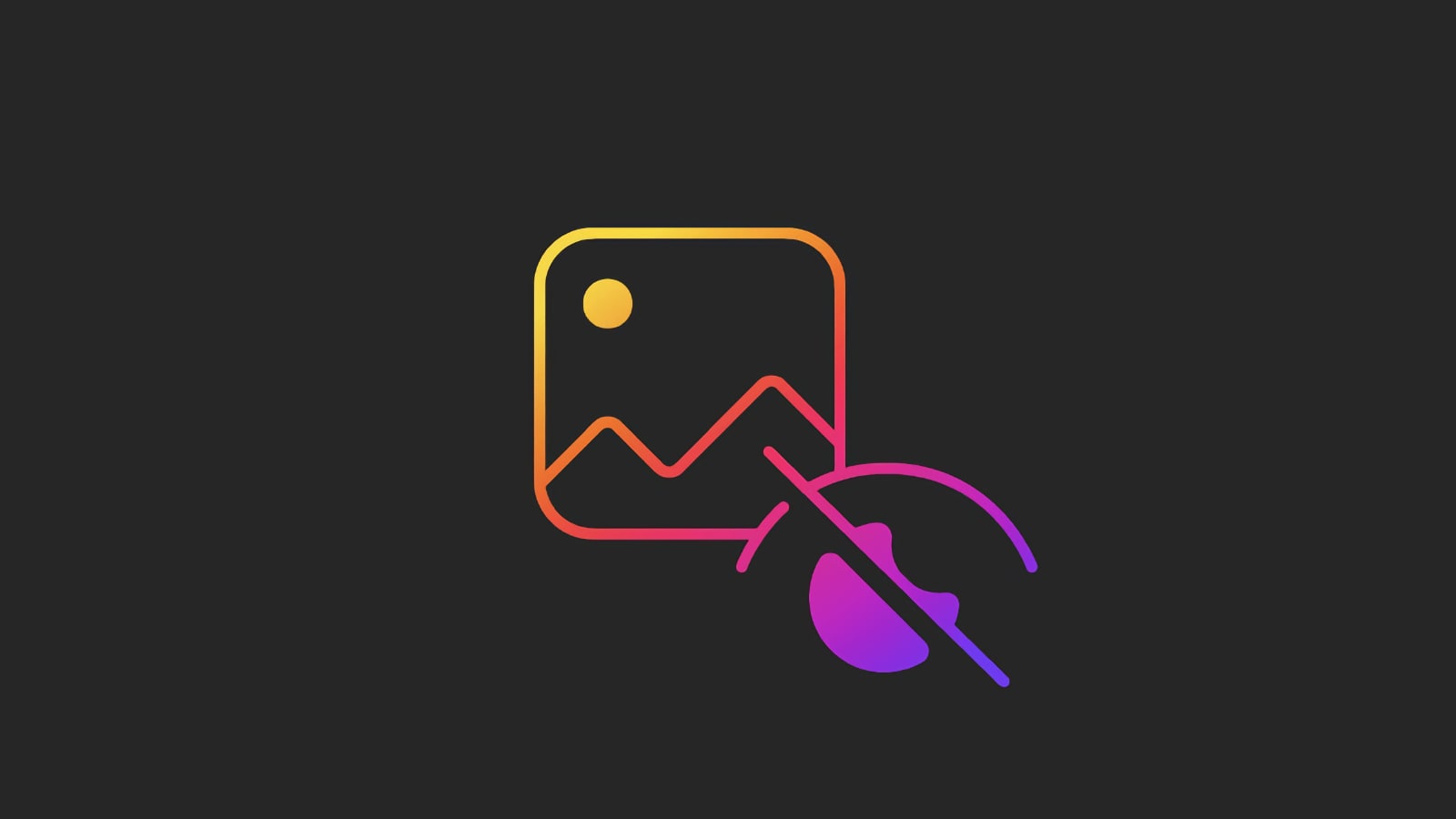 Instagram owner Meta confirmed to The Verge that the feature is in development.

According to Meta, the optional user controls, which are still in the early stages of development, will help people protect themselves from naked photos and other unwanted messages.

The tech giant likened these controls to its "Hidden Words" feature, which allows users to automatically filter direct message requests that contain offensive content.
The company insisted that user privacy is protected, and promised to share more details in the coming weeks.

According to Meta, the technology will not allow the company to see the actual messages or share them with third parties. "We are working closely with experts to ensure these new features preserve people's privacy, while giving them control over the messages they receive," said Liz Fernandez, spokeswoman for Meta.
Abusive posts, including unsolicited nude photos in DMs, are a growing problem, especially for women. A study last year found that 43% of American women had experienced online abuse, including a third of sexual harassment. It's about the same in France and in Europe.
Download the free app instagram