Intel
is looking for the next step in Wi-Fi technology when one has not even been completed, since Wi-Fi 6 and 6E have not yet been positioned, but everything indicates that there is already a date for the seventh generation standard.
The company will seek to have its new chips with Wi-Fi 7 ready by 2024 according to the latest rumors and they hope to reach that date with the new models.
The chips will have interesting news to support the new technology for wireless internet, so we will see if the company is able to arrive on time.
Intel looks for these novelties for Wi-Fi 7 chips
Intel will seek to remove the 2.4 and 5 GHz bands from its chips, keeping only the new 6 GHz band and doubling the bandwidth of the transmission channels.
The company will integrate 7 channels of up to 320 MHz into Wi-Fi, a great difference from what Wi-Fi 6 and 6E offer, which reaches up to 160 MHz.
The chips will allow more data to be transmitted for each transmission with greater speed thanks to the step that computers will have to connect from 2.4 Gbps to 5.8 Gbps.
Intel will integrate Multi.Link Operation technology so that different devices can simultaneously connect to two frequency bands at the same time.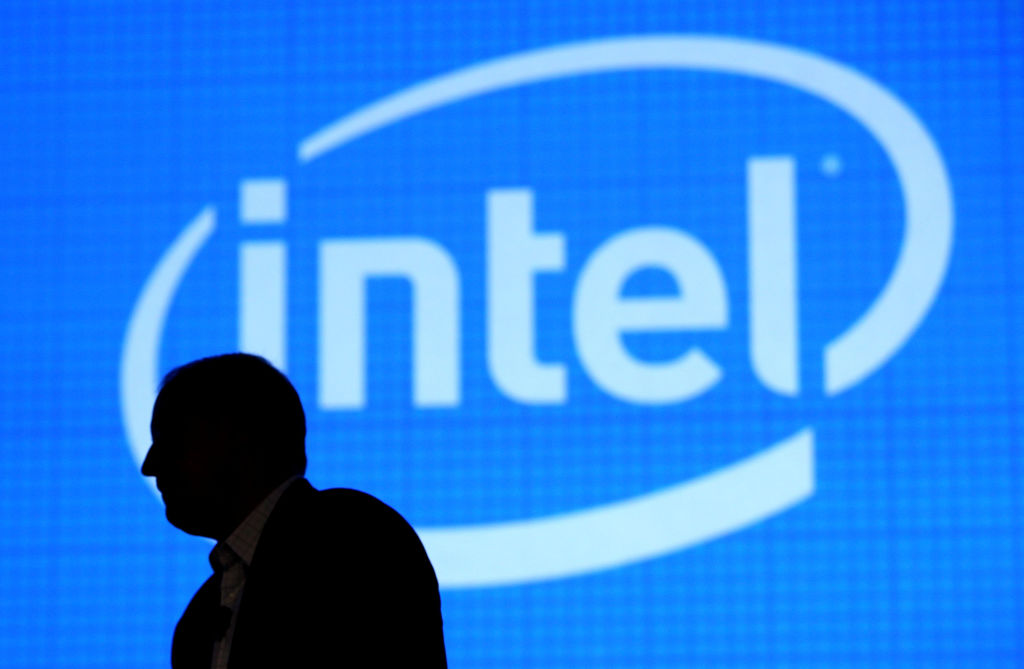 Credit: Justin Sullivan/Getty Images
The company assured that these are the benefits of the new Wi-Fi 7 technology, but that they can be improved by the fact that the first version of its new chips is still a year and a half away.
Intel wants to get ahead of many companies like Apple that will just add Wi-Fi 6 and 6E technology to their devices, so they will have to pick up the pace.