After releasing iOS 16 a little over a week ago, Apple is now focusing on the next major update: iOS 16.1. This new software version will add some late features from iOS 16, but also stability and performance improvements.
iOS 16.1 beta 2 is available
Apple has set itself the goal of releasing iOS 16.1 as soon as possible, the update is currently in the midst of a beta program which has the mission of stabilizing and correcting problems before the official release.
The Californian giant is offering the second beta of iOS 16.1, this one is (unsurprisingly) reserved for developers only and should be available soon for public testers, it takes about 24 to 48 hours before this is the case.


As a reminder, the previous iOS 16.1 beta brought the following new features:
The ability to remove the Wallet app from the iPhone

The API for Live Activities on the lock screen, which allows you to follow a live event or your meal order, VTC…

Matter's support for home automation

The Clean Energy Charging option to charge your iPhone during the night periods when clean energy is injected into your electrical network

The percentage inside the battery is now available for iPhone 13 mini and iPhone 12 mini
The second beta should bring other noveltieswe will update the article as soon as we know more!
What's New in Beta 2
The battery icon still shows the percentage of remaining battery life, but Apple has added visual battery drain as the battery drains.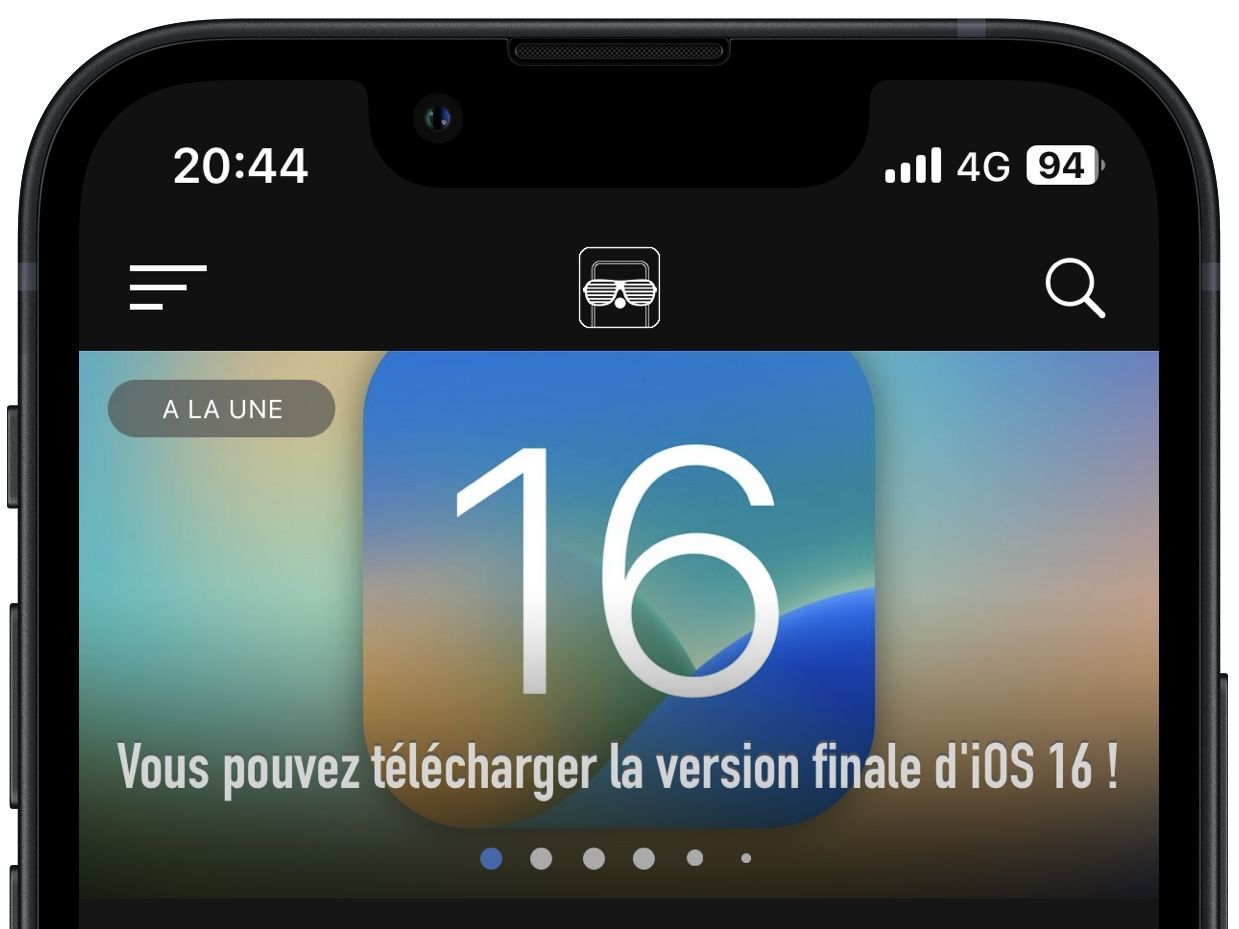 The pop-up that kept asking you if you want to copy from one app to another is no longer relevant. It had pissed off iOS 16 users and Apple listened to its community.