In the last test version of iOS 16.2, beta 4, Apple made a small but significant change to the way Notification Center works: old alerts are now visible by default without the need to drag them upwards with an additional gesture.
A welcome little change
In iOS 16.1.2, the latest public release to date, users do not automatically see old notifications in Notification Center as they did in iOS 15. Instead, customers must manually swipe the screen up from the middle to reveal them, if any.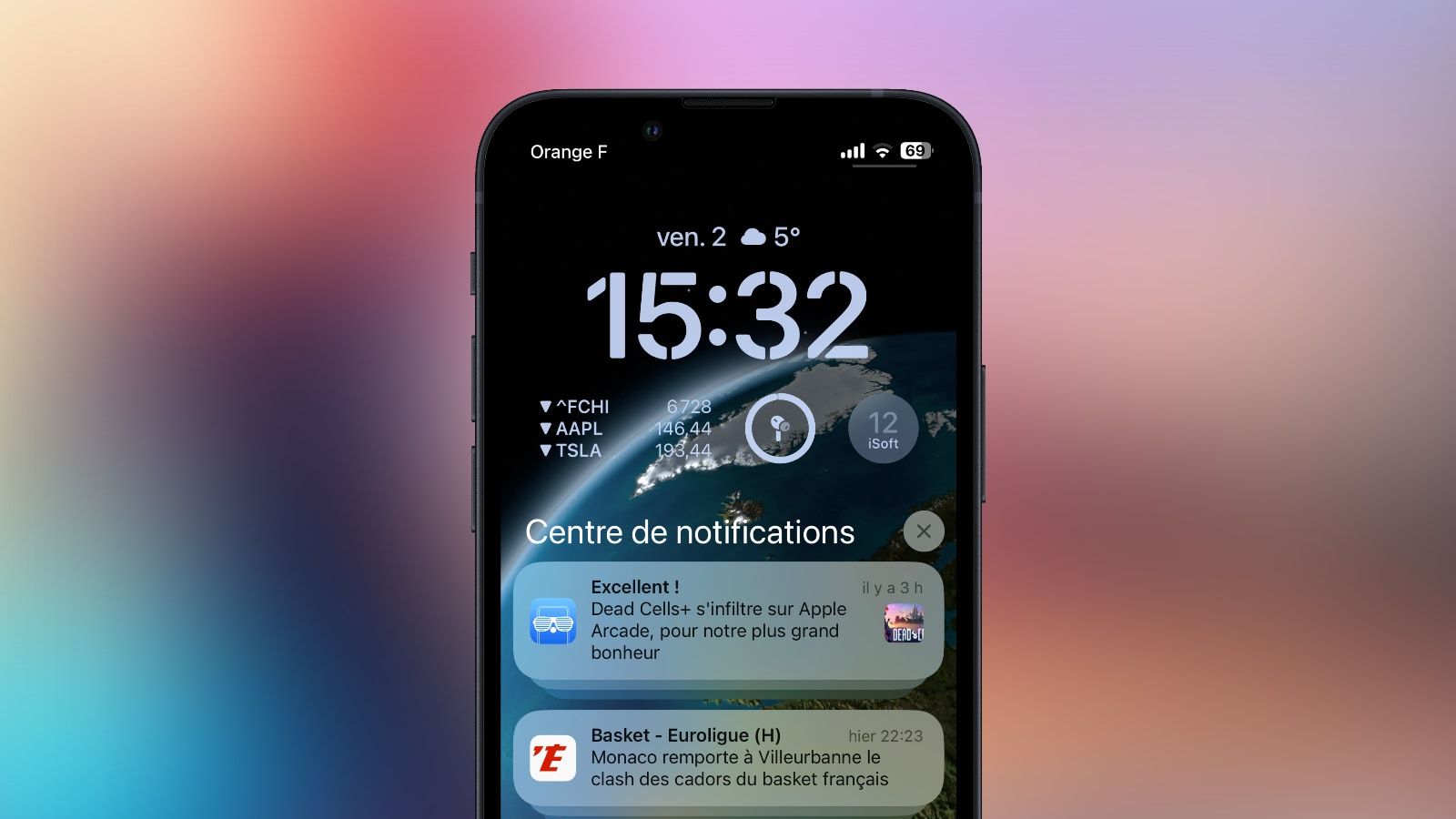 Worse, if a new notification is received and the user unlocks and then locks their iPhone without interacting with it, iOS treats it as old information and relegates it to the background in the notification center. What to miss important notifications.
The change made by Apple in beta 4 is therefore appreciable, but still not completely satisfactory. Indeed, if the notification center behaves better, the lock screen always hides old notifications, unless the user drags the cursor up from the middle of the screen.
It remains to be seen if Apple will leave it like that for the release of the final version of iOS 16.2, or if it will standardize the behavior.
What do you think of this novelty?