Apple
announced last month at WWDC the incorporation of third-party accessories that have the U1 chip integrated into its
iOS
16 operating system.
Accessories will be able to interact with iPhone apps even when the app is running in the background, enabling new experiences for users.
The company will look to add more third-party accessories over time to have a greater range of possibilities that can be paired with the Cupertino operating system.
iOS 16 wants to keep adding new capabilities
Qorvo, the manufacturer of the U1 chip, confirmed in a press release that these features between iOS 16 and U1 will allow accessories to work in real time with the precise location of users.
The company assured that actions such as turning on the lights or playing music when the person enters the room will be possible even if the application is not actively used.
Apple will allow Qorvo's Ultra Wideband chips to be present in accessories compatible with new iPhone and Apple Watch models that have U1.
iOS 16 will have a wide range of possibilities so that third parties can have a good connection and equip the new Cupertino devices in the best way.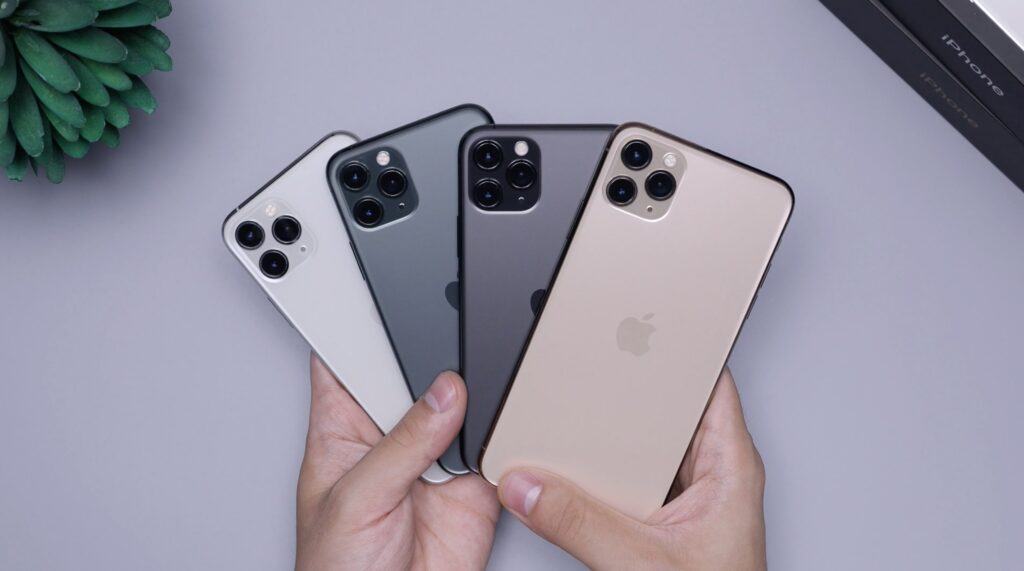 Unsplash Image
Apple uses Ultra Wideband technology in its U1 chips that have been integrated since the iPhone 11 and other accessories such as the Watch Series 6, HomePod Mini and the AirTag.
The company will present its next iPhone in a few months according to the latest reports and with its arrival, plus whatever new iOS 16 may have, it could be a great match for third-party accessories.