⏰ 3 hours ago (Updated 2 hours ago)
William Gabriel

React
Today's iOS tips: 4 free apps, 3 free games and 5 promos including 7 Stories, PlusOne and True Skate. The opportunity to save €47.5!
Daily, the editorial staff unearths the best deals of the day on the App Store: free app, free game or on sale for a limited time. If an iOS application tempts you, hurry to download it during the sales! Developers can raise the price at any time, that's also a good iPhone plan or a good iPad plan.

iOS free games: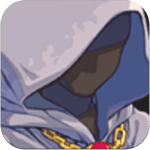 7 Stories
(Game, Role Playing, iPhone, v2.2.2, 57MB, iOS 9.0, Smashware)
goes from €2.99 to free.
Scattered across the lands are four orbs, each imbued with the power of the elements. The legend says that whoever finds the orbs will receive immeasurable power and inherit the kingdom.
Choose one of seven characters and search for the orbs to claim the throne. The game was originally released in 2011, but its graphics and animations have been updated for modern devices.
The +:
Download free game 7 Stories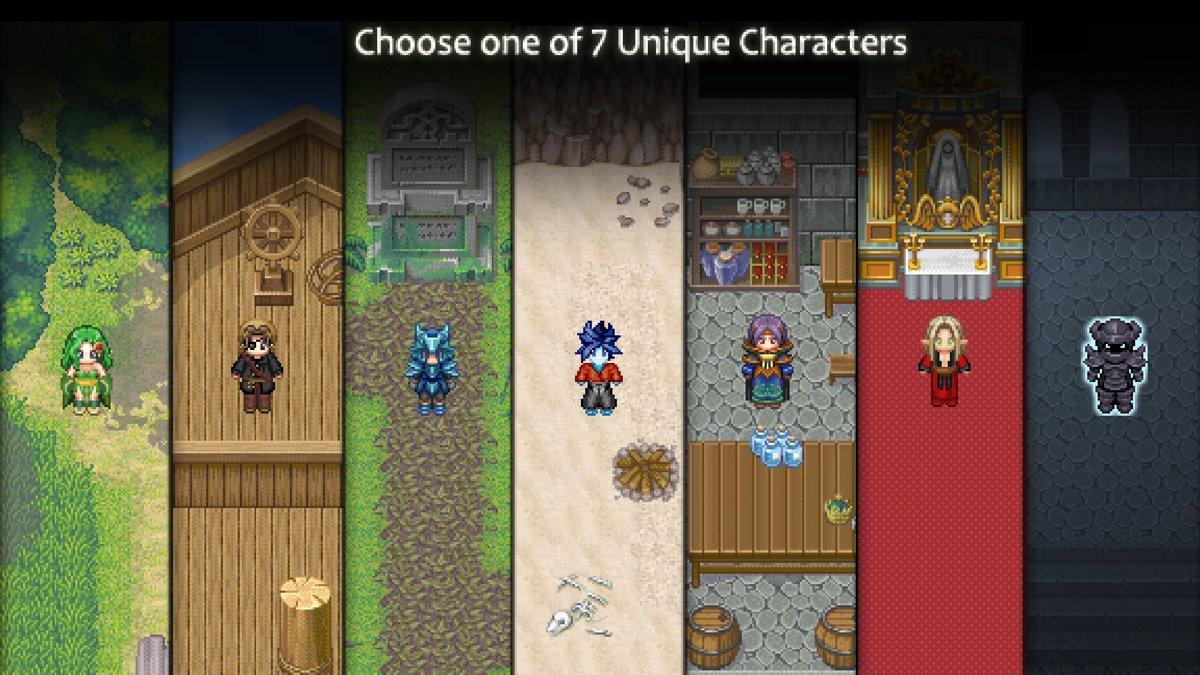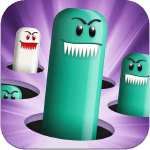 Monsterz mini-games (Game, Action, iPhone / iPad, v1.9, 154MB, iOS 14.0, Electric French Fries) goes from €3.99 to free.
Survive an avalanche of wacky mini-games! Packed with wacky characters, Monsterz Minigames is a fast-paced game with crazy animations. Help the monsters discover secrets and alternate endings. Score bonus points, unlock achievements and beat increasingly difficult levels while winning insane prizes.
Will you be able to lift the whale above your head? Can you avoid the giant foot from the sky?
The +:
Download free game Monsterz mini-games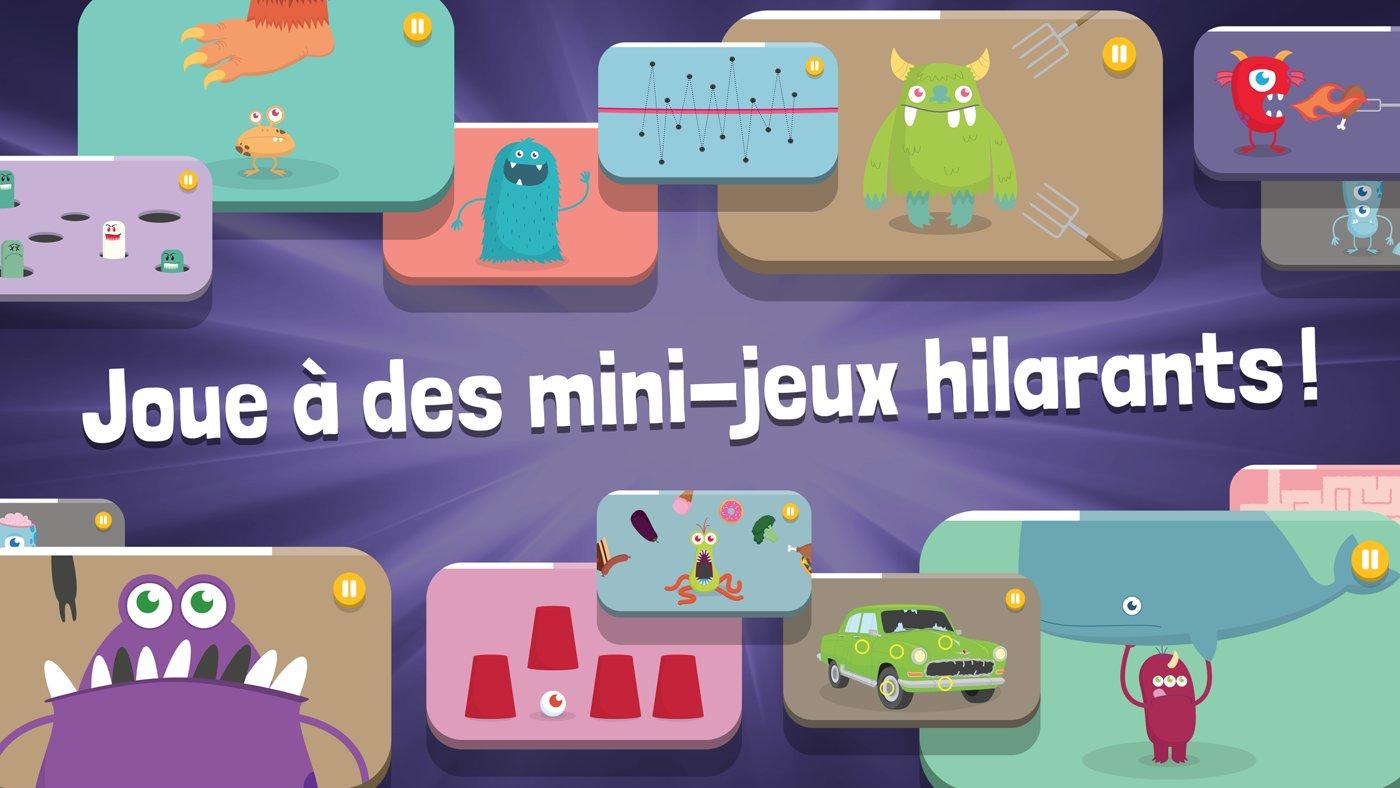 TrueSkate (Game, Action/Sports, iPhone/iPad, v1.5.50, 174MB, iOS 9.0) goes from €1.99 to free.
This skate game, where your fingers are the feet, offers quite incredible freedom of control. While it was released a few years ago (in 2012), the developers are still pampering it with more and more skateparks (often as an extra via in-app) but also visual improvements.
More than a classic game, this title is truly a kind of fascinating skate simulation. You can really take yourself for Tony Hawk and perform incredible tricks. On the other hand, it takes time to adapt.
The +:
Happiness, even years later

The contents
Download free game TrueSkate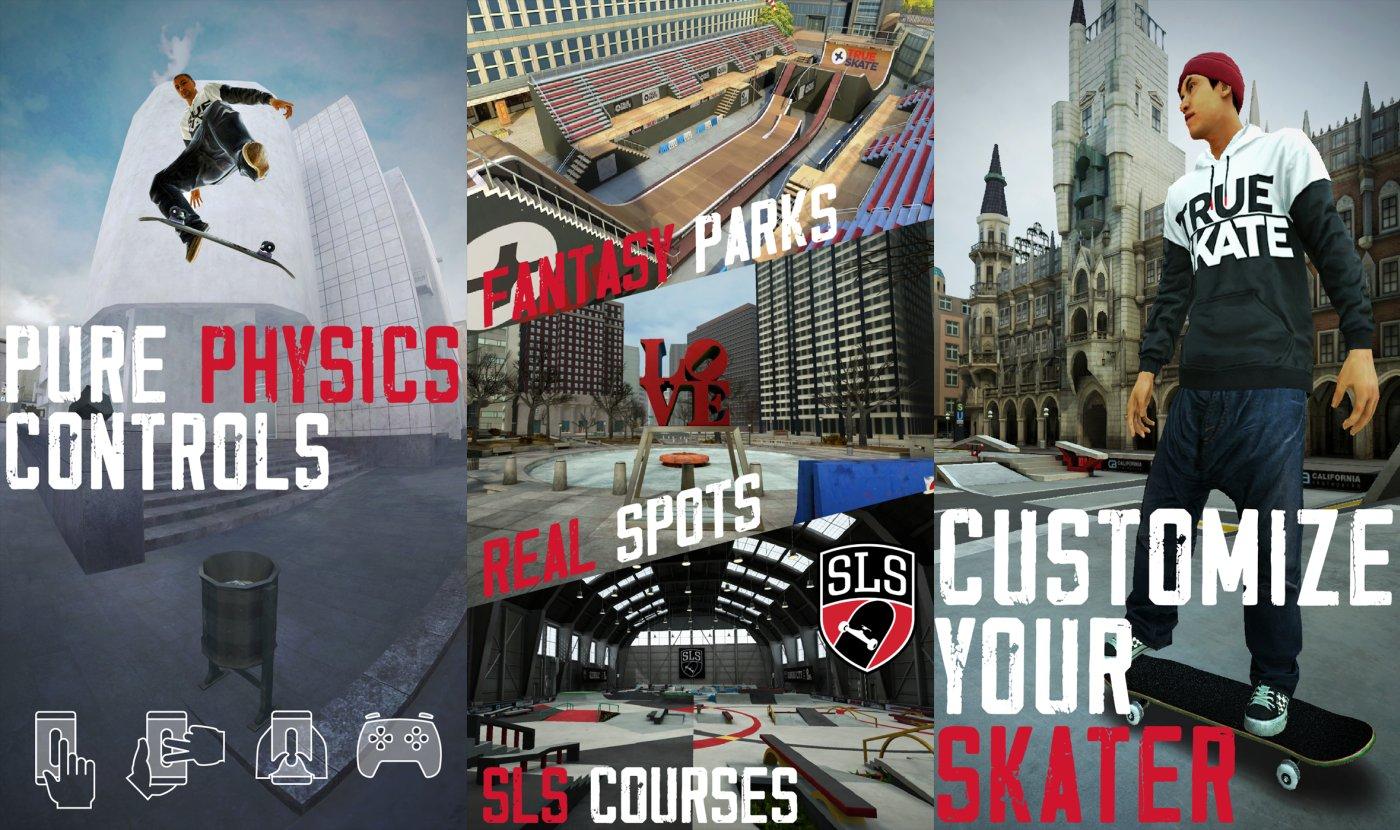 Free iOS Apps: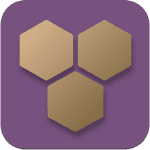 KinoGlitch Pro (App, iPad, v1.6, 50 MB, iOS 11.1, Katerina Alieksieienko) goes from €4.99 to free.
KinoGlitch Pro offers endless creative possibilities designed especially for your iPad. Choose any image or video from your library and KinoGlitch Pro will magically create 3D objects inside it.
You can choose from 180 different grid presets and adjust intensity, softness, brightness, shine, and texture. You can also save animation and apply effects.
The +:
To create interesting content
Download the free app KinoGlitch Pro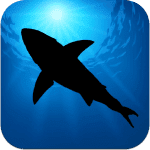 Megalodon
(App, iPhone / iPad, v1.1, 59MB, iOS 11.0, WORLD OF DINOSAURS)
goes from €0.99 to free.
Dive into the ancient seas to discover the largest and most terrifying of sharks. Megalodon is a mini AR app about C. megalodon, the extinct shark. You will learn more about this bizarre shark through the slides which are full of comprehensive information about Megalodon.
Meanwhile, there's a 3D image of a Megalodon's jaw, which you can rotate in any direction to view it from multiple angles, or you can view it in augmented reality (AR) to see her size. Be sure to read the text explaining how this most terrifying shark got the strongest bite.
The amazing AR experience of the app also enhances the learning experience of the users. in the blink of an eye, you'll find Megalodon swimming right next to your desk. If your friends don't believe you, take a picture and send it to them!
The +:
How to learn while having fun
Download the free app Megalodon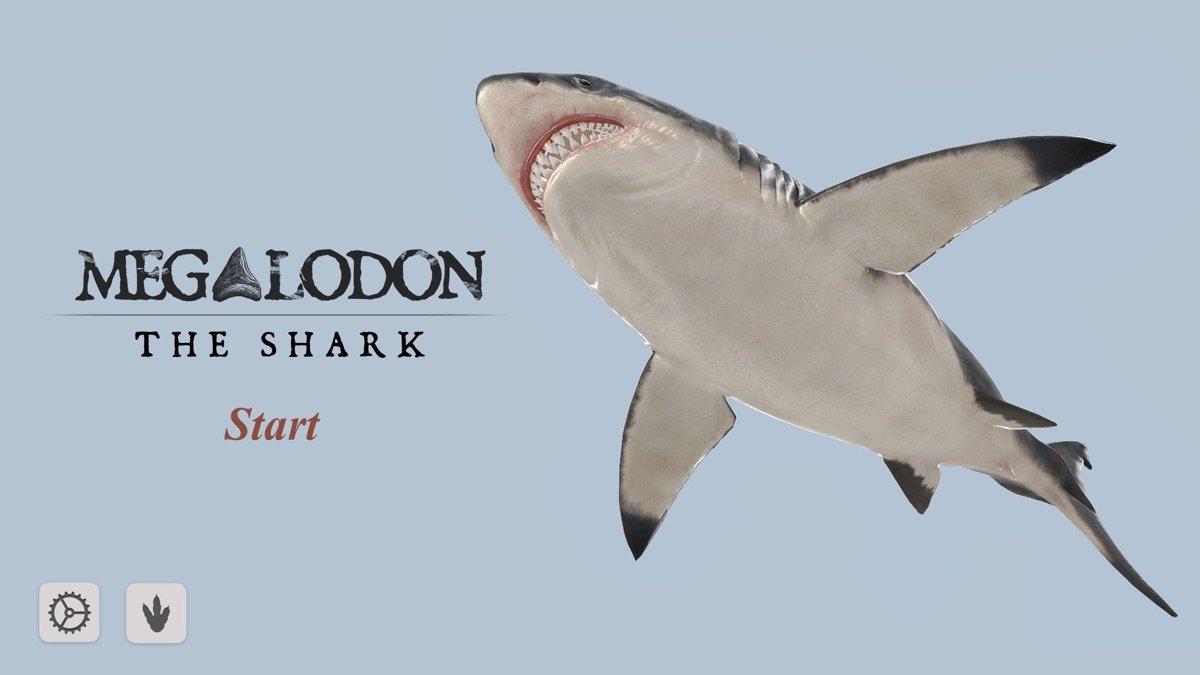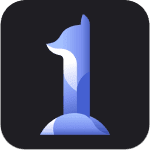 PlusOne (App, iPhone, v1.8.2, 25MB, iOS 14.0, Shaobin Wen) goes from €0.99 to free.
Create your own counting objects with various style combinations. PlusOne lets you count and track anything. It's great for habit forming, the daily punch, or event counting.
You can count things up or down with just a touch. The application integrates Siri and allows you to share your achievements with your friends.
The +:
Download the free app PlusOne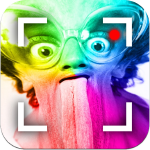 LOL Movie Pro
(App, iPhone / iPad, v1.8, 68 MB, iOS 10.0, Electric French Fries)
goes from €3.99 to free.
Instantly create hilarious movies and make everyone laugh. Create a huge head or bulging eyes. Add lightning or water effects and take on a squirrel or gorilla voice.
Add music and create a hilarious movie to share with your friends. Thousands of combinations.
The +:
Nice, fast and easy to use

35 hilarious face modifiers
Download the free app LOL Movie Pro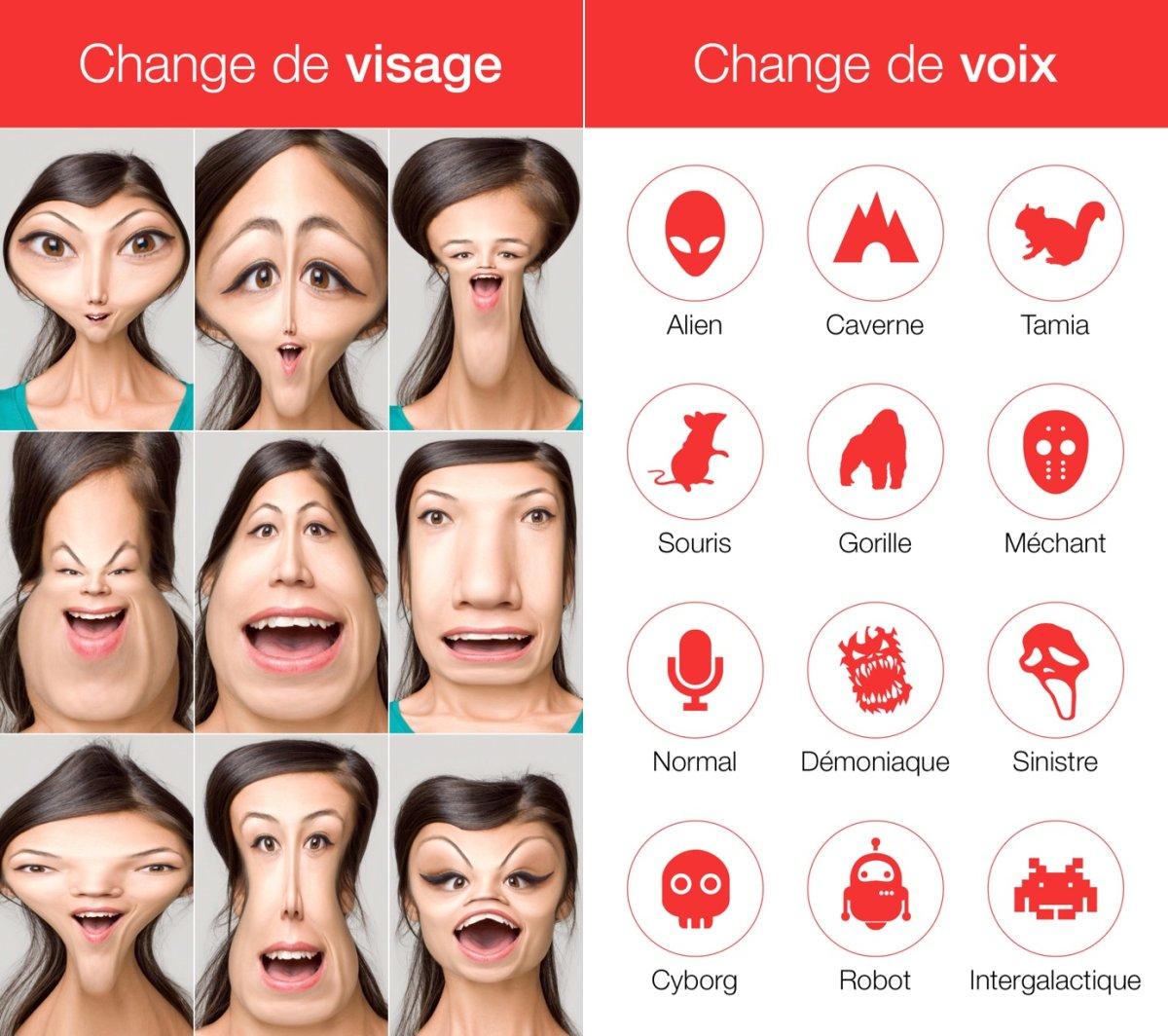 iOS specials: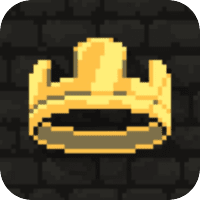 Kingdom: New Lands (Game, Strategy, iPhone / iPad, v1.3.4, 173MB, iOS 10.0, Raw Fury) goes from €9.99 to €0.99.
Kingdom: New Lands is a 2D tower defense type strategy game in which you play as a king and his armies at war against other clans. You have total freedom over your choices, hence a certain difficulty in managing and developing your kingdom. Advice, a good dose of reflection will be necessary in order to best manage your units and village reinforcements.
The game is graphically superb with very successful effects, even in pixel-art and its animations are just as pretty. The lifespan is enormous and the gameplay very worked with tons of things to do.
The +:
Awarded in 2016

An incredible adventure
To download Kingdom: New Lands at €0.99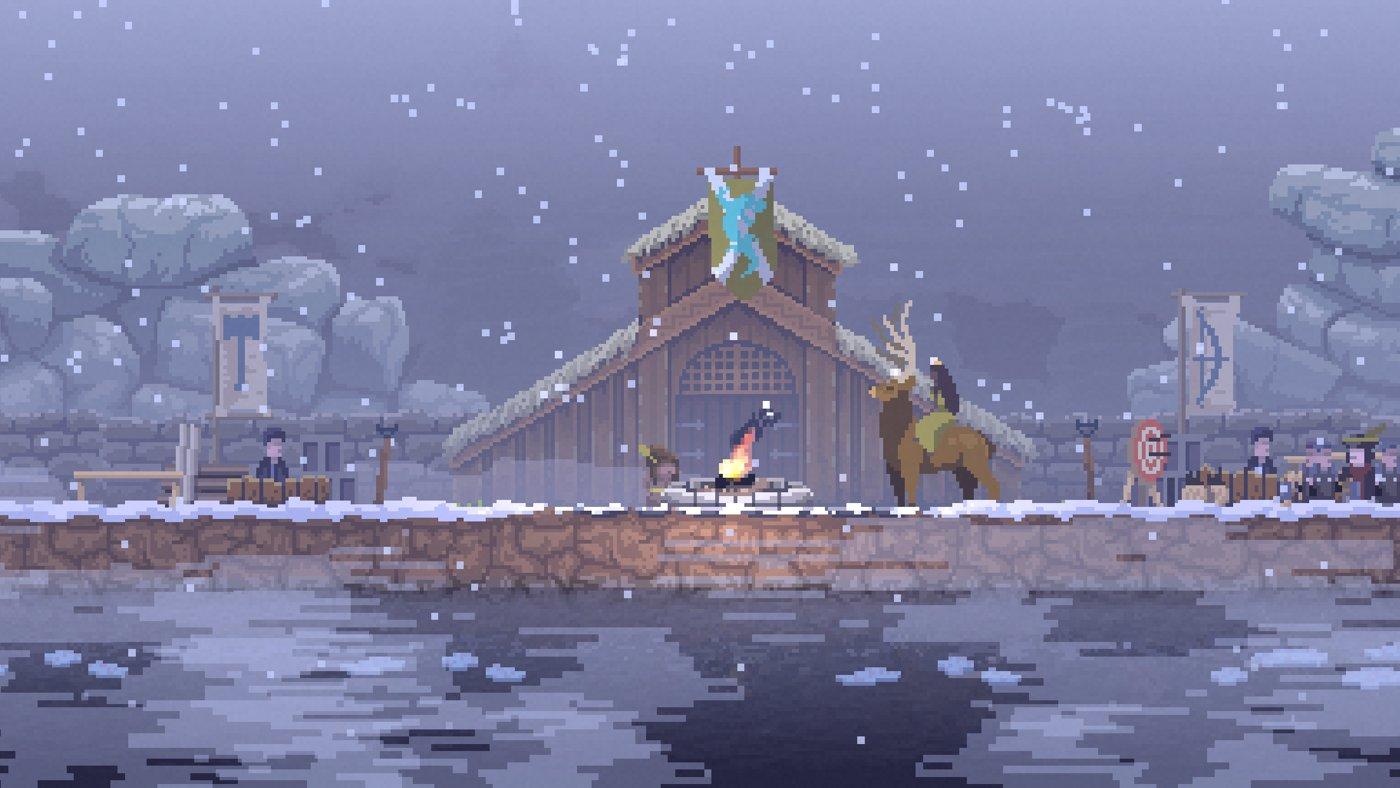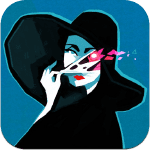 Cultist Simulator (Game, RPGs/Books, iPhone/iPad, v1.9, 370MB, iOS 10.0, Playdigious) goes from €6.99 to €1.99.
In this infamous card game, play as a mysterious defiler in a 1920s-inspired setting of hidden gods and secret stories. Craft tools and summon spirits. Indoctrinate innocent people.
This award-winning game was first released on PC and has over 200,000 players worldwide.
The +:
If you like card games, you'll love it!
To download Cultist Simulator at €1.99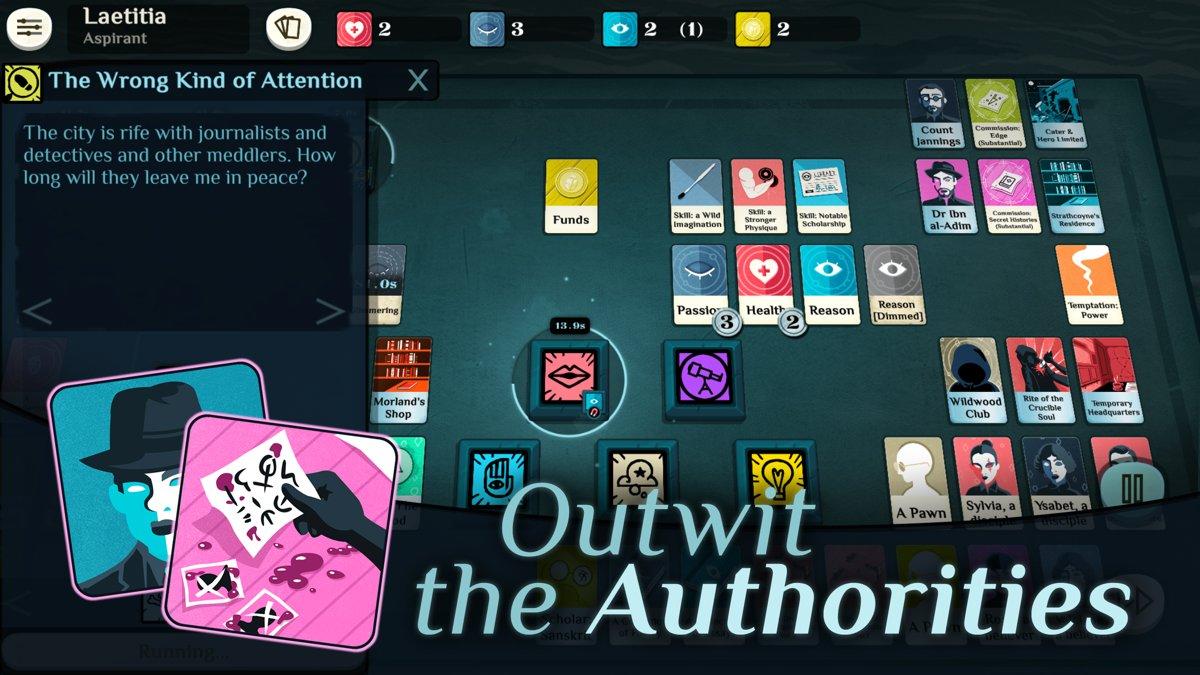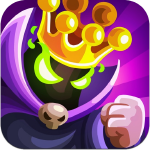 Kingdom Rush Revenge (Game, Strategy/Action, iPhone/iPad, v1.12.6, 810MB, iOS 10.0, Ironhide SA) goes from €5.49 to €2.99.
Vez'nan, the almighty wizard, is back! Embark on an epic journey gathering his army and carrying out his evil plans… muahahah. Get ready to show the Kingdom who's the real boss!
Advance as you see fit by conquering the new and the good old kingdoms. Take on empires of mighty enemies and take on supreme bosses in this fun and epic tower defense classic!
To download Kingdom Rush Revenge at €2.99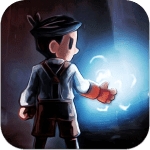 Teslagrad
(Game, Puzzle, iPhone / iPad, v1.9, 700MB, iOS 10.0, Playdigious)
goes from €6.99 to €0.99.
In the Kingdom of Elektropia, a king rules with an iron fist, hunting down and destroying a group of technological magicians who have a gigantic tower in the center of the city of Teslagrad.
Teslagrad is a puzzle-platformer with action elements. Magnetism and electromagnetic power are key elements to progress and discover the secrets of the abandoned Tesla Tower. Join the adventure of a young boy armed with ancient Teslamancer technology. Fight your way through the Tesla Tower and face a wide variety of challenges and puzzles.
The +:
To download Teslagrad at €0.99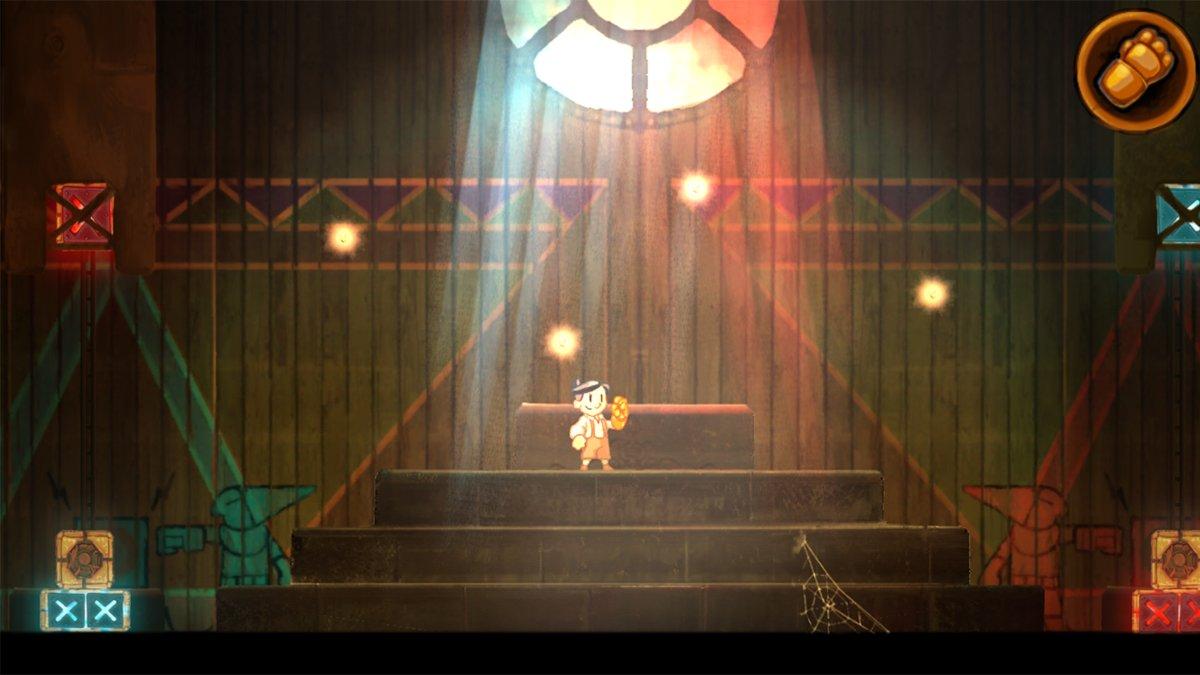 Barbarian (Game, Action, iPhone / iPad, v1.0.12, 163MB, iOS 12.4, Kimmo Factor Oy) goes from €9.99 to €4.99.
Welcome to a strange world. You are now forced to fight for your own life. Discover the secrets of the Arbitrators and find your way back!
Barbearian is a fast-paced hack'n'slash with massive battles in a colorful, hand-drawn world.
The +:
The graphics are sublime

The scenario
To download Barbarian at €4.99