⏰ 3 hours ago (Updated 3 hours ago)
William Gabriel

React
Today's iOS tips: 3 free apps, 3 free games and 3 promos including Artifact, Blur, Dadi. The opportunity to save 25€!
Daily, the editorial staff unearths the best deals of the day on the App Store: free app, free game or on sale for a limited time. If an iOS application tempts you, hurry to download it during the sales! Developers can raise the price at any time, that's also a good iPhone plan or a good iPad plan.

iOS free games: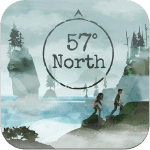 57° North
(Game, Adventure/Books, iPhone/iPad, v1.5, 1.2GB, iOS 15.0, Mighty Coconut)
goes from €2.99 to free.
When two cousins ​​are shipwrecked on a remote Alaskan island, it's up to you to help them survive, escape, and maybe even find out why there are so many security cameras here in the middle of nowhere. go …
57° North tells a gripping story with hundreds of decisions and multiple endings that depend on the choices you make.
For an even more immersive experience, it also works with the Merge Cube (https://mergevr.com/cube) to bring beautiful artwork to life in the palm of your hand. Don't get too distracted looking at the scenery…we heard there are bears on the island.
The +:
Download free game 57° North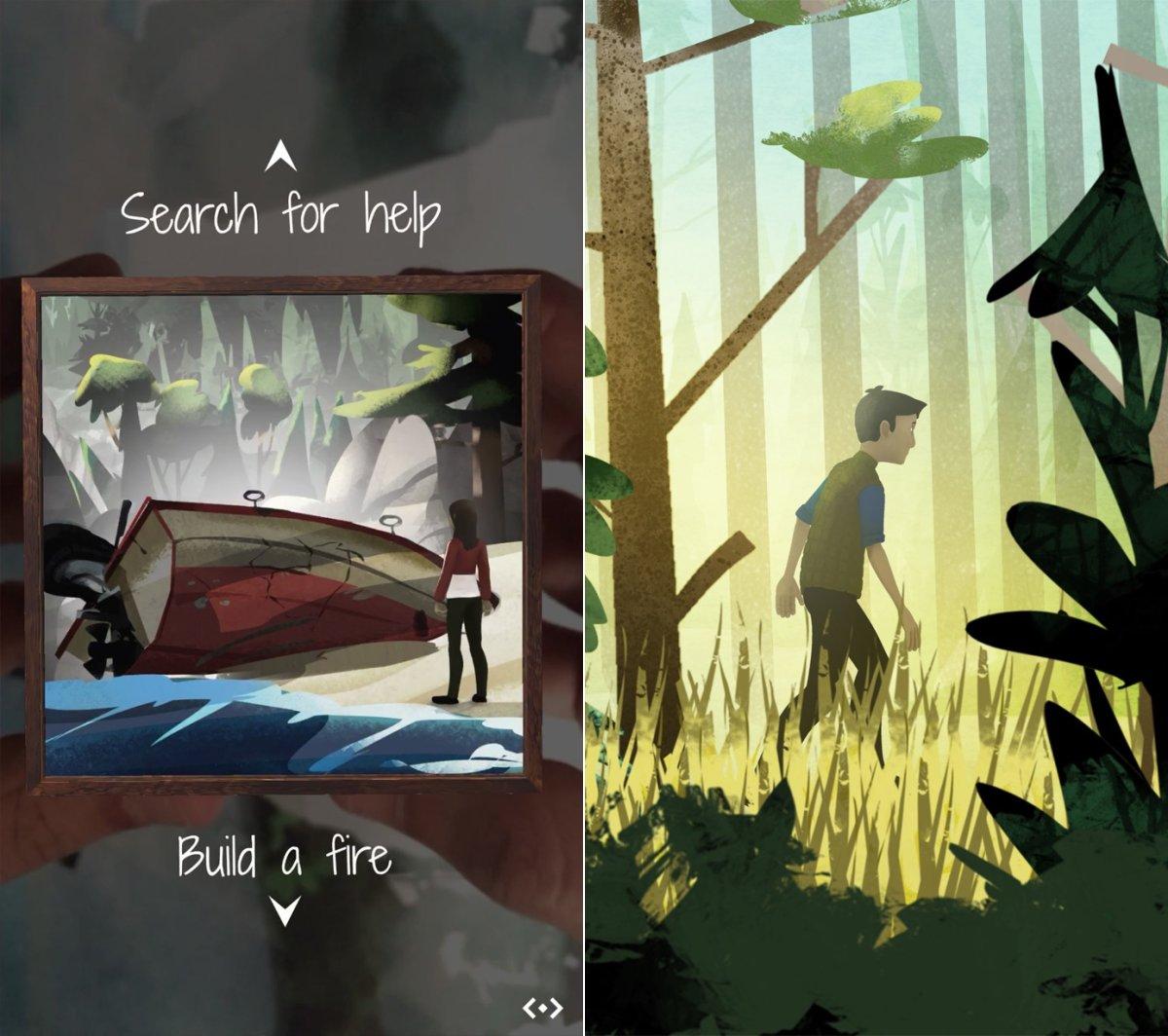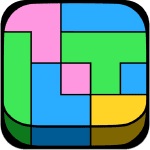 Fill me up (Game, Puzzle/Education, iPhone/iPad, v3.3.0, 28MB, iOS 12.0, Andrey Spencer) goes from €0.99 to free.
A puzzle game for puzzle lovers. Fill the grid with oddly shaped puzzle pieces.
A basic concept, but still as captivating!
The +:
Download free game Fill me up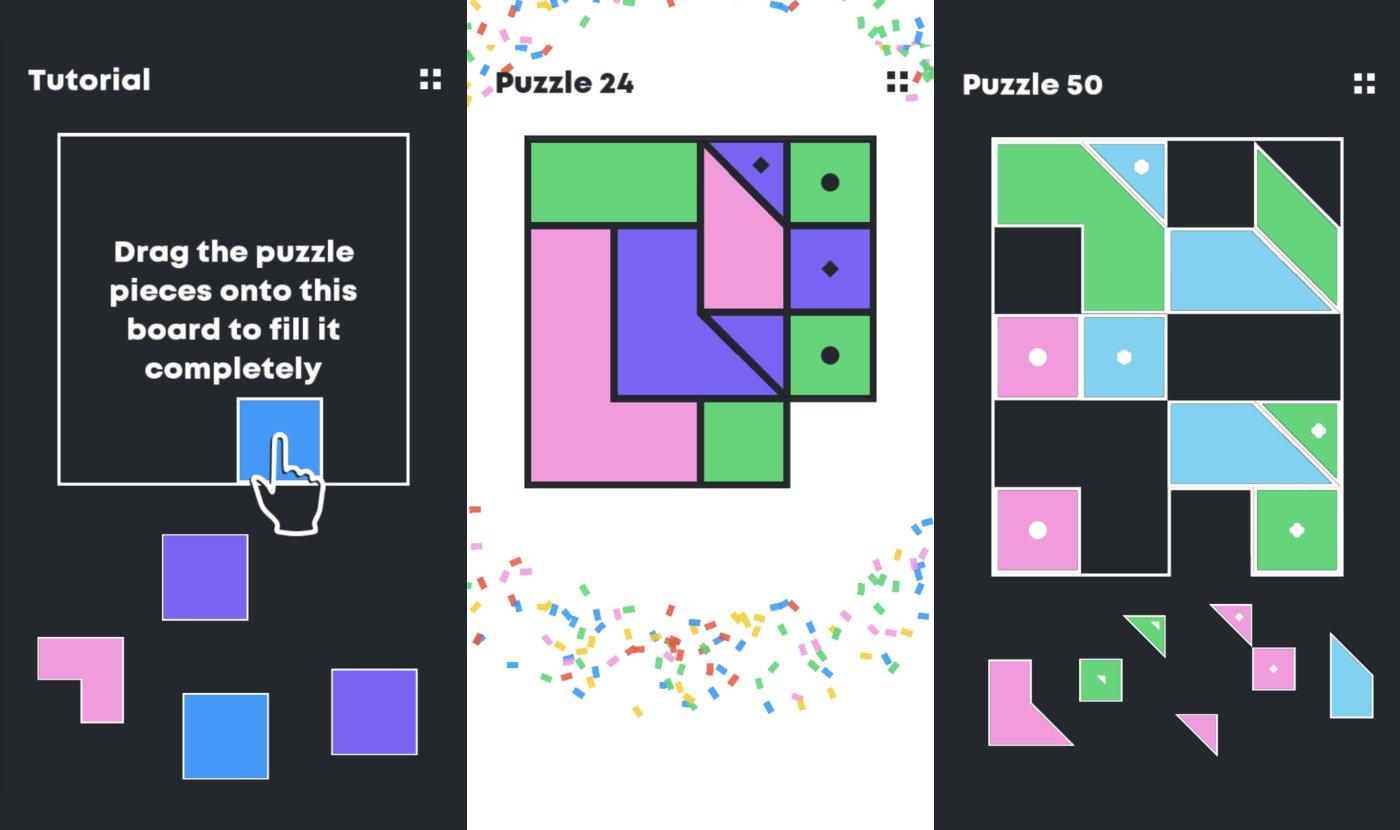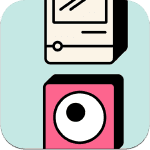 Dadi (Game, Puzzle, iPhone / iPad, v1.1, 246 MB, iOS 10.0, Pascal Monaco) goes from €2.99 to free.
The cube must reach the goal, but this is only possible if the portal is activated. So you have to push, connect, separate – and above all: think strategically. DADI's functions are simple, but the brain teasers are sure to stir your brains.
From one level to the next, the puzzles become more complicated, the challenges harder to overcome and there is often more than one solution to the problem.
The +:
If you are looking for a great challenge, you will be served
Download free game Dadi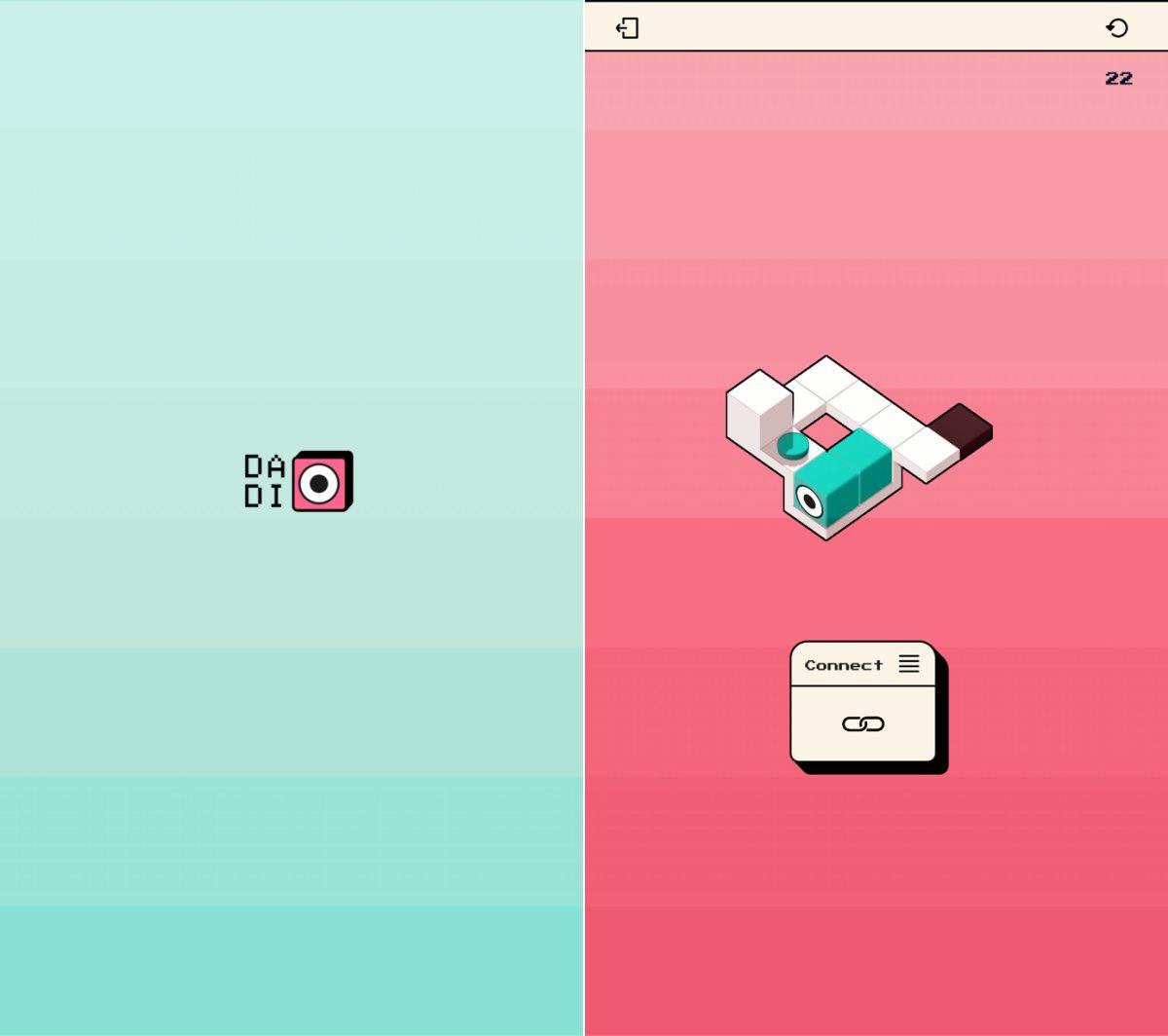 Free iOS Apps: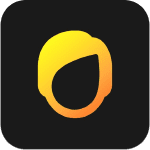 Blur (App, iPhone, v2.0, 19 MB, iOS 12.0, Alexander Sukhanov) goes from €0.99 to free.
Blur Background uses machine learning to keep the foreground of your photo sharp while blurring the background. Take a photo using the front or rear camera.
You can then choose from five blur styles and adjust the intensity using a slider. Blurred photos can be saved to the camera roll or shared directly with other apps.
The +:
The results are impressive
Download the free app Blur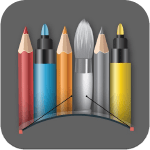 Snap Markup
(App, iPhone/iPad, v2.4, 8MB, iOS 12.0, Raghvendra Bhargava)
goes from €2.99 to free.
Snap Markup is a photo tool for making annotations: it will tag your photo with different shapes and send it anywhere. Snap Markup provides different drawing shapes such as free drawing, rectangle, triangle, line, arrow, circle, blur effect, focus, rotations, text and crop.
It's a powerful app to have in your perfect photographer's toolbox!
The +:
Download the free app Snap Markup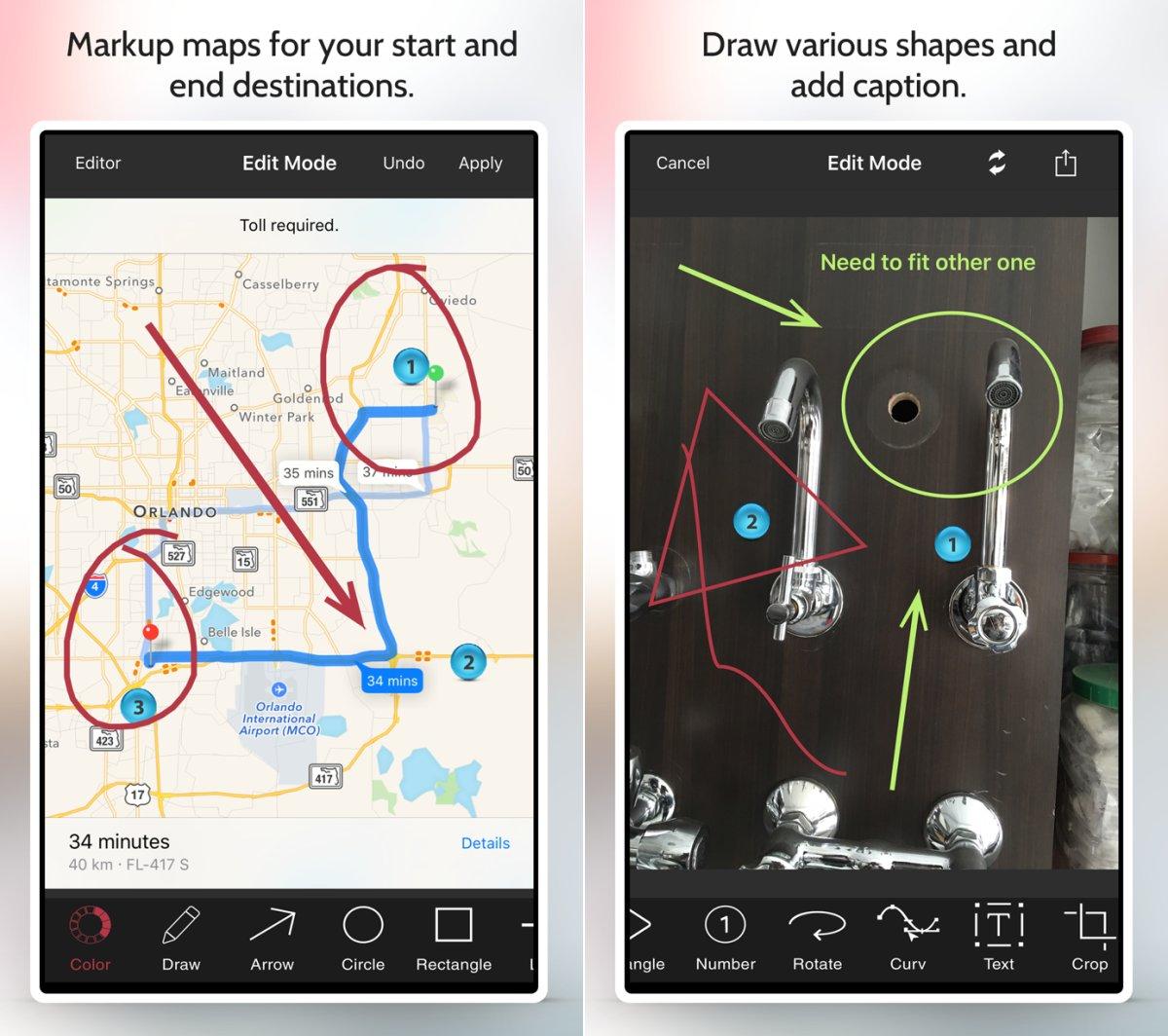 MotivateMe (App, iPhone, v5.3.9, 75 MB, iOS 10.0, Davide Fiorino) goes from €1.99 to free.
Each of us has the power to make our dreams come true. The problem is that most people aren't motivated or focused enough on their goals. Whether you want to become a champion in your sport or the best in your job, the principles of motivation are the same.
MotivateMe is not a to-do: it does much more than remind you of your activities, it motivates you to carry them out!
The +:
Help to achieve your goals
Download the free app MotivateMe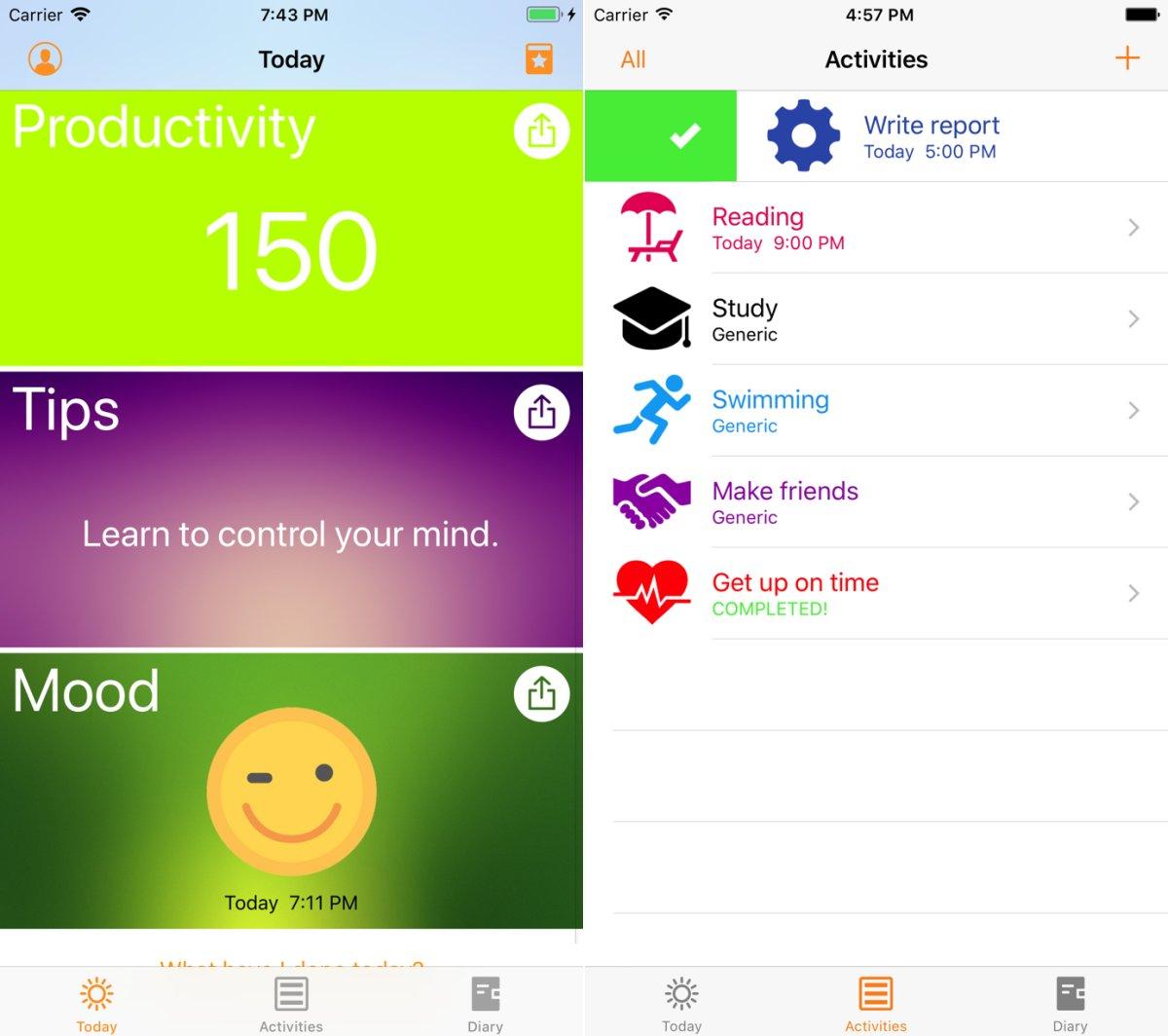 iOS specials:
Candleman (Game, Action/Adventure, iPhone/iPad, v3.2.5, 1.3GB, iOS 9.0, Ming Gao) goes from €4.99 to €2.99.
Although this little candle that only burns for 10 seconds, she is determined to make her way through the darkness to find the light.
Candleman is an original action adventure game with a unique storyline. Play a small candle that only ignites for 10 seconds, and challenge the puzzles of light and shadow traps. Go in search of the distant light in an atmosphere full of suspense to discover the moral of a current fable…
The +:
The graphics

beautiful challenges
To download Candleman at €2.99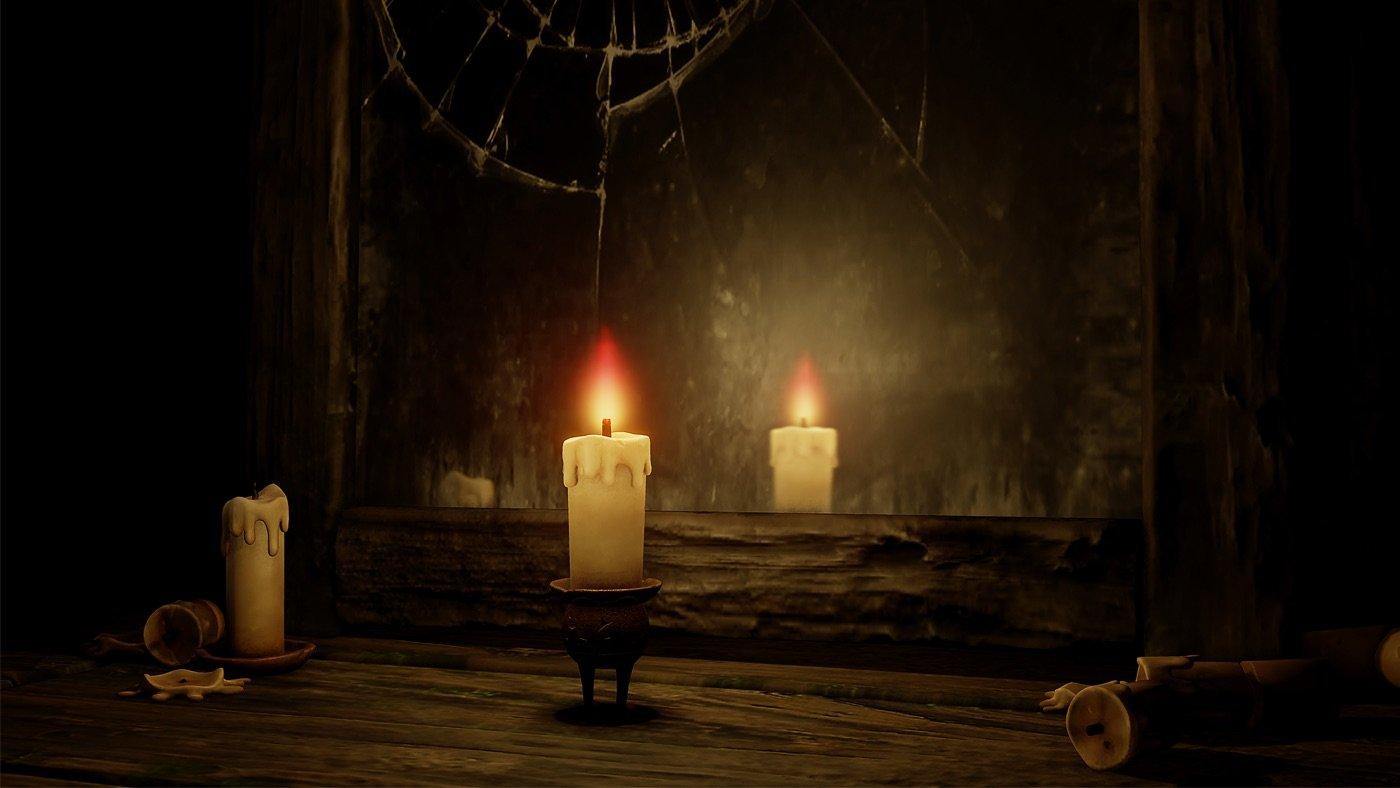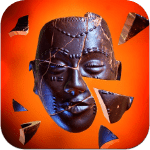 Artifact (Game, Puzzle, iPhone / iPad, v1.2, 353MB, iOS 12.0, Mikhail Bakunovich) goes from €4.99 to €1.99.
Artifact is an imaginative 3D puzzle game where you move and rotate objects to fit broken ceramic pieces together. Inspired by kintsugi, the Japanese art of repairing broken pottery.
The game contains 40 puzzles in five themes with unique atmosphere and music: Greece, Egypt, China, America, Africa.
The game has simple and intuitive controls and includes visual clues. Spin a base and move the fragments to assemble art objects: a Greek amphora, a Chinese vase or an Egyptian statue.
To download Artifact at €1.99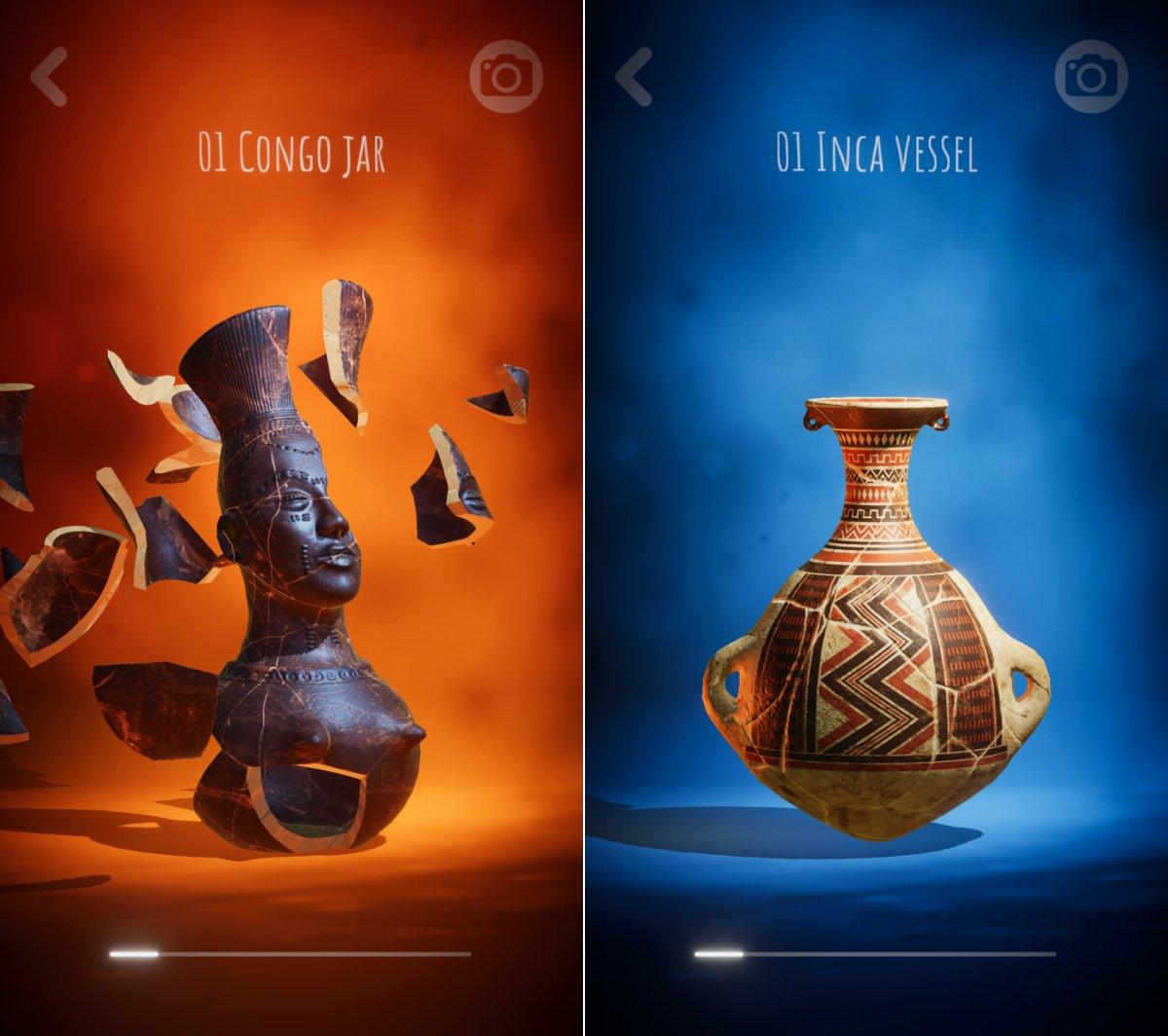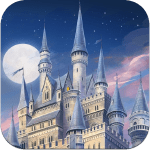 Castles of Mad King Ludwig (Game, Board/Strategy, iPhone/iPad, v2.0, 91MB, iOS 8.0, Bezier Games, Inc.) goes from €7.99 to €0.99.
Let's go on a board game that mixes puzzles, construction and strategy with the excellent Castles of Mad King Ludwig! Your goal is to build a castle by taking the advantage over your opponents and creating the craziest architecture!
The big plus is that it is possible to play online or against the AI ​​for very fun games!
The +:
To download Castles of Mad King Ludwig at €0.99