If since you bought the iPhone 14 Pro you have not been able to use the camera in social network type applications, know that you are far from unique. Many users have been talking about the same problem since Friday all over the web. A concern that Apple must quickly correct.
A strange bug
Although we know that the best option is to film directly with the iPhone camera, sometimes we find ourselves using the camera system available on social networks. This is particularly the case with applications like Snapchat, Instagram or even TikTok.
However, many users who have purchased the iPhone 14 Pro are relaying information, claiming that there is a rather strange feeling of vibration, even tremor when filming with their new iPhone via its applications. For some, a strange and disturbing noise is even present.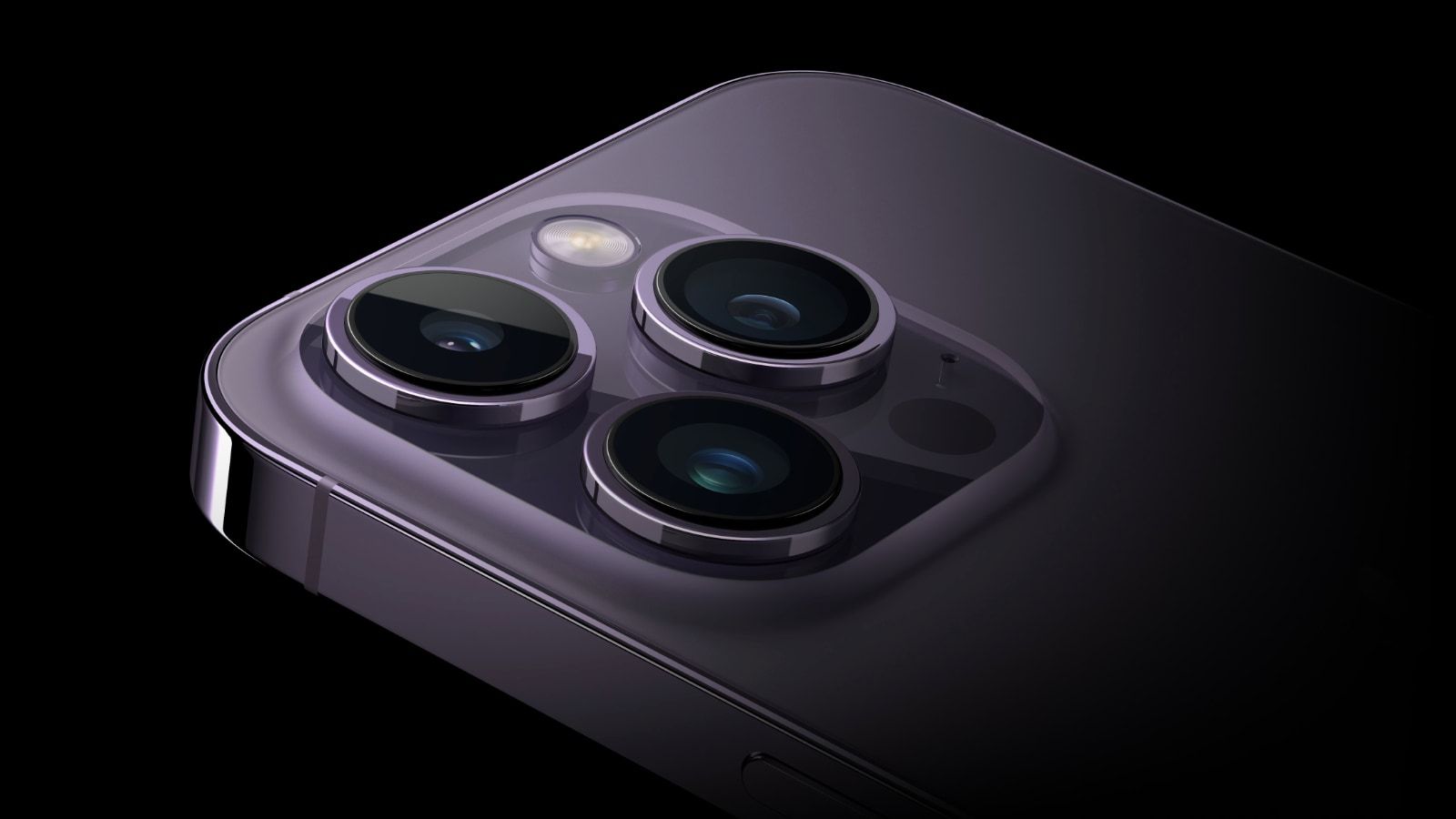 Apple has not yet given its version of the facts on the subject, but the large number of complainants should at least raise the concern to the ears of management. If it is impossible, for the moment, to know the why and how, let's hope that Apple has provided a fix in its iOS 16.1 update.
On our side, the problem does not seem to be present on our iPhone 14 Pro. Please let us know if this is your case. In the meantime, we can only advise you to use the application mainly Camera of the iPhone, while Apple corrects the flaw.
Good day, I'm having an issue with my new iPhone 14 pro, everytime I open the app, the phone keeps shaking for a few seconds. I have no idea what's happening, is it an app bug? Or a hardware issue?@snapchatsupport @Snapchat @AppleSupport pic.twitter.com/S8huZtX6Iw

— Mars (@Obeiidd) September 18, 2022