It was a predictable hit, but Apple didn't think demand would be so great in the first days of new iPhone availability. While the iPhone 14 hardly interests consumers, the iPhone 14 Pro and Pro Max are breaking sales records in Apple Stores, resellers and operators.
Apple asks Foxconn to step up the pace
Early in the afternoon, a report mentioned the very high sales iPhone 14 Pro and iPhone 14 Pro Max in the United States and China. This trend is confirmed by the famous analyst Ming-Chi Kuo, according to one of his recent tweets, Apple has just asked its assembly partner Foxconn to increase the rate of production that had originally been planned before the launch of the iPhone 14.
This instruction could trigger several changes within Foxconn factories in China and India. The company could offer its employees to do overtime in exchange for a salary increase or open new recruitment and training sessions in order to increase the presence of workers on the production lines dedicated to the iPhone 14 Pro.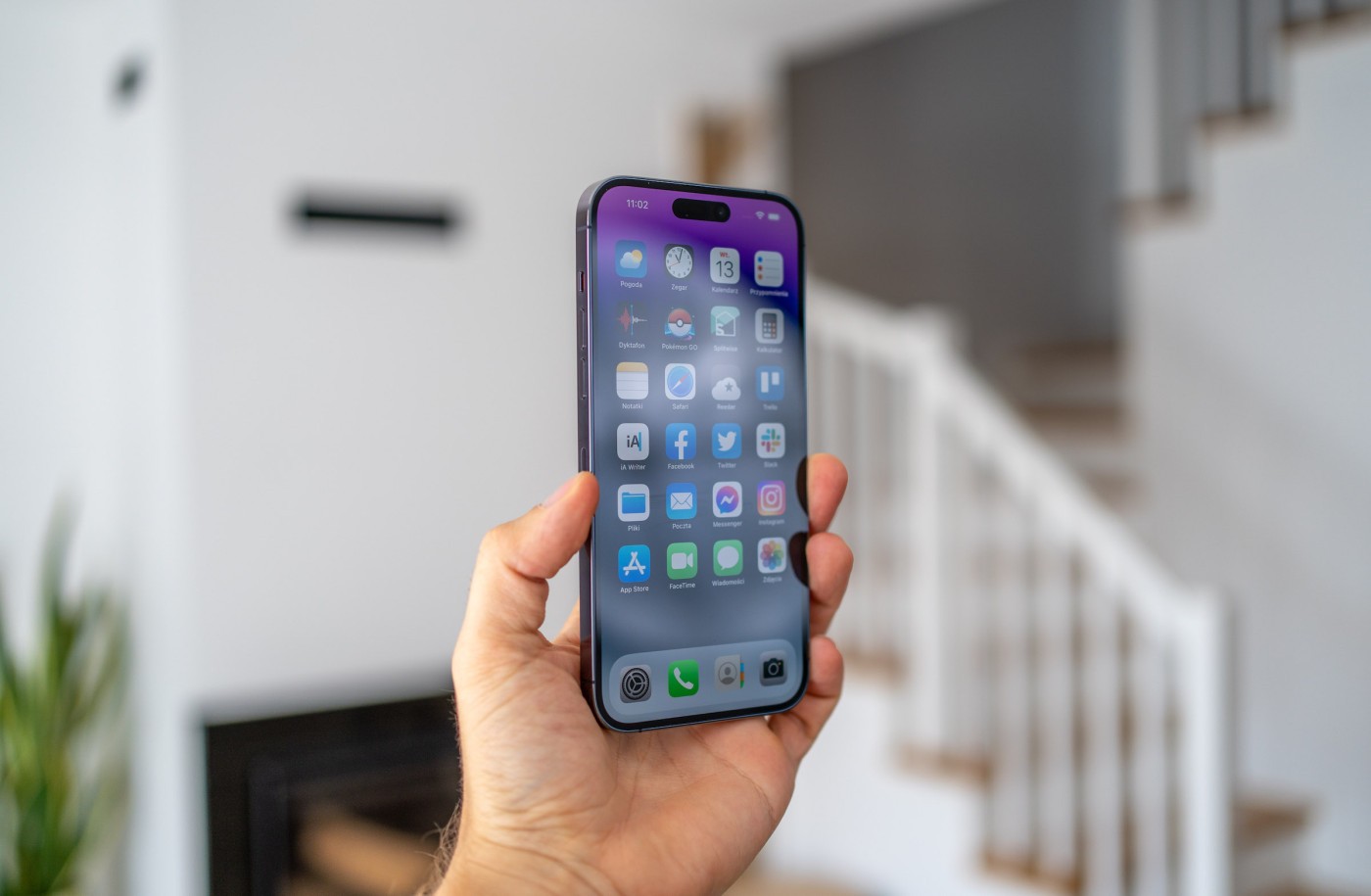 As Kuo explains on Twitter, Apple would also have made a special request" to Foxconn so that the employees who assemble the iPhone 14 migrate to the production lines of the iPhone 14 Pro and Pro Max. Apple Park reportedly made this claim with the "urgent" label to show that the situation has become critical regarding delivery times for orders on the Apple Store online.
Here is what Kuo says about it:

Due to the high demand for iPhone 14 Pro models, my latest survey indicates that Apple has asked Hon Hai to switch production lines from iPhone 14 to iPhone 14 Pro models, which will help improve the Apple/iPhone ASP product line in 4Q22.
Based on production line conversion rate, this equates to an estimated 10% increase in shipment forecast for iPhone 14 Pro models in 4Q22. Only a few component supplier order changes currently reflect Hon Hai's production line conversion (eg, Samsung Display).

I expect most vendors will also receive requests for increased orders for Apple's iPhone 14 Pro models in the coming weeks.
On the online Apple Store in France, delivery times are particularly raiseds for the iPhone 14 Pro and Pro Max, the first shows an average delivery time between October 18 and 25, the second a delivery between October 25 and November 2. Of course, these delivery times are not the same for all models. Also take into account that if you buy the iPhone 14 Pro or Pro Max today, the delivery may be faster than initially expected.
(1/5)
Due to strong demand for the iPhone 14 Pro models, my latest survey indicates that Apple has asked Hon Hai to switch the production lines of the iPhone 14 to the iPhone 14 Pro models, which will help improve Apple's product mix/iPhone ASP in 4Q22.

— 郭明錤 (Ming-Chi Kuo) (@mingchikuo) September 19, 2022