The iPhone 14s have been available since September 16 and a customer has already been able to experience car accident detection with their iPhone 14 Pro. The Apple user shared his story on Reddit, he assured that his new iPhone detected the brutal collision with the other car and took the initiative to automatically call the emergency services.
Fast and reliable detection
2 days ago, we saw circulating on YouTube the video of a YouTuber who had made fake car crashes to see if his iPhone 14 Pro Max was able to identify the impact.
The tests showed that the new iPhone was good at detection, but sometimes with a small latency of 10 to 15 seconds (probably enough time for software processing and some data verification).
Today Reddit user JakeM35 shared his own experience, as he was leaving for work, he rammed another car that apparently did not obey the traffic light. With the speed of the two vehicles, the impact was very violentwe can see it on the image below where the front of the cars is in a bad state.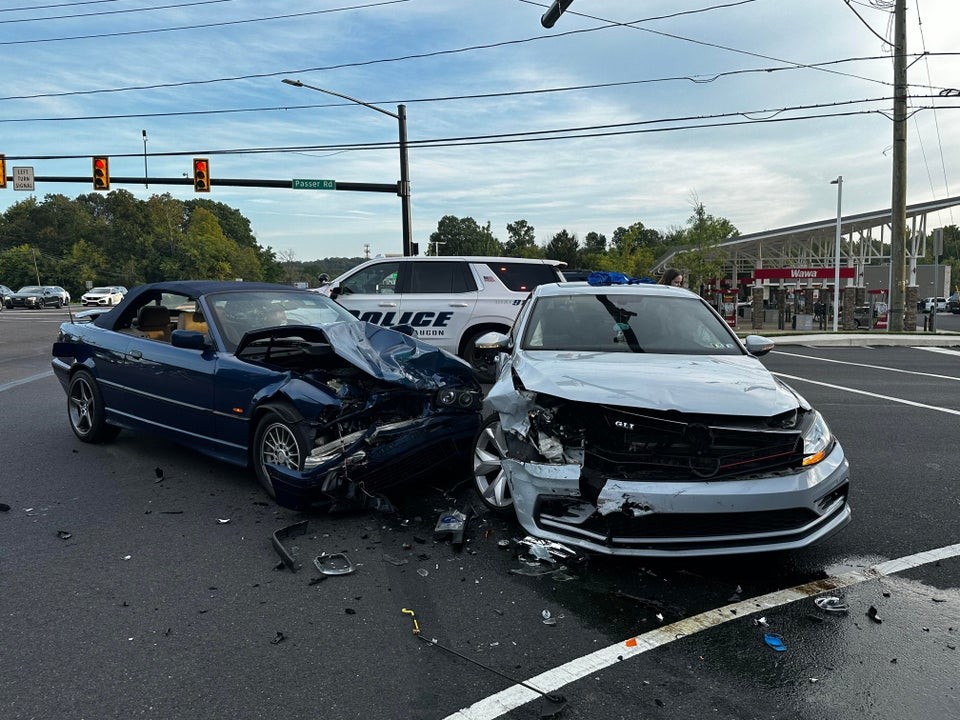 Obviously, this accident was involuntary compared to what we could see on YouTube, however it allowed JakeM35 to check if the accident detection on the iPhone 14 Pro was working well and according to him… It is a success !
The new iPhone detected the crash and started to sound an alarm with a message asking if everything was okay. As JakeM35 did not respond in time, the iPhone automatically called the emergency center closest to the accident.
When JakeM35 saw his iPhone, the communication with the emergencies was already in progress, he just had to speak and explain the accident that had happened to him. At no time did he need to take his iPhone in his hands to dial the emergency number, the iPhone 14 Pro did everything in a way autonomous and without interaction from its owner!
Predictably, crash detection on the iPhone 14s is just as efficient than fall detection on the Apple Watch. The Cupertino company offers a successful feature that turns out to be very reassuring in difficult times like what this Apple customer has experienced.
Crash detection is available in iPhone 14, iPhone 14 Plus (Coming soon), iPhone 14 Pro and iPhone 14 Pro Max. Although this novelty can be useful in critical situations on the road, it is better to hope that you will never need it.