mobile news desk
Apple
has launched the
iPhone
14 series and the sale of the latest series of iPhone models has also started. If you are also planning to buy a model of iPhone 14 series, then you do not have to wait much. Blinkit, a platform used to order groceries and essentials online, will deliver the iPhone 14 to your doorstep. According to reports, the company claims that the iPhone 14 order will be delivered to the user within minutes if the Apple Store is close to the user's address.
iPhone 14 Home Delivery
iPhone 14 and iPhone 14 Pro are available for sale in India. The new iPhone 14 series is available on Apple's official store as well as the Apple online store. On the other hand, Blinkit founder Albinder Dhindsa has said on social media that he has partnered with Apple's premium reseller for iPhone and accessories. Through this, Blinkit will deliver the iPhone in Delhi and Mumbai.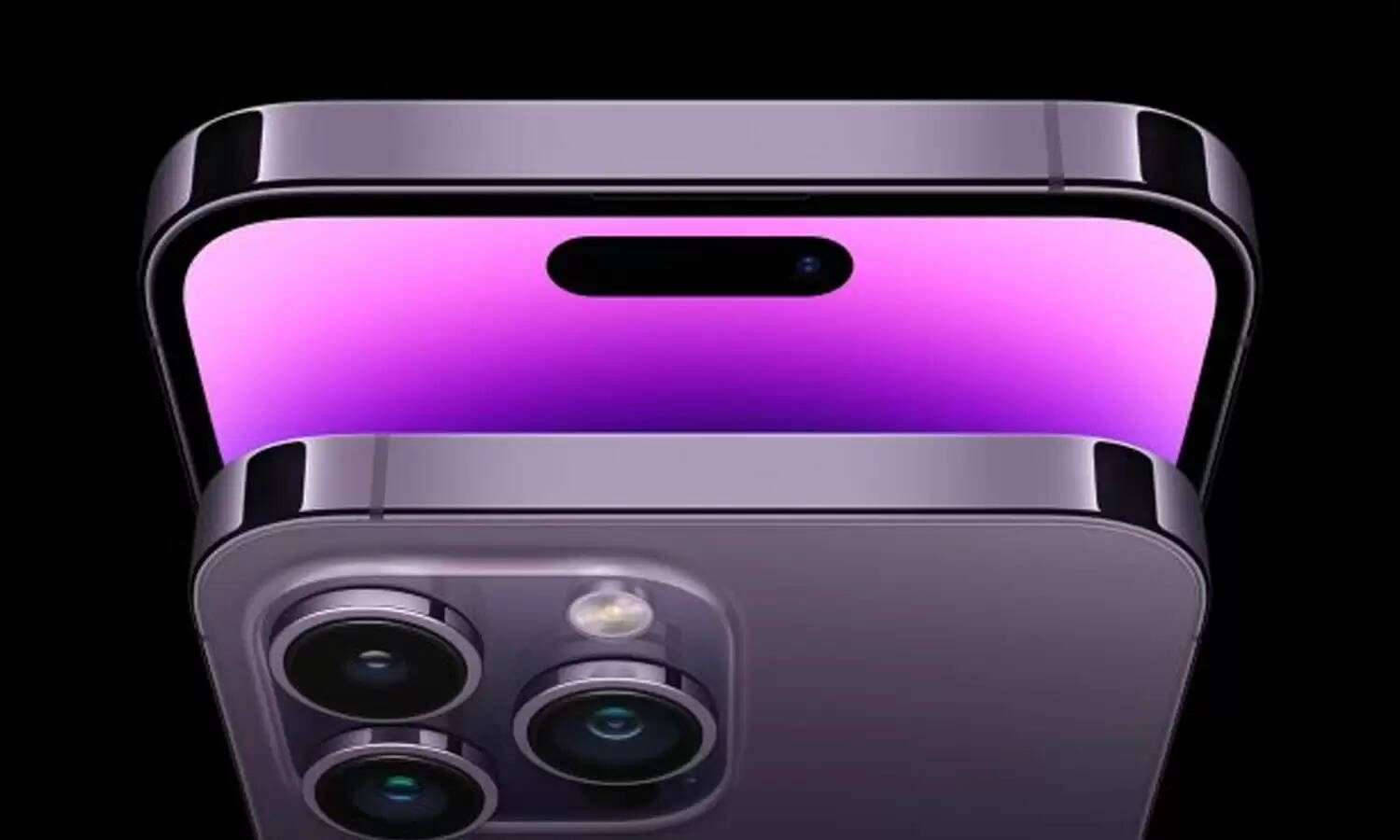 Order with the Blinkit App
If you want to order the iPhone 14 series from Blinkit, you will first need to download the Blinkit app from the Google Play Store or Apple Play Store. After that you can order your favorite model of iPhone 14 series through this app. Blinkit will deliver home iPhone 14 series to users according to their address.
iPhone 14 and 14 Pro: Price
The price of iPhone 14 (128GB) in the Indian market is Rs 79,900. The 256GB variant of iPhone 14 costs Rs 89,900 and the 512GB variant costs Rs 1,09,900. On the other hand, the iPhone 14 Pro is priced at Rs. 1,29,900 (128GB), Rs. 1,39,900 (256GB), Rs. 1,59,900 (512GB) and Rs. 1,79,900 (1TB).