Apple
is at its best when it comes to sales of its
iPhone
, as it increased its numbers in a key country in Asia according to the latest published studies.
The company managed to get one in four smartphones sold in China in October 2022 to be an Apple phone, according to CounterPoint numbers.
The company increased its market share to 25% that month, which is the highest achieved by the Cupertino brand to date, and is positioned as the favorite manufacturer in the Asian giant for the second consecutive month.
iPhone 14 will not be sold in Colombia due to problems with Ericsson
iPhone: the smartphone of choice
iPhone is better positioned than ever in China, and that the drop in phone sales reached 15%, while Apple only suffered a 4% decline in sales.
The company matched the taste of Chinese customers with the new smartphone of the 14 series, a very worrying situation for Android and company, since the competition is increasingly ceasing to exist.
Google will look for solutions to this particular market problem and even assured in the presentation of the new series of Pixels, that it would invest more in its devices than in its software, because it wanted to be a true competitor before others.
Apple managed to get a share of Huawei, another favorite brand in China but which has suffered a lot since that country's political and commercial problems with the United States, something that has really affected them in all aspects.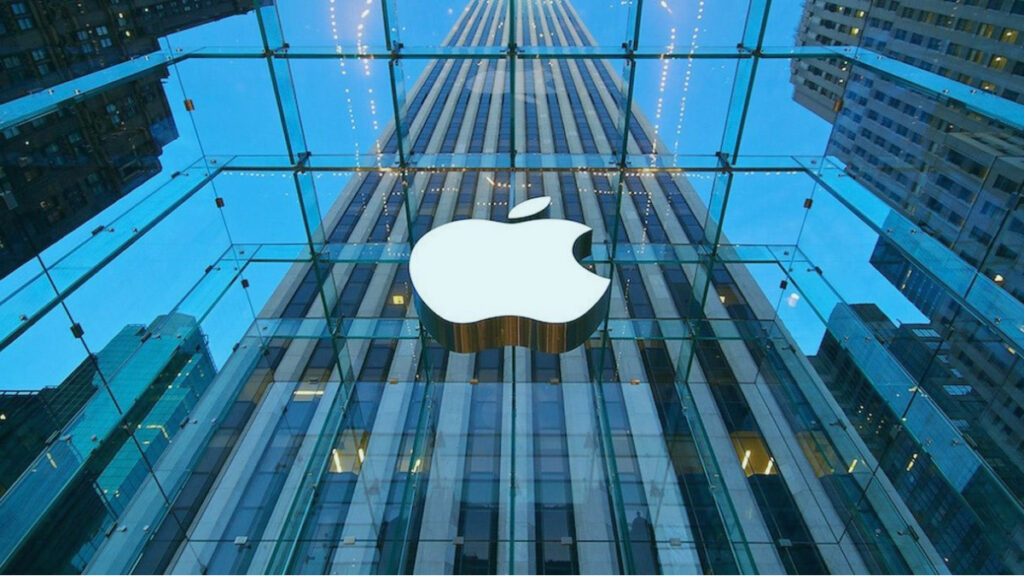 iPhone managed to take over the market and the competition begins to disappear, so Google and other big brands will have to look for alternatives to attract customers and not live in a world full of Apple products.