The asteroid was discovered in 2011, but it is the first time that we have been able to see it with our own eyes.
When we imagine an asteroid, the first image that comes to mind is that of a gigantic round gray rock crossing space, But it's not always like this. NASA has recently been able to see up close for the first time "2011 AG5"an asteroid that roams our Solar system and that, although it is gigantic, it is neither gray nor round.
This space rock was discovered for the first time in 2011, which was when it was possible to register its presence in space. At that time we recorded its existence but we were not able to see it with none of the telescopes that NASA had, but on February 3 we had a little more luck. He Goldstone Solar System Radarpart of NASA's Deep Space Network managed to take images of the asteroid in its closest orbit to Earth, revealing its unusual features and appearance.
In the photographs we can see that the asteroid has an elongated shape, something that in itself is quite unusual. The mineral composition of its bark is still unknown, but to the human eye it appears that would be perceived with an intense black color. It is about the size of empire state building, about 500 meters long and approximately 150 meters wide. The elongated shape may be due to the erosion of the remains of a larger asteroid Or simply a coincidence of nature. The structure of asteroids, comets or meteorites It can always be affected by external factors, such as impacts against other bodies or contact with the atmosphere of some stars, in the latter case.
It has passed relatively close to Earth, but it is not dangerous
Despite passing "close" to Earth, AG5 is not a potentially dangerous asteroid. This year has passed to more than 1.6 million kilometers from Earth, and although a few years ago it was thought that it would be dangerous, NASA ruled out the option after studying it in more detail. This is how he explains it Paul Chodasdirector of the Center for the Study of Near-Earth Objects:
"Shortly after its discovery, 2011 AG5 became an asteroid worthy of monitoring, as our first analysis showed it had a small chance of a future impact. However, continued observations of this object ruled out any possibility of an impact, and These new ranging measurements by the planetary radar team will further refine exactly where it will be in the future."
"AG5" now follows its orbit around the Sun, which has been calculated to be it will last approximately 621 days. The next time we will see it close to Earth will be at the edge of 2040, and the calculations say that it will pass even closer: at 1 million km away. Still, NASA does not consider it dangerous at the moment.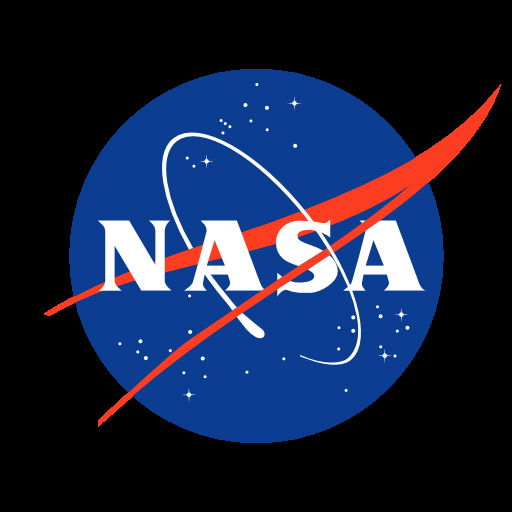 POT
Founder Dwight D Eisenhower Foundation date 07-29-1958 Alternative name National Aeronautics and Space Administration Number of employees 18000