Google
Chrome created an extension called Language Reactor, which will allow you to activate subtitles in English, Spanish and other languages ​​in any video you want to watch.
The company changed the name of the extension, since before it was called 'Learning Languages ​​with Netflix (LLN)', but when including YouTube they decided to change that name so as not to confuse users.
The tool facilitates the understanding of the language, thanks to the fact that after being installed, we will be able to see the two languages ​​at the same time: the original language and the subtitles, so that you can compare the two ways of speaking and writing.
Google Chrome wants you to learn a new language
Google Chrome offers this extension at no additional cost and another benefit is that it allows you to see the subtitles that come as it creates a side area where all the dialogues are displayed in the chosen language.
The company allows you to save phrases that caught your attention during the playback of the audiovisual material, so that you can learn it or search for the different meanings in the possible languages.
The tool adds controls adapted to the reproduction, since you can pause, play, go back or forward from the subtitles, choosing where you want to focus.
Google Chrome unlocks new options if the user decides to log into the extension, such as saved word and phrase lists, automatic translation, vocabulary highlighting, and much more.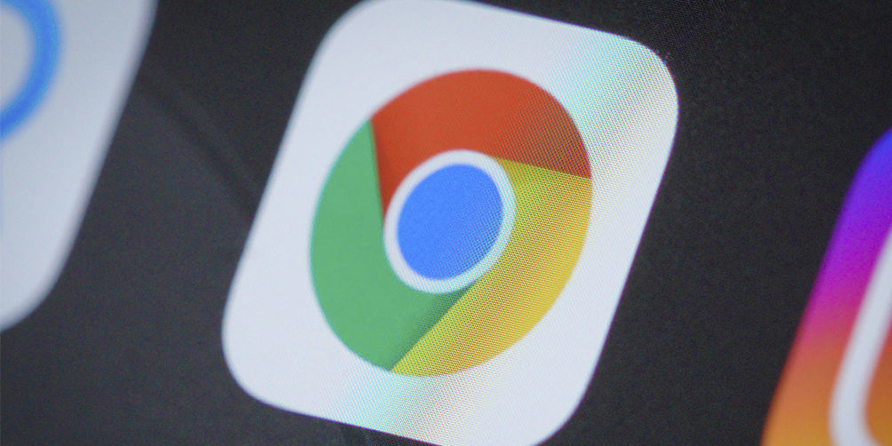 Credit: Jaap Arriens via Getty Images
The company added this extension, but there are plans for it to be added to Microsoft Edge and Mozilla Firefox, but that will be announced soon.
Google invested and continues to create tools for its different services and programs, despite the fact that they themselves had assured a few months ago that they would focus more on their electronic devices than on software.