⏰ Yesterday at 9:30 p.m.
Medhi Naitmazi

React
After macOS 12 Monterey, Apple is preparing to launch macOS 13 in a few months. Blocked for nineteen years on macOS 10, the Mac operating system has now been incremented every year since macOS 11 Big Sur launched at the end of 2020. A few weeks before the first beta of macOS 13 which will notably accompany iOS 16, let's do it about what we know about it.
WWDC 2022 will take place in a month, with on the first day, the traditional opening keynote which will lift the veil on iOS 16, iPadOS 16, tvOS 16, watchOS 9 and especially macOS 13. The next major version of the software platform of 'Apple for the Mac will incorporate new features and will also be given a new nickname.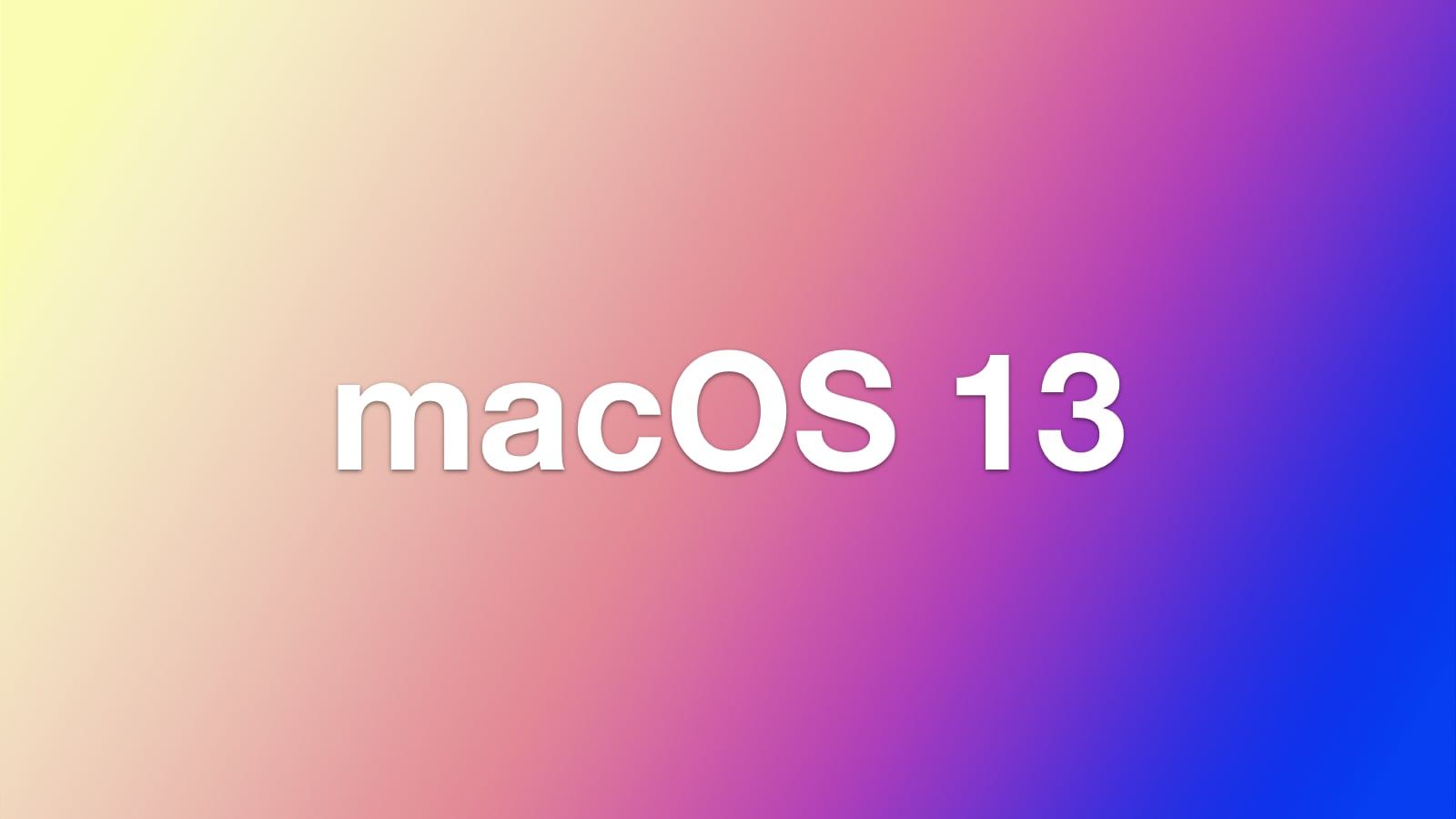 What name for macOS 13?
Currently internally, macOS 13 is dubbed "Rome", but that certainly won't be the final commercial name. If Apple continues to name California parks and sticks to its trademark filings, the company is likely to call its macOS 13 system Mammoth. This is a name that we had already mentioned for macOS 11 and macOS 12 and that the rumor has already mentioned very recently for macOS 13.
What release date for macOS 13?
As you will have understood, macOS 13 will be announced at Apple's annual Worldwide Developers Conference. This year, WWDC will be a virtual event taking place June 6-10. A keynote will kick off the event, with the first preview of macOS 13, alongside iOS 16, iPadOS 16, watchOS 9 and tvOS 16.
After the announcement, Apple will test the operating system for a few months until it's released to all users around fall. Unlike iOS, iPadOS, watchOS, and tvOS, Apple generally takes a little longer to release final macOS updates to all users.
MacOS 13 will likely be available in October or November.
Which Macs are compatible with macOS 13?
While Apple must complete its transition to Apple Silicon, it is likely that several Intel Macs will not see macOS 13. We are thinking of the oldest Macs, from 2013 to 2015. We could therefore see "jumping" the MacBook Air, MacBoo Pro, Mac mini, iMac Pro and Mac Pro of those years.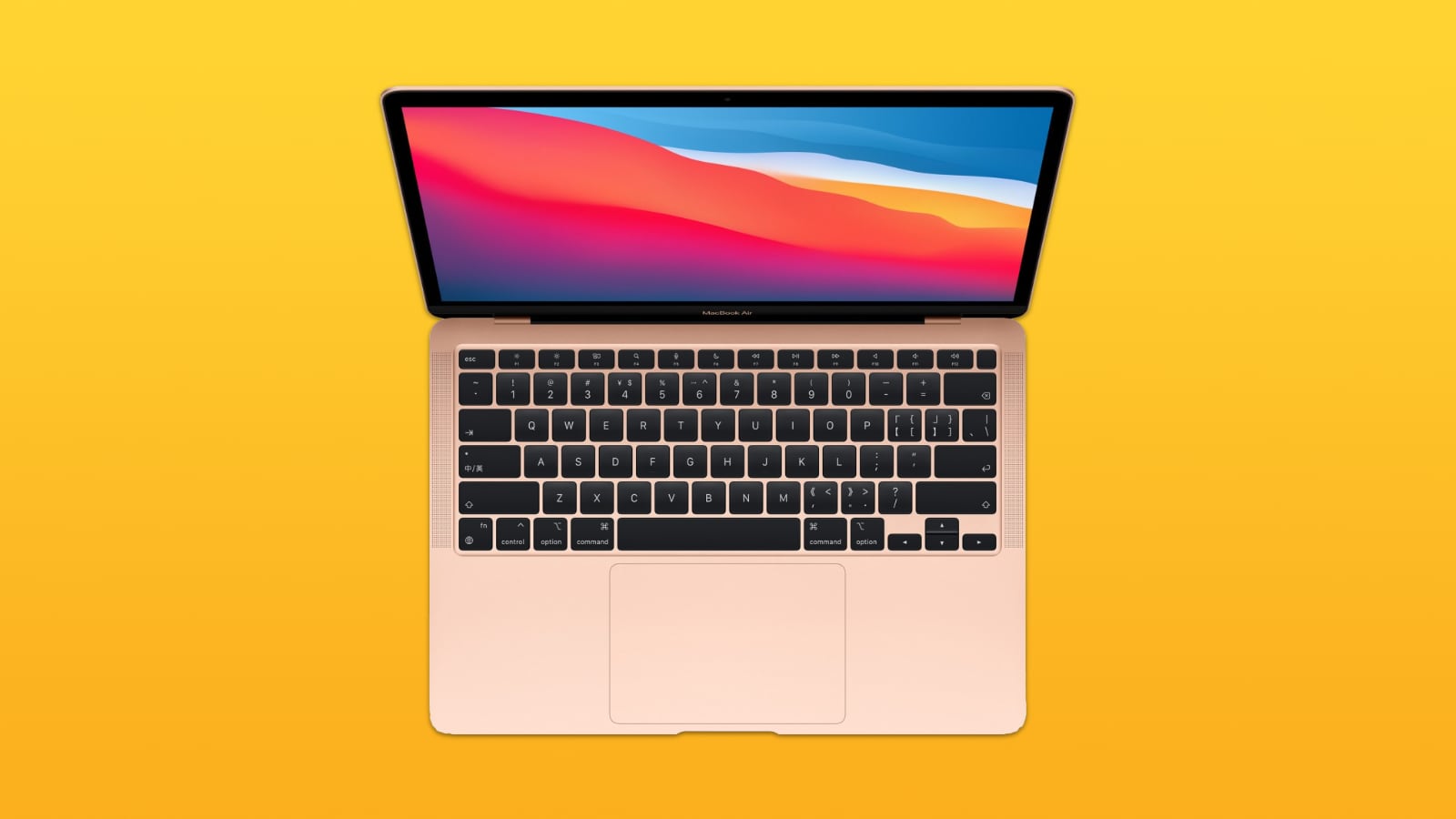 What's new for macOS 13?
Although Apple will still need to support a few Macs running Intel, the new version of macOS 13 will certainly be very focused on the upcoming M1 and M2 chips, with ever deeper integration between hardware and software. In addition to performance, macOS 13 could receive a new notification center, customizable widgets to place anywhere on the home screen, and improvements for universal control which is already working wonders. No doubt some native applications will be reviewed and corrected, but in any case, there will be no revolution on the design side since macOS 11 Big Sur had already brought a breath of fresh air two years ago.
And some even dream of a version of macOS 13 compatible with the iPad… And you, what do you expect from this major development?