Available for three days, the AirPods Pro 2 are already talking about them on the networks and not for good. According to several disgruntled customers, Apple's new headphones sometimes disconnect from the iPhone for no reason. A problem that affects only a few people or on the contrary much more important?
AirPods Pro 2: untimely disconnections?
Could there be a connection issue with the Airpods Pro 2? If we have no concerns on our end, many readers of the MacRumors site are reporting persistent problems with their new Apple earphones.
According to testimonials, the headphones can disconnect while listening to music or playing a video. An embarrassing situation especially since it can happen several times a day.
Another strange fact is that the iPhone or iPad may show the AirPods Pro 2 as connected when in reality there is no sound coming out of the headphones. As stated by someone witnessing the issue, hopefully it's just software and that Apple fixes this remotely quickly.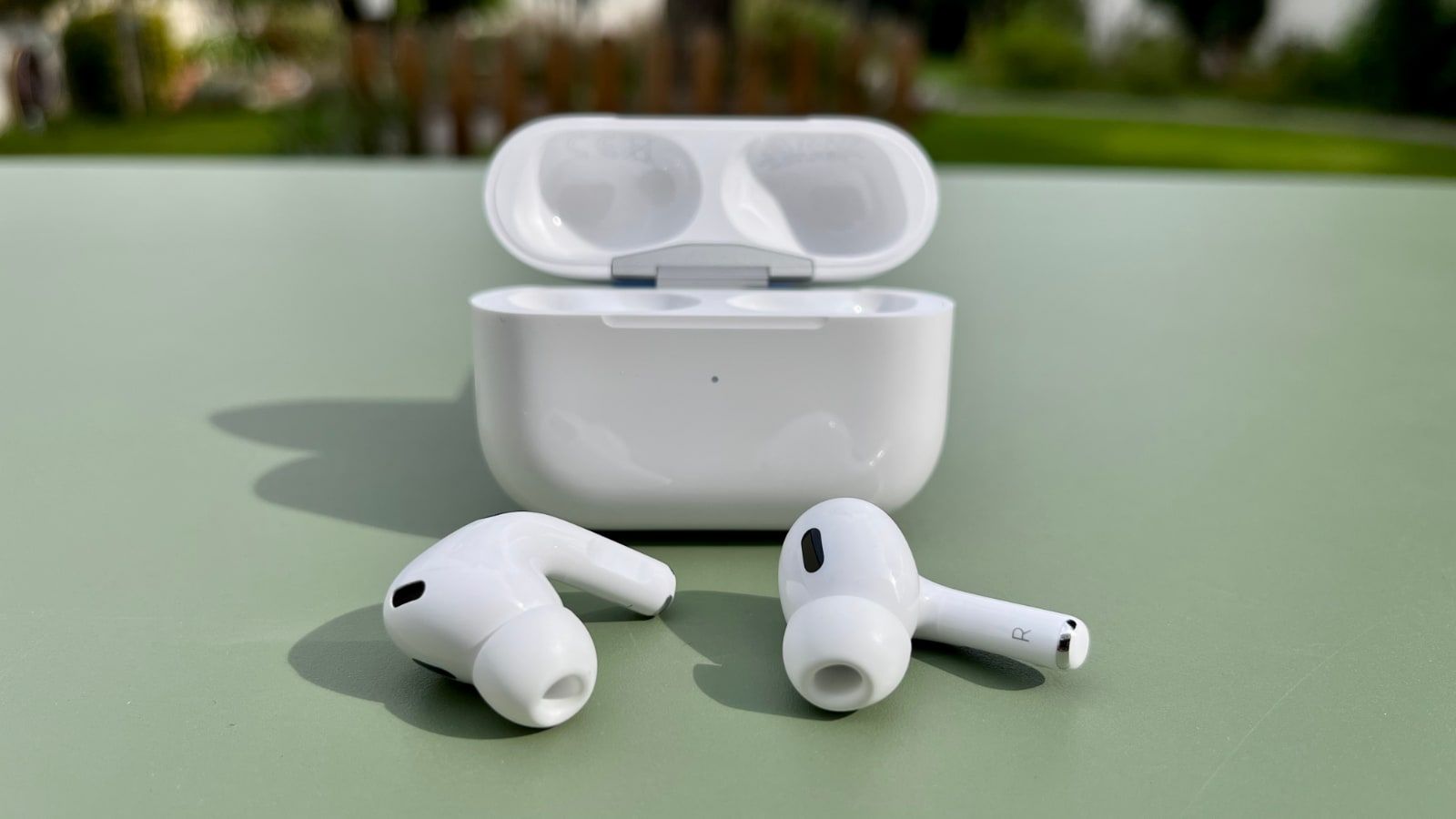 In the meantime, make sure your AirPods Pro 2 are up to date with the latest firmware 5A377. As a reminder, with iOS 16, it is easier to access this information. To do this, connect your AirPods to your iPhone and click Settings. At the top of the page, click on the new section with the name of your headphones then go down to the bottom of the page to find the information.
Have you encountered this problem on your side? Do not hesitate to read our test of the AirPods Pro 2, in which we give our first impressions of the product.