Facebook Dating will follow them no Instagram and asking its users to go through its new system of age verification. A much more effective method to prevent children from browsing an adult application.
A little security never hurts
After setting it up on Instagram, Meta now wants to enable its AI face scanning system on its service facebook dating. This technology makes it possible to effectively control the age of the person behind an account.
Traditional methods such as photocopying ID or video selfie are not effective enough. In partnership with Yoti, Meta can accurately estimate a person's age through facial scanning. A system managed by artificial intelligence (AI) remotely.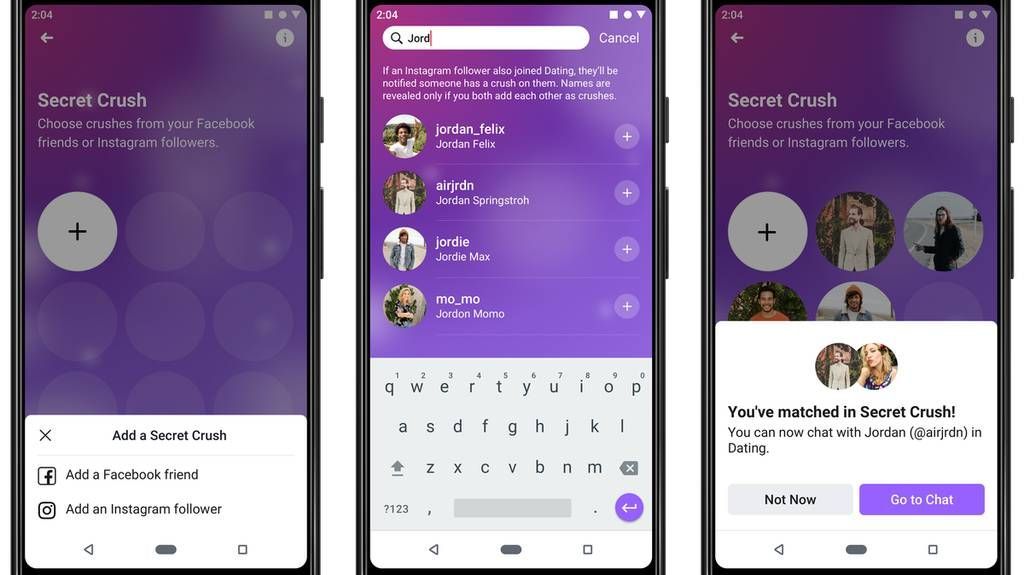 Facebook Dating being a dating site reserved for adults over 18, it is quite normal that the access system is reinforced. As a reminder, this has been one of the big black spots of all social networks for more than a decade now.
Yoti claims that its technology has an identification success rate of 99.65%. On US Instagram, 81% of users have already received the age verification proposal through this system. In full transparency, the company recognizes that verification is more complicated on female faces or on certain skin types. Improvements are expected in the future.
Download the free app Facebook