This is great news for all Mac owners with M1 or M2 chips, the Plex Media Server app is now optimized to work with Apple Silicon Macs. As for Microsoft Teams, native support should happen in a few days.
Better performance to come
Before the launch of its chips, Apple had invited all developers in the macOS universe to favor a native support M1 chips as quickly as possible. While some apps have been very keen on updating to improve the user experience, others have preferred to take their time.
For Plex Media Server, the wait will have been long, but the application is officially optimized for Apple Silicon Macs. To enjoy it, just install the latest update of the application. This arrival of the public version is the result of an endless beta program that began at the end of May and where several users tested the native support for the M1 and M2 chips daily.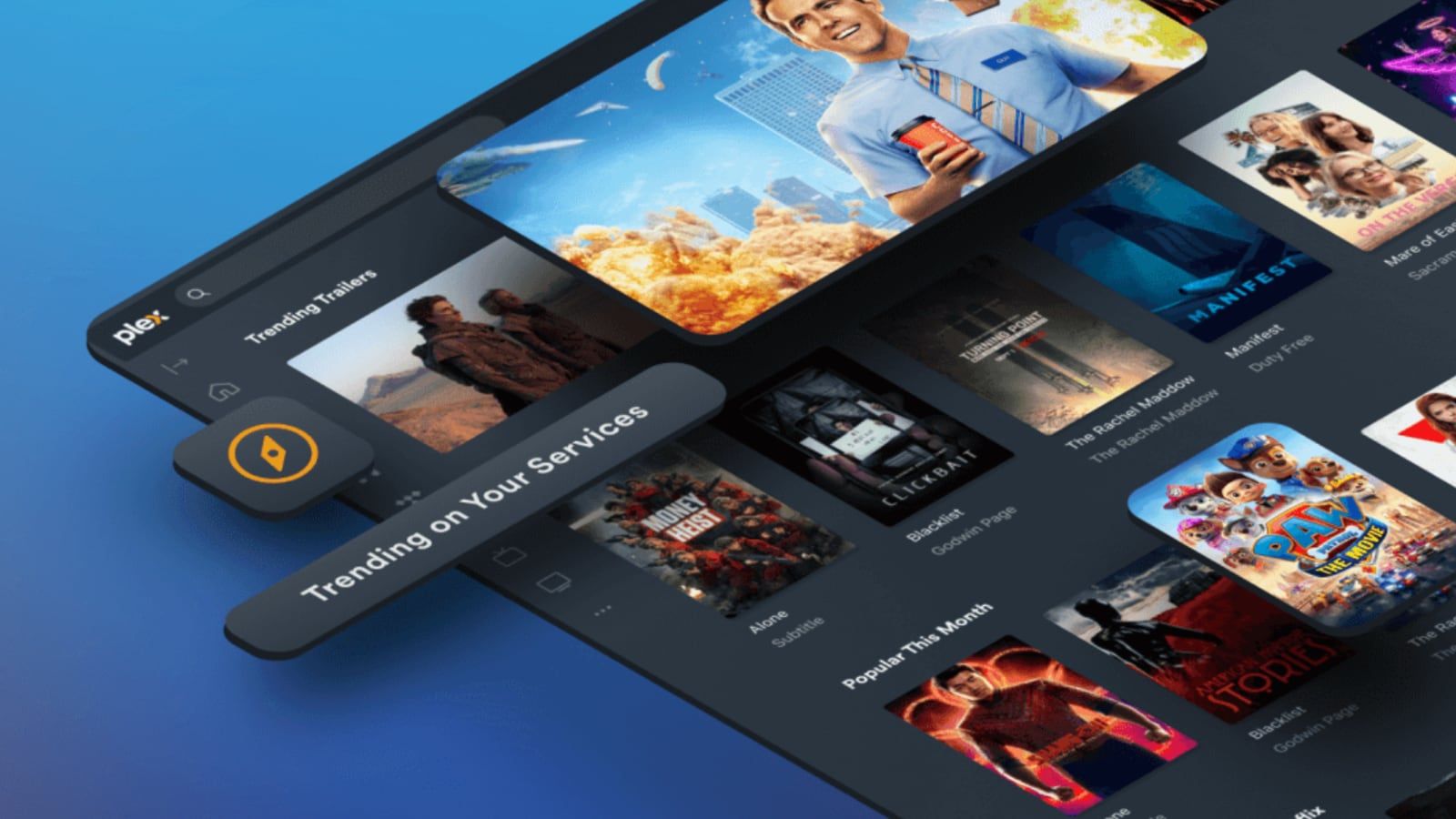 As it concerns Microsoft Teams, not everything is ready yet, but it's probably a matter of a few days of waiting. Initially, the company planned to launch the optimized version with Apple Silicon Macs in September, but eventually the work of the developers will have been faster than expected despite the summer period.
As a press release informs us, the strategy selected is to favor a gradual deployment of the famous update.
A supported native M1 chips offer several advantages, it allows to offer better performance, optimal fluidity and better energy management, this last point is a good thing for MacBook owners.
Source-Via
Download the free app Microsoft Teams