In a context where digital services are increasing in price almost everywhere, the famous Molotov TV application has also decided to participate in the movement. A few days ago, we learned that the "Molotov Plus" subscription was going to increase in price, however surprise… Molotov today presents a rather different approach than what had been announced previously.
Molotov TV increases its prices and disadvantages the "Molotov Plus" offer
This is a major change that has just taken place in the tariff schedule of Molotov TV, when there was supposed to be only a simple increase of 2€ from the "Molotov Plus" offer, the company makes 2 quite different modifications. We find a change in the content of the "Plus" offer to… benefit a new offer at €5.99 called "Extra Molotov".
Previouslythe Molotov Plus offer had: access to more than 80 live channels, recording of your programs in the cloud, the possibility of watching TV throughout Europe, 4 streams simultaneously and in Full HD.

Todaythe Molotov Plus offer has: still access to more than 80 live channels, the possibility of watching TV throughout Europe, but the subscription loses the recording in the cloud and the number of streams in Full HD goes to 2 screens maximum.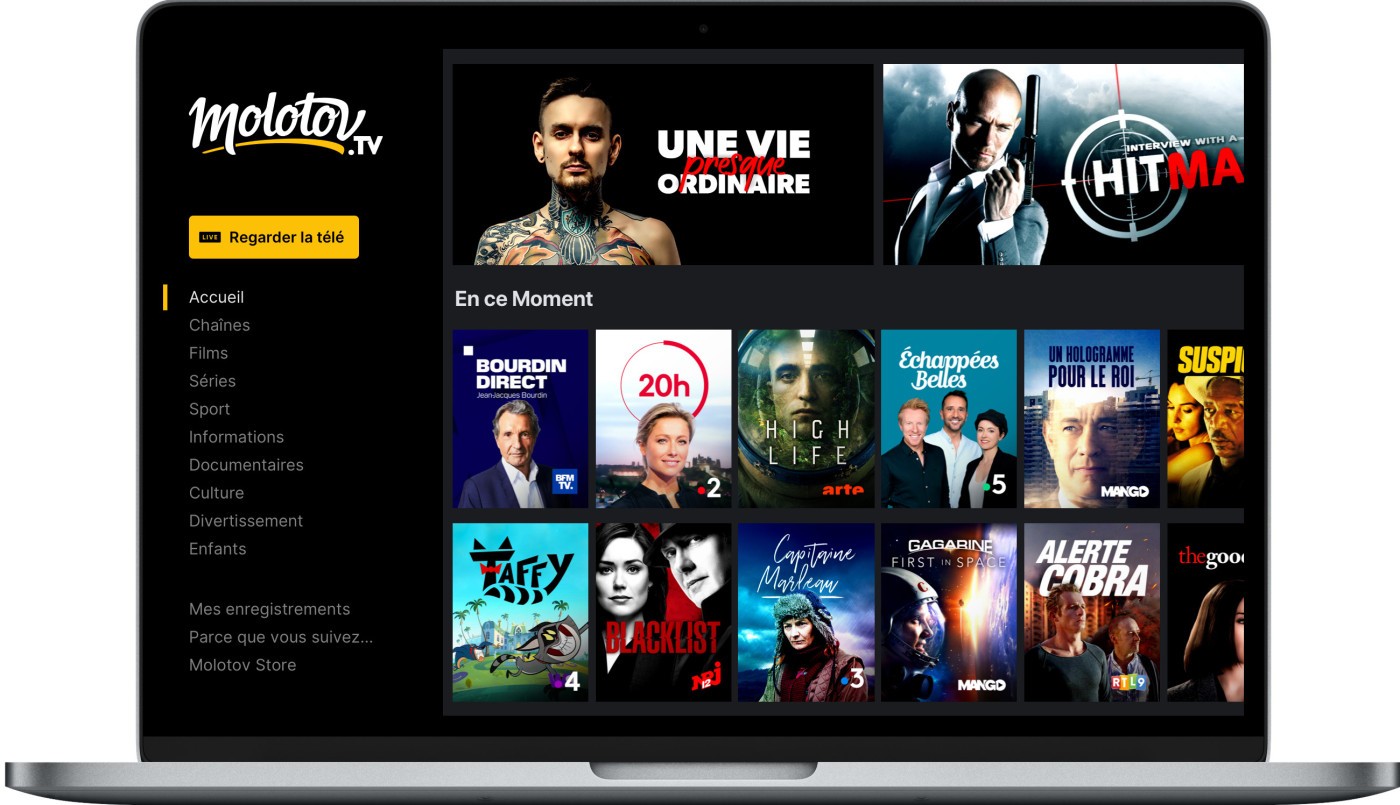 To continue to be able to record live channels in the cloud and have the 4 screens in Full HD simultaneously, it will be necessary upgrade to "Molotov Extra" subscriptionit costs €5.99 per month, the price which was initially to be given to the "Molotov Plus" which only increases by €1 in the end.
How to perceive these price changes as a consumer? Some will find their happiness there, at least those who never record in the cloud and who do not need more than 2 Full HD streams at the same time, on the other hand those who used these two assets in the old offer "Molotov Plus" should not be disappointed, because Molotov already had them psychologically prepared to a move from €3.99 to €5.99 just a week ago. They will therefore be able to opt for the new "Molotov Extra" offer.
This tariff change was carried out for "guarantee access to your favorite channels" and offer"a better experience" according to Molotov TV team. Subscriptions remain non-binding and you benefit from a free month if you have never had an active subscription.
Download the free app Molotov – Live TV, replay