Technology News Desk!!! X owner Elon Musk has expressed his intention to buy a model of Apple's latest iPhone 15 series following its recent release. The Tesla CEO expressed his admiration for Apple's iPhone 15 in a brief post on X. His post came after Apple CEO Tim Cook shared photos taken with the iPhone 15 Pro Max by renowned photographers Stephen Wilkes and Ruben Wu. Cook posted on "
Musk responded by expressing his interest in the device, praising the high quality of iPhone photos and videos. "The beauty of the iPhone's photos and videos is incredible," he said. Later, when Cook announced that Apple's new product was now available worldwide, Musk declared: "I'm buying one!". In an interview with CBS earlier this week, Cook said there were "some things" about Musk's ex that he didn't like.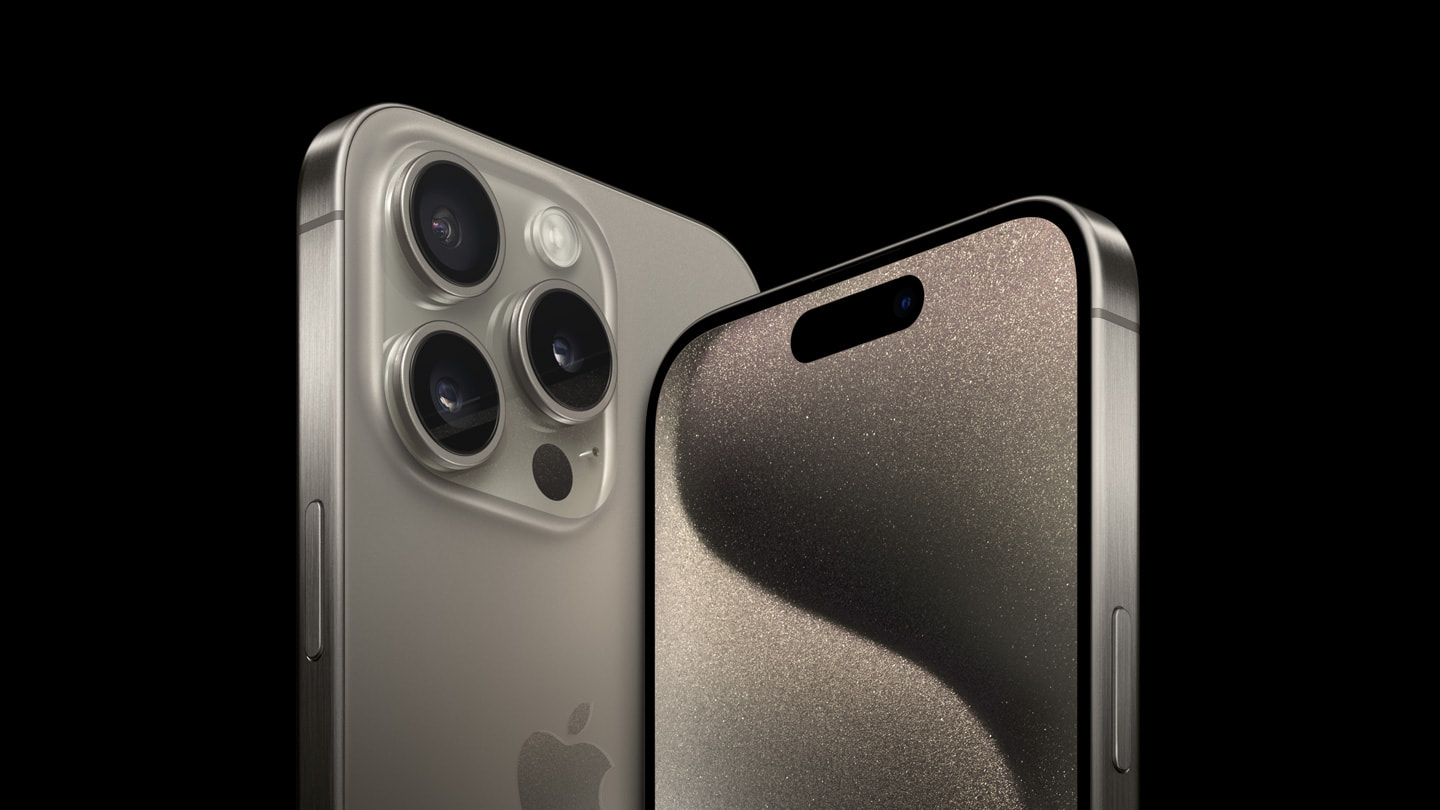 Cook called X's apparent anti-Semitism issue "disgusting", but added, "Twitter is an important property; I like the concept that it's there for discussion". However, when asked whether Apple should advertise on X, he said it is something the company "constantly" asks itself.
–IANS
SKP