The arrival on the Moon would come with the installation of oxygen pipes. What does this long-awaited pharaonic work that NASA intends consist of?
NASA has several projects underway, but the one that attracts the most attention is, without a doubt, its return to the Moon. After multiple problems related to the launch windows, a few weeks ago the launch finally took place. launch of the first stages of the program, Artemis 1. It is expected that within a maximum period of 2 years Artemis 2 will be able to start marching so that, before the end of the decade, a space crew can set foot on the Moon again. By then, more than half a century will have passed since the first human moon landing took place.
On this occasion, however, we will not talk about a simple visit. In fact, it is proposed to establish a base of operations for the medium term, so it is essential to have a series of minimum infrastructures. What is the problem? The absence of oxygen. For this reason, it is necessary create a piping system capable of transporting oxygen. NASA has already begun to weave a plan so that this can become a reality in the medium and long term. In fact, there are already several programs that have a conception on this matter.
So let's see what are the keys that would be behind this research programwhy it is a system of pipes that can be differential in relation to any other work that has been produced in the past and, of course, to what extent we are before the beginning of the establishment of a civilization on the Moon.
Oxygen transport and its need to establish a base of operations
The future of space research from the Moon would allow for significant technological advances. This research program has been in the making since the Artemis mission began to be valued as a real option. According to information from Interesting Engineering, the first phase of producing a pipeline would basically consist of creating a network of pipelines with a maximum length of 5 kilometers. This is expected to allow for a supply of oxygen to various facilities.
It is, without a doubt, an important advance for establish a future research colony in the future. After all, if there was no presence of this type of equipment, it would be very difficult to work considering that you would have to wear very heavy work overalls and full of security measures. In this way, it would be possible to have a much more comfortable and efficient base of operations. In the same way, it would be necessary to combat the heat through the use of bombs of this class.
Well, what would have been the location in which it would take place? the production of this kind of oxygen pipelines? The key would be the South Pole. Considering that crystallized water has been discovered, it is expected that investigations can be carried out to obtain a necessary resource for life. In the same way, its composition could be analyzed in order to detect any possible traces of previous or subsurface life.
Even so, it is important to highlight that we are, without a doubt, facing a pharaonic project, for which reason it is expected that the total assembly of the pipeline would not take place for a few years. However, who was going to say a few years ago that NASA was already considering this type of program? A few years ago, it seemed that the arrival on the Moon had been a coup of authority by the United States against the Soviet Union in the middle of the Cold War, but the truth is that the plans to return to our natural satellite in the short term have accelerated .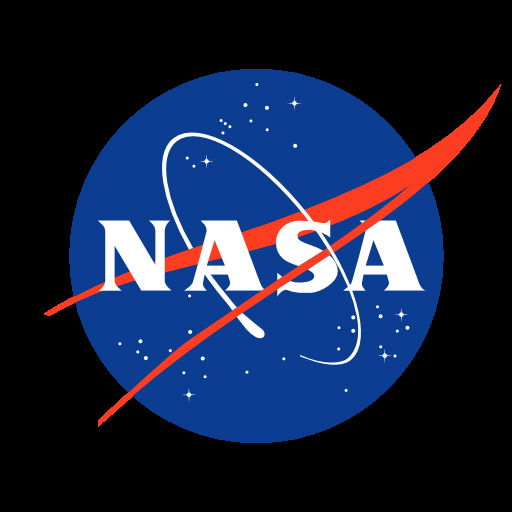 POT
Founder Dwight D Eisenhower Foundation date 07-29-1958 Alternative name National Aeronautics and Space Administration Number of employees 18000