EELS is a snake-like robotic unit. What are its main characteristics?
Investigating the Universe can be used to obtain information about our origin and, of course, what the future may hold for us. For this reason, space agencies such as NASA are carrying out multiple studies and missions to to answer a myriad of questions. It is a very long process in time, so it is normal to see how billions of dollars are involved in the matter. The creation of means of transport and vehicles is, without a doubt, one of the most interesting branches of the market.
Among the options available to NASA, special mention should be made of the snake robot, a technology called EELS that attracts attention for having a unique design. In order to copy the movement of this animal, this robot is specially designed to carry out a mission somewhat complex: the investigation of the subsoil. The objective of this creation, in the medium term, is the investigation of Saturn, but by then this proposal will have to be subjected to many mechanical stress tests.
Let's see, therefore, what are the most interesting features of this robotic model, why it is an interesting option from the point of view of innovation and, of course, to what extent we are facing a technology with multiple solutions yet to be tested. Who was going to tell us that the snake robot created by engineers from NASA's Jet Propulsion Laboratory (JPL) was going to have such an impact?
NASA will bet on the use of a robot snake to investigate on Saturn
Various studies carried out over the last few years have determined that the moon Enceladus, in orbit with Saturn, could contain signs of life. For this reason, it is expected that in the future research can be carried out that would have as its main objective obtaining convincing evidence of this. Before this happens, this robotic option will be tested in spaces that could mimic the characteristics predicted in said natural satellite. We are, without a doubt, facing a key moment in terms of innovation.
According to the study's conclusions, this curious robot It is about 4 meters long, weighing up to a total of 100 kilograms. Thanks to the use of anti-slip materials, we are faced with a solution that can drive on snow, sand and ice. It is, without a doubt, one of the most interesting projects of all those being tested on Earth.
In terms of performance, it has equipment consisting of 4 pairs of cameras and LiDAR, so it can carry out actions completely autonomously. Its navigation algorithm has been specially created to choose the path that appears to be the safest. Thanks to this system, we are faced with a very interesting proposal from the point of view of innovation. This movement is expected to continue over the next few years with the aim of putting its performance into practice on a space mission.
Will have to wait a while to see What are the results of the tests that are being carried out? and, of course, to what extent we are facing an interesting alternative to be exploited in future research, whether it be from the moon of Saturn, or any other exploration center.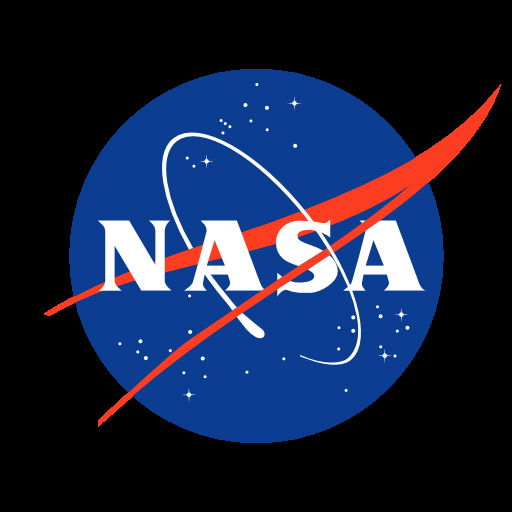 POT
Founder Dwight D Eisenhower Foundation date 07-29-1958 Alternative name National Aeronautics and Space Administration Number of employees 18000