NASA's planned Artemis 1 mission will not feature astronauts inside the rocket. To compensate for this problem, the American space agency has implemented a strategy that would allow communication via an iPad and Amazon Alexa. We will explain everything to you.
The iPad on the moon!
In the coming years, NASA aims to send people back to the moon, which hasn't happened since 1970 and the end of the Apollo program. While waiting for this huge project to materialize, the space agency will carry out a first test phase.
baptized Artemis 1, this mission will aim to send a spacecraft into orbit around the moon for a certain period of time. Since this is the very first stage, no humans will be present inside the rocket.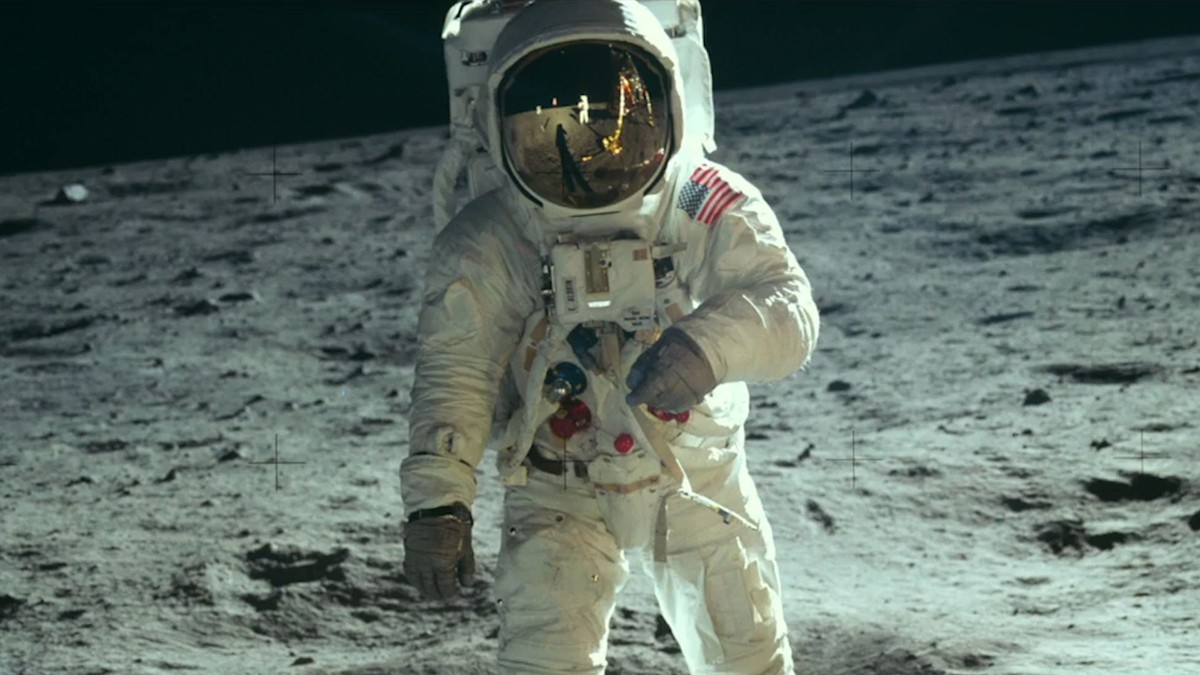 Nevertheless, NASA wants to work on communication-related systems to anticipate the future course of operations. To do this, she devised a rather complex scheme. Concretely, it is using an iPad and the Amazon Alexa voice assistant that she wants to establish communication between the spacecraft around the moon and the control center on earth. This project named Callisto must be a technological demonstration born of a partnership between NASA and Lockheed Martin.
Thanks to NASA's internal system and a huge local database, the iPad will be able to receive messages and send them back by drawing from the saved data.
Via the Cisco Webex videoconferencing system, the iPad will be able to communicate via Alexa and in a way replace a real astronaut. A rather ingenious initiative if it proves to be effective. For information, the mission Artemis 1 should begin on August 29, 2022 in the morning with the launch of the SLS and Orion rockets.
Source