A new rock has been managed to mount inside one of the wheels of the famous rover.
It is only a vehicle on another planet in charge of NASA, but there is no doubt that the Perseverance rover is carrying out its space mission alone in the immensity of a distant planet. Well, perhaps this is not entirely true. Some time ago, at the beginning of last year, CNET echoed an image in which we could see how a little rock had climbed inside one wheel of the autonomous vehicle. Now, months later, it seems that a new rock will keep the rover company.
Two rocks accompany Perseverance on its journey across the surface of Mars
As you can see in the Tweet that we leave you under these lines, now they would be two the rocks who have joined the inside the wheels of the rover Perseverance. Specifically, it seems that the front wheels have been chosen, with the right being the one that has a new companion on the vehicle's journey through the arid Martian soil. This discovery has been possible thanks to some cameras specifically, the so-called MakeCamswhich allow us to discover what the rover will find along the way and, incidentally, to know the state of the wheels.
Early last year the @NASAPersevere Rover picked up a pet rock with its left front wheel.
Over all that time it must have been quite lonely, but yesterday it met a friend who jumped in the right front wheel to give it some company. 🙂

Credit: NASA/JPL-Caltech/Simeon Schmauß pic.twitter.com/H3aISDo4dB

— Simeon Schmauß (@stim3on) February 28, 2023
It already seems that the image of the rock had been obtained a few days ago, specifically on March 1, as can be seen on the NASA website where said snapshot has been uploaded. It is curious to think that perseverance carry with him a couple of rocks on their wheelsgiven that one of its main objectives is the collection of samples for the Mars Sample Return mission.
It is clear that this is not the way they had envisioned obtaining these Martian minerals and still it remains to be seen if the rocks negatively affect to the path of the rover or if they can be displaced from inside the wheels. There is still a long time left for the human being to set foot on Mars, in some of the future NASA missions, but there is no doubt that the Red planet and the vehicles that we have deployed there continue surprising us.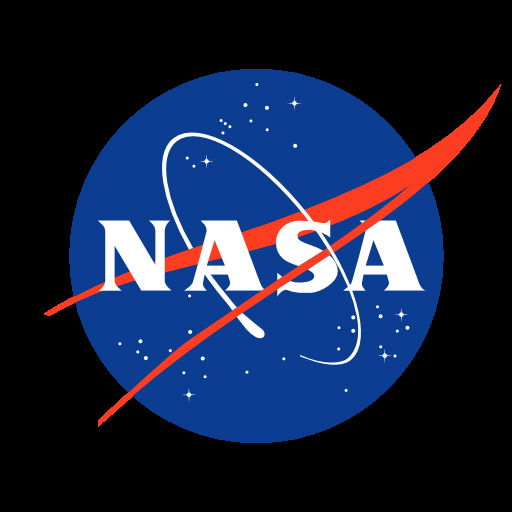 POT
Founder Dwight D Eisenhower Foundation date 07-29-1958 Alternative name National Aeronautics and Space Administration Number of employees 18000