Netflix will take the next step in its
gaming
project where it has invested a lot of money, because now it will seek to jump to PC video games and not just stay on mobile ones.
The company posted job openings for a game director, art director and technical director at its new game studio in Los Angeles, but this offer is not for smartphone titles.
The company is looking for a new profile of employees to lead this new project that promises to be very striking and different from what they have developed before.
Netflix is ​​going for the next step in gaming
Netflix will seek to take the next step in gaming and not just stay on smartphones, because although several titles such as Lucky Luna, Into the Breach and Desta: The Memories Between have arrived, it is not the ceiling for the big N.
The company has acquired developers like Boss Fight Entertainment and Night School Studio to bolster its efforts, but it has another problem that they didn't expect and didn't see coming.
The platform realized that many subscribers do not play their titles more because they do not know about them or because they do not locate them, than because they are not interested in playing them.
"We are very seriously exploring a cloud gaming offering to be able to reach members on TVs and PCs," said Netflix VP Mike Verdu.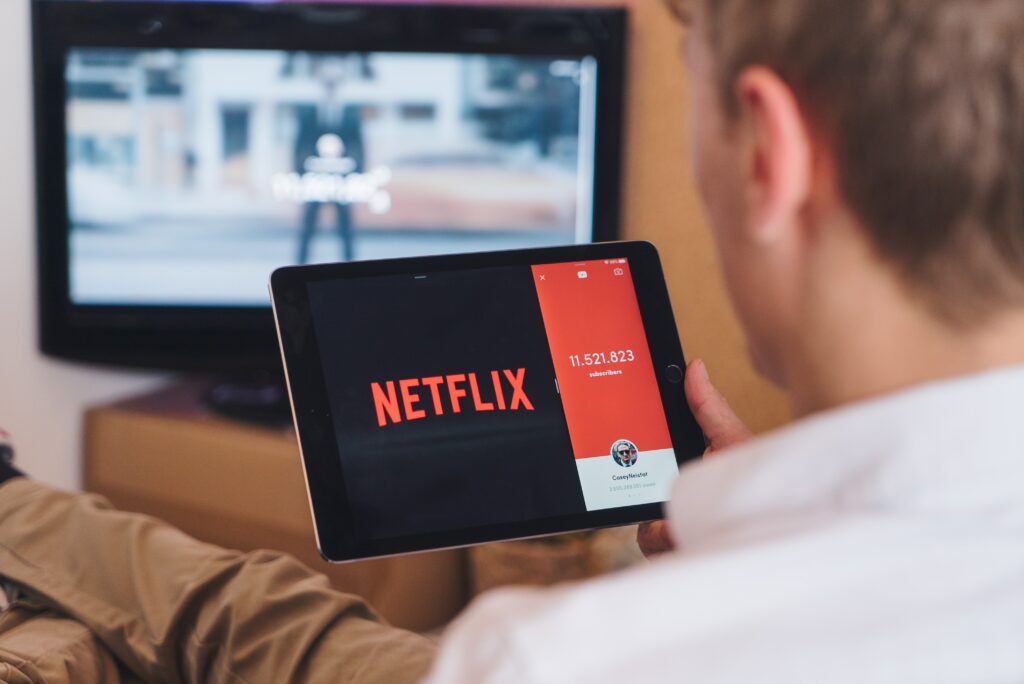 Image via Unsplash
Netflix wants more in gaming and will continue to do so, since the investment will not decrease but they will look for a better advertising campaign so that their titles can be played.
"We are going to approach it in the same way that we did with mobile, that is, start small, be humble and thoughtful, and then grow. But it's a step we think we need to take to reach members where they are on the devices where they consume us."