For almost a year, Netflix is ​​no longer limited to series, films and documentaries, the popular streaming service also offers its subscribers new and exclusive games on iOS and Android. If the success is very timid, Netflix sees itself continuing in the long term and even launching new projects in the world of gaming.
Job postings hint that Netflix is ​​interested in PC gaming
What if Netflix soon launched a competitor to the Epic Games Store, Steam and Origin? Several job offers published on the internet prove that Netflix wants expand your gaming business beyond our smartphones and tablets. The American giant would have the ambition to launch into big budget games on PC!
Netflix has opened several positions in its gaming division, the company is looking for several artistic and technical directors as well as game directors.
In its announcements, Netflix mentions its desire to invest in new AAA games for pcunderstand by this that Netflix wants to embed itself on the same ground as titles like The Witcher, Metro Exodus, Far Cry 6, Assassin's Creed, Cyberpunk 2077 …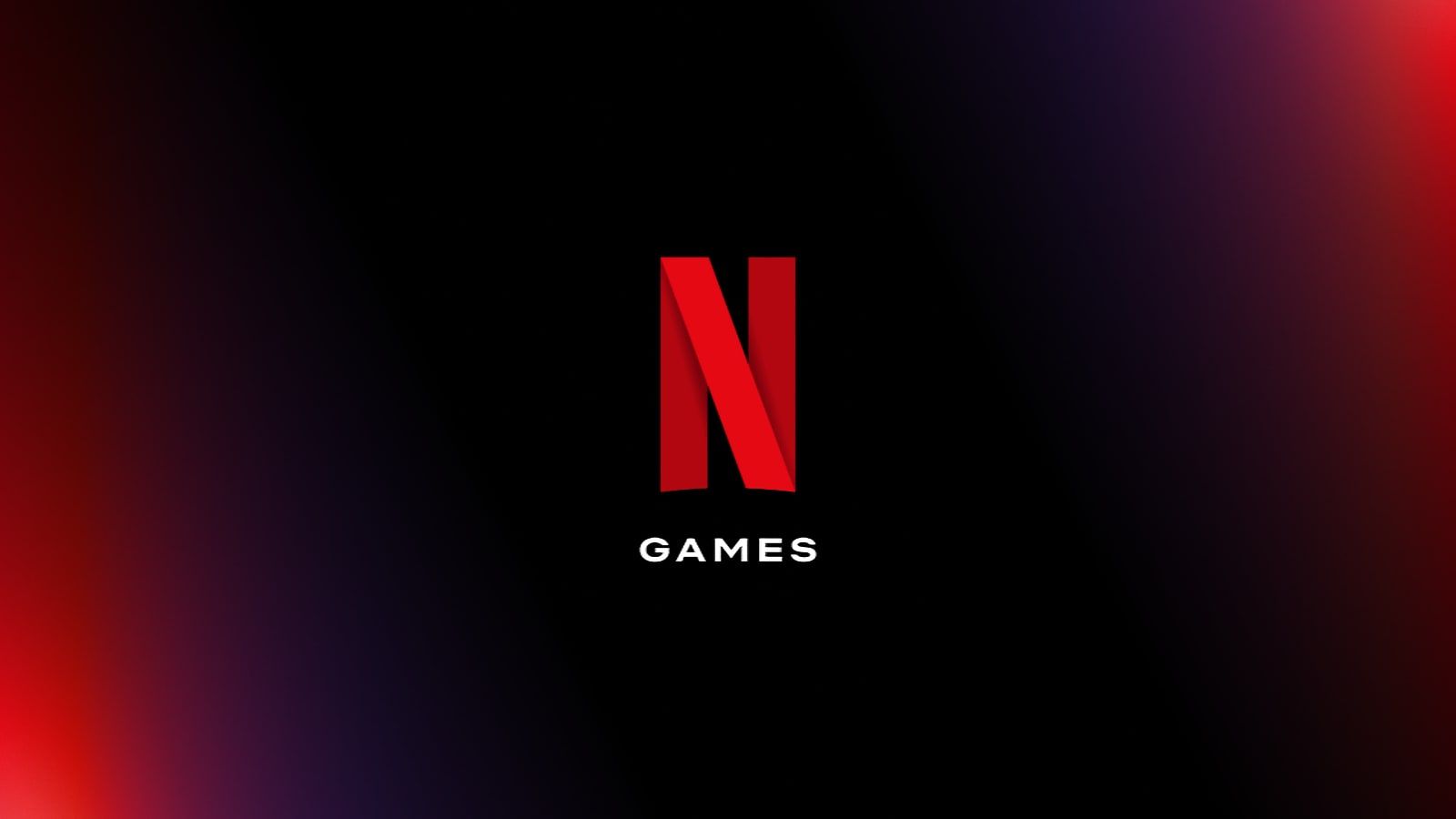 Here's what Netflix says in its job postings:

We're laying the groundwork for a small, but ambitious creative team. We're looking for a group of key leaders who share our core values ​​and care deeply about the experiences they create and the people they deliver them with. Those with a penchant for action and driven by the learning that comes from bold experimentation at an agile pace. As a member of Netflix, we strive to hire the best and we value integrity, excellence, respect, inclusion, and collaboration.

It's an amazing time to join Netflix as we seek to entertain the world. We have over 200 million paid members in over 190 countries, and we won't stop there.
For now, we don't know anything about Netflix's future plans for PC games, will the company bet on action, adventure or horror games? Anyway, the ads show that Netflix seems open to various themes and ready to invest colossal sums of money, because let's not forget, the development of a PC game costs much more than any game on smartphone and tablet!
As is the case on the App Store and Play Store with Netflix Games, the games will be accessible uniquely for Netflix subscribers, authentication with your account username and password will be essential in order to play.