Here are 4 news applications just released for our iPhone and iPad including Weavit, ManGo, Chantlings.
The selection of the week has just been made by our team, in order to offer you the best app releases from the App Store. Good discovery and tell us which new app you took!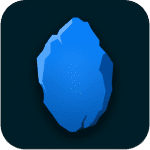 Runestone Text Editor (App, iPhone / iPad, v1.0.2, 42 MB, iOS 15.0, Simon B. Støvring)
A simple, lightweight, and powerful text editor with syntax highlighting, line numbers, search and replace, page guide, and more.
Runestone was created by a single person who loves text editors and wants to create the lightest text editor for the iPhone and iPad, while maintaining essential features for code editing.
Features :
– Syntax highlighting of many languages ​​including HTML, JavaScript, JSON, Markdown, Swift, Python, PHP, YAML, and many more.
– Select one of twelve standard themes, including popular themes like Tomorrow, Dracula, Solarized and One Dark Pro.
– Innovative find and replace feature lets you find and edit text while still viewing your file.
Download the free app Runestone Text Editor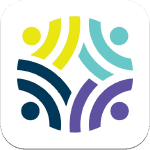 Weavit (App, iPhone, v1.1.9, 59MB, iOS 12.0, Weavernest)
Weavit is a digital map of your brain, made up of the thoughts, tasks and inspirational content you capture. It lets you build a powerful graph of your knowledge by linking what you capture to the people, events, and topics you already know.
Did you just learn a quick fact, see something interesting, have an idea or a task you don't want to forget? Sum it all up in a few words and Weavit will organize it around your topics, contacts and events.
Weavit was built for entrepreneurs, designers, content creators, business developers, recruiters, executives, students, and anyone who wants to capture unstructured thoughts and have them organized by a digital brain.
Download the free app Weavit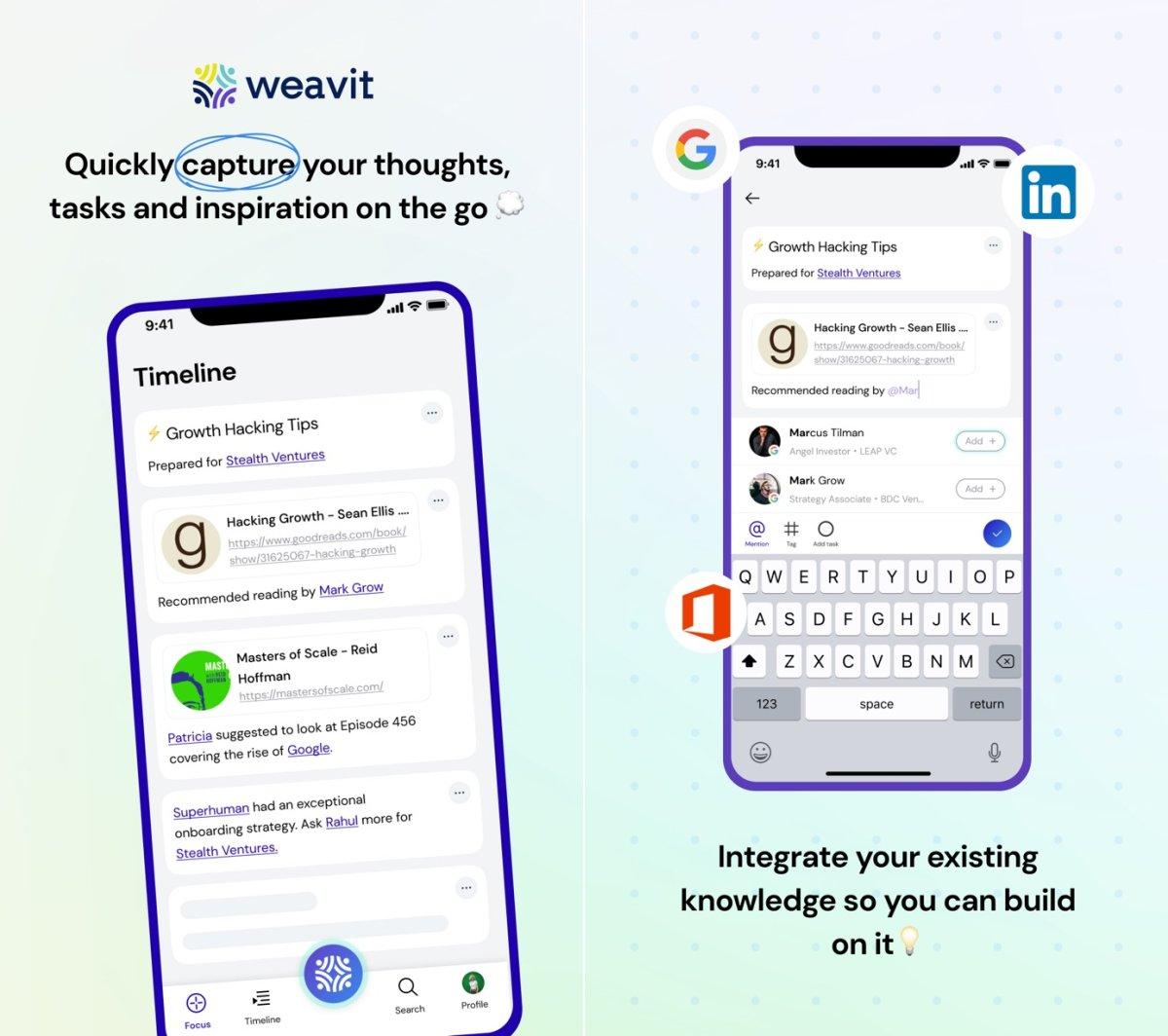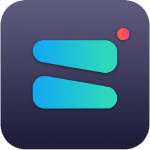 ManGo (App, iPhone / iPad, v1.3, 20MB, iOS 15.0, RocketScience IT)
ManGo is a MyAnimeList anime and manga tracker for iPhone, iPad and Apple Watch. You can track the anime you watch and the manga you read, as well as view detailed information about all your favorite series.
Do you always forget where you left off? Easily mark episodes as watched and volumes as read to track your progress. You can also track rewatches/replays, add a rating or comments, etc. You can even follow anime on your Apple Watch! All information is secure and updated through your MyAnimeList account.
Download the free app ManGo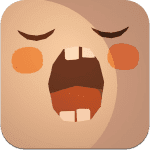 chantings
(App, iPhone / iPad, v1.0.1, 63MB, iOS 12.0, IORAMA AB)
It was on a summer night that some curious beings met around the clearing in the forest. Through the language of song, they began to form their bonds. Now they are ready for you.
Chantlings is a singing app for the iPhone and iPad. It was designed for anyone brave enough to explore the colors and shapes of their voice.
To download chantings at €2.99