Share
If you wanted to play Fortnite from your iPhone, now you have a new option to do it: Xbox Cloud Gaming.
Fortnite is not officially available on the App Store due to the battle that Epic Games and Apple have in court. Until this is resolved, there is no chance that the popular Battle Royale will return to the iPhone officiallyhowever there are ways to be able play Fortnite from Apple devices, such as iPhone or iPad.
iPhone users now have a new option to play Fortnite on an iPhone or iPad in addition to GeForce NOW, microsoft has announced that Fortnite arrives on its cloud gaming platform Xbox Cloud Gaming, and it is also the first game that can be played completely free of charge without the need for a subscription. And Xbox Cloud Gaming is fully compatible with iPhone and iPad.
In partnership with Epic, Fortnite is available through Xbox Cloud Gaming so fans can play on an iOS device, Android phone or tablet, or Windows PC via web browser.
How to play Fortnite on iPhone from Xbox Cloud Gaming
Microsoft and Epic Games have reached an agreement so that any user in the world can play Fortnite from the cloud have a Windows computer, Mac, Android phones or tablets, iPhone or iPad. All you have to do is follow the steps shown below:
Enter the website Fortnite Xbox Cloud Gaming from Safari.
Sign in with your Microsoft account or create a new one.
the game will launch and you will be able to play with touch controls on your iPhone or iPad.
If you connect a controller, you can play through it without problems.
With no installation or membership required, all you need to do is go to Xbox.com/play in your web browser and sign in with your Microsoft account to party with friends or win your next Victory Royale in Fortnite.
fortnite brand a before and after in Xbox Cloud Gaming, since it is not necessary to be a subscriber to be able to play. Microsoft has stated that, moreover, this is only the first step of the platform in this direction and that new free games are coming soon.
We are starting with Fortnite and will add more free to play games that people love in the future. At Xbox we want to make the video game accessible to the 3 billion players around the world, and the cloud has an important role in that mission
If you wanted to play Fortnite from your iPhone, now it is possible to do without having to install anything. Simply with a Microsoft account you can play Fortnite from your Apple device without major problems.
Related topics: Games
Share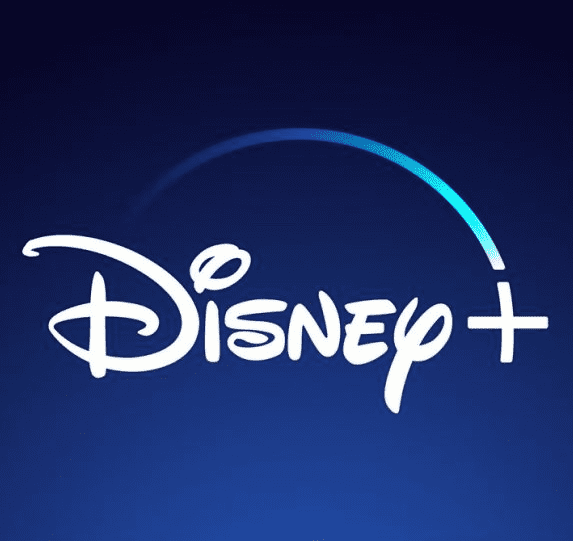 Sign up for Disney + for 8.99 euros and without permanence Subscribe to Disney+!