Apple is working on a revolutionary technology, a new adapter to use Android Auto wirelessly, Uptobox changes its domain name to circumvent restrictions, this is the recap of the week.
While the future iPhone Fold might be spared the usual ugly crease found in all foldable smartphones, a new adapter built by Motorola now allows Android Auto to be used wirelessly in your vehicle. Microsoft continues to encourage its users to switch to Windows 11 and Uptobox finds a way to bypass ISP blocking by creating a new web address.
Personal data offered to hackers
When police seize smartphones during an arrest, they are often resold at auction. Researchers from the University of Maryland revealed that some of these smartphones were neither reset nor protected by a security device. Many personal data therefore remain stored in the devices, to the delight of hackers.
Read: Smartphones resold by the police are a real goldmine for hackers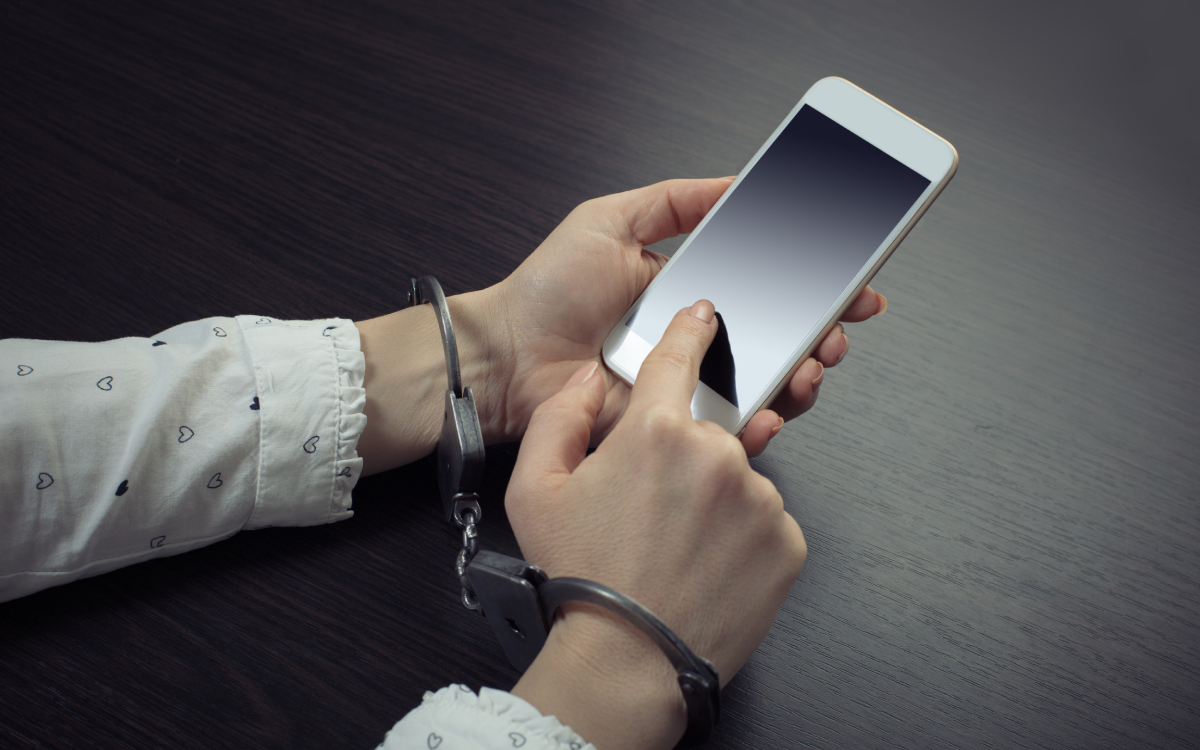 Microsoft is trying to force you to upgrade to Windows 11
Microsoft wants its users to switch to Windows 11 and all means are good to force you to do so. Indeed, the Redmond firm has found a new rather painful tactic, with this advertisement which appears on the screen each time you turn on your computer. If you refuse, other windows will regularly encourage you to switch to the new OS.
Read: Windows 10: this is how Microsoft wants to force you to switch to Windows 11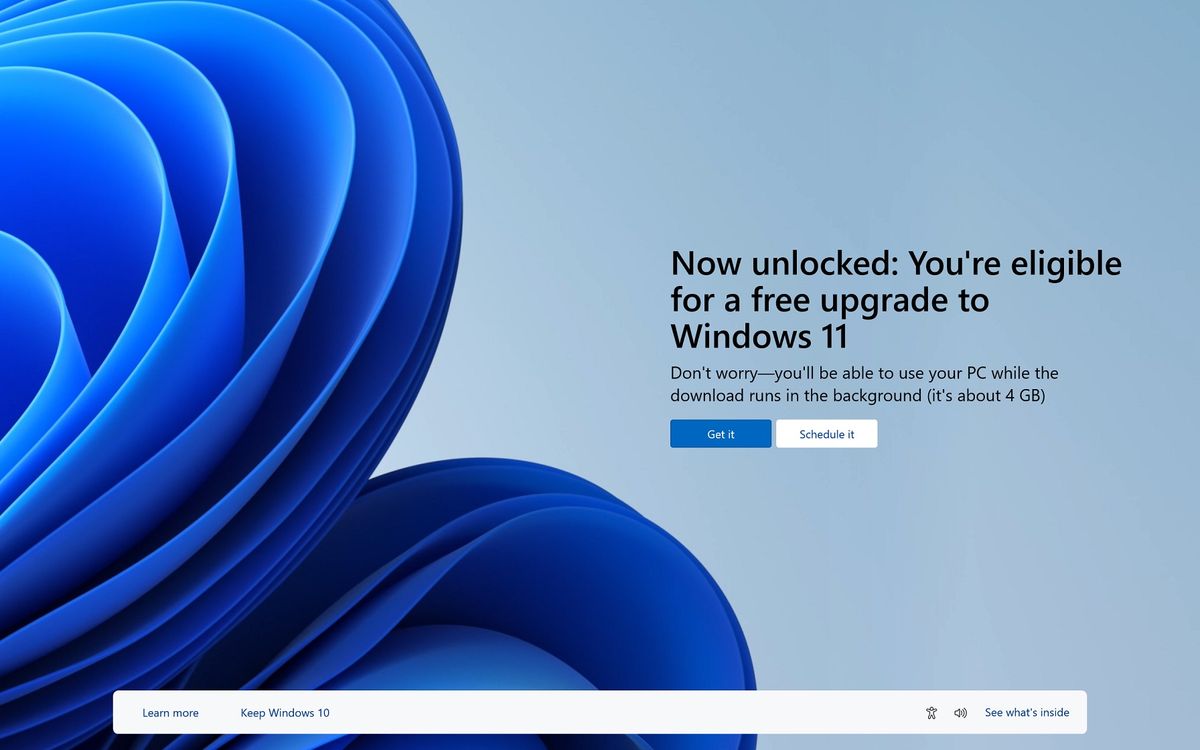 The iPhone Fold will benefit from a revolutionary new technology
Apple does not yet offer a folding smartphone, but a recent leak reveals that the Silicon Valley giant is preparing its iPhone Fold in the greatest secrecy. Apple is currently working on a revolutionary technology that would completely eliminate the ugly crease of foldable smartphones. Apple could therefore offer a "foldable" covered with a self-regenerating material that will take care of the fold thanks to a combination of light, heat, and an electrical stimulus.
Read: iPhone Fold: here is Apple's solution against the ugly crease that scars foldable smartphones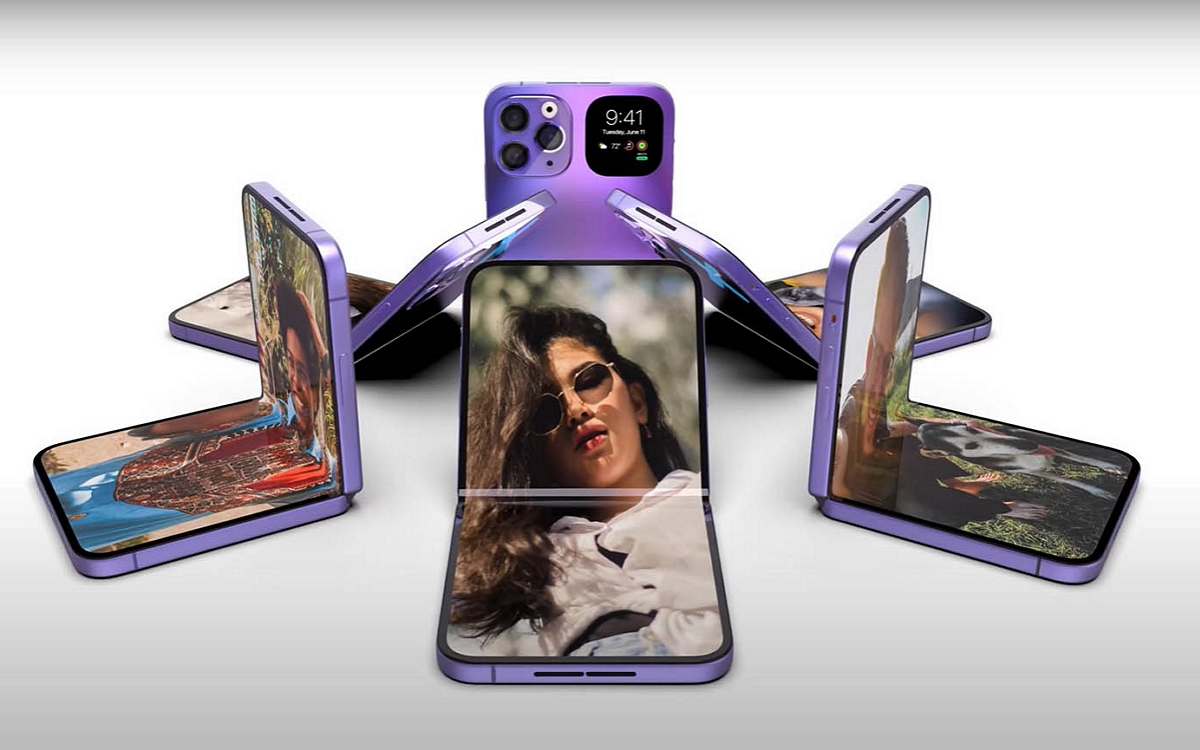 A revolutionary new adapter for Android Auto
Android Auto's wireless mode becomes available to all drivers in Europe. Indeed, a new adapter, the Motorola MA1, now allows you to take advantage of Google's operating system on your car's screen via your smartphone without having to use a cable. The adapter is available on Amazon, priced at €89.99.
Read: Android Auto is now available wirelessly on all cars in Europe thanks to this adapter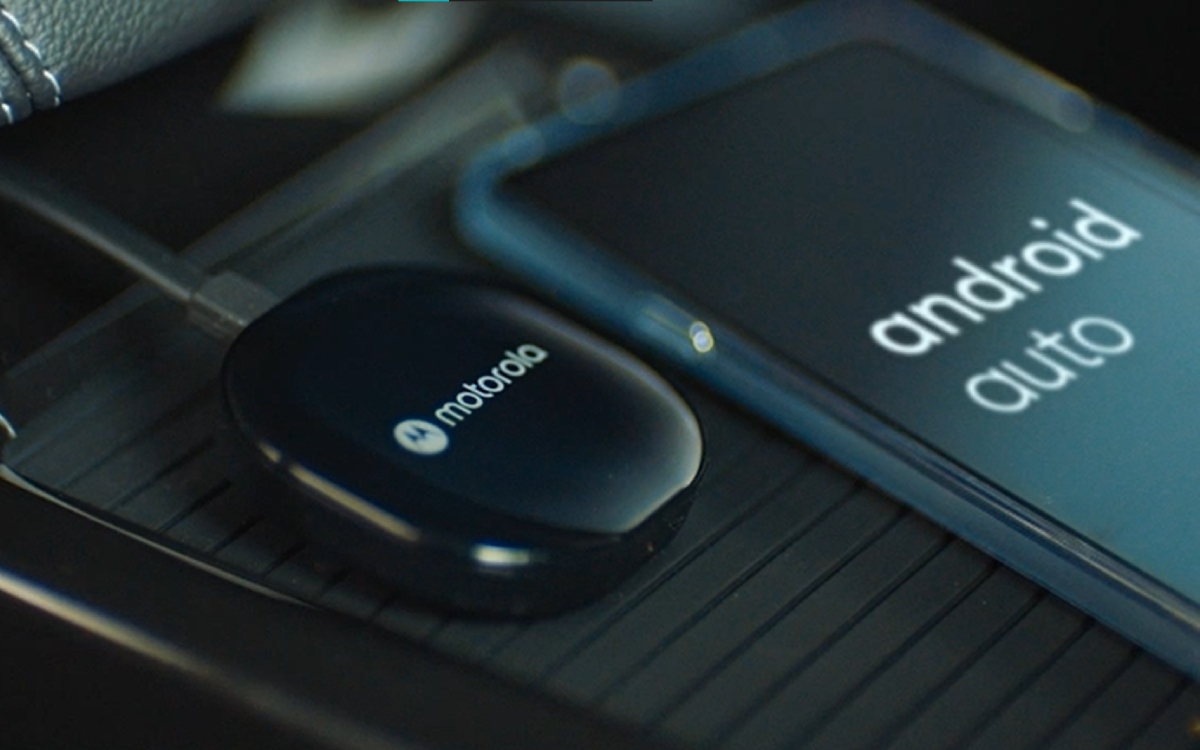 Uptobox circumvents its restrictions by offering itself a new address
While the fight against illegal download sites continues, Uptobox has found a solution to circumvent the restrictions and blocking imposed by the courts. Indeed, Uptobox has simply created a site with a new web address, which is not blocked by ISPs. To access your download, all you need to do is change the domain name at the beginning of the URL, replacing ".com" with ".eu".
Read: Uptobox blocked: a download site is already replacing it, here is its new address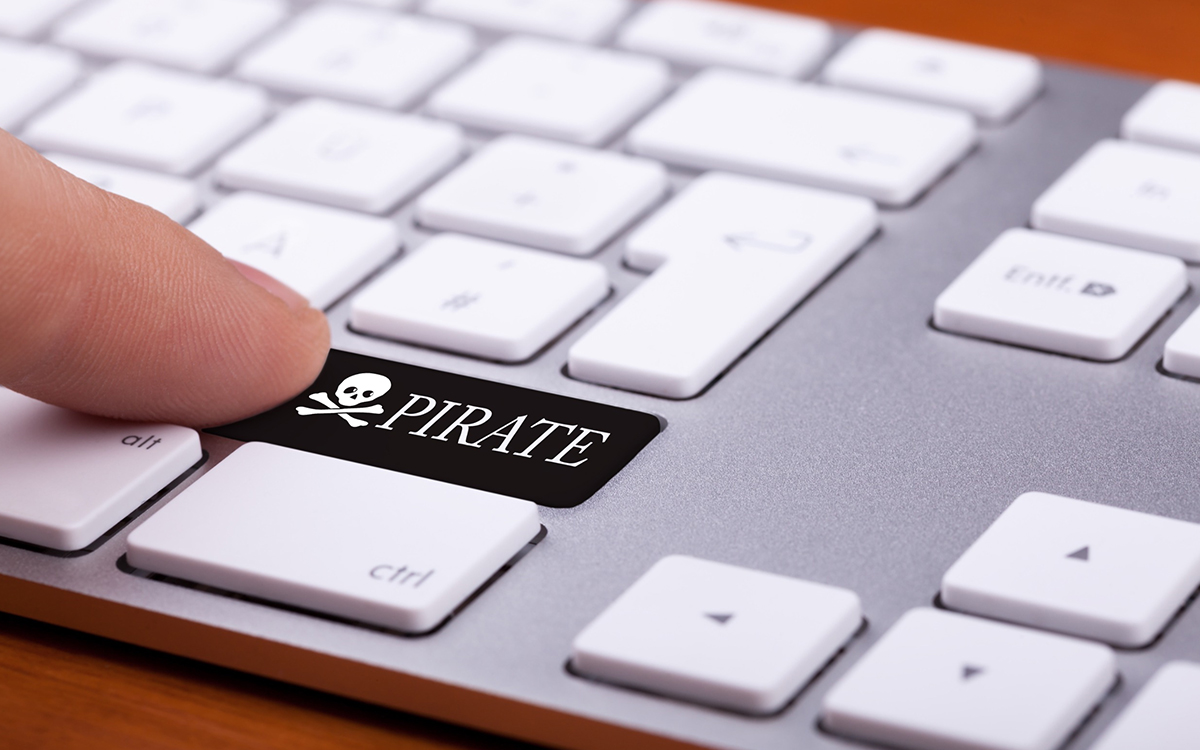 Our tests of the week
If you're looking for a scooter with a powerful motor, Xiaomi's latest product might appeal to you. We love its excellent handling, its high autonomy, and its quality of manufacture. We note the long-awaited arrival of front and rear suspensions. Be careful, the Xiaomi Electric Scooter 4 Ultra is heavy and bulky and you might prefer another model if you don't have a lift.
Read: Xiaomi Electric Scooter 4 Ultra test: power and comfort for the star of the brand
Asus ROG Phone 7 Ultimate: impressive performance
Asus offers here an excellent smartphone, especially for gaming. The latency of the screen is almost non-existent, the heat is controlled and the autonomy is good. If you need power, the ROG Phone 7 Ultimate is also for you. We regret the absence of LTPO technology and the increase in the price of the "standard" model and we would have appreciated a better photo experience for a smartphone sold at more than 1000 euros.
Read: Asus ROG Phone 7 Ultimate test: you go beyond the limits, Maurice!
Logitech G Cloud: low price, low power
Logitech launches its first portable console and targets gamers by betting on cloud gaming. The grip of the G Cloud is very comfortable, its IPS screen is well calibrated and we love its clear and well thought out interface. The G Cloud is not very beautiful and we regret the absence of 5G or 4G. It's a reasonably priced console, however you will need to subscribe to third-party services to fully enjoy your console.
Read: Logitech G Cloud test: a portable console that has its head in the clouds a little too much