When Russia first bombed Ukraine and the war hit the headlines, Starlink quickly made a gesture to Ukrainians by providing installation kits and offering a reasonable subscription rate. This great generosity is now over, Elon Musk's firm considers Ukraine like any other country in its price list.
Starlink raises prices in Ukraine
For several months, it has been difficult to obtain the mobile network or even to synchronize a router in Ukraine, the reason is simple: the mobile, ADSL and FTTH infrastructures are destroyed Where are no longer maintained by operators, causing repetitive loss of connection or service interruptions over long periods of time.
The only solution for Ukrainians to continue to have internet is to go through connections via satellites, operators like Starlink encounter a lot of hit and Elon Musk seems to have understood it well…
For the past few days, new Starlink customers in Ukraine have been subscribing with a completely revised price list, the price of the installation kit (dish, router and cables) has gone from 385 dollars to $700. Suffice to say that it is a blow in a country at war where a lot of people no longer work and have been living on their savings for several months.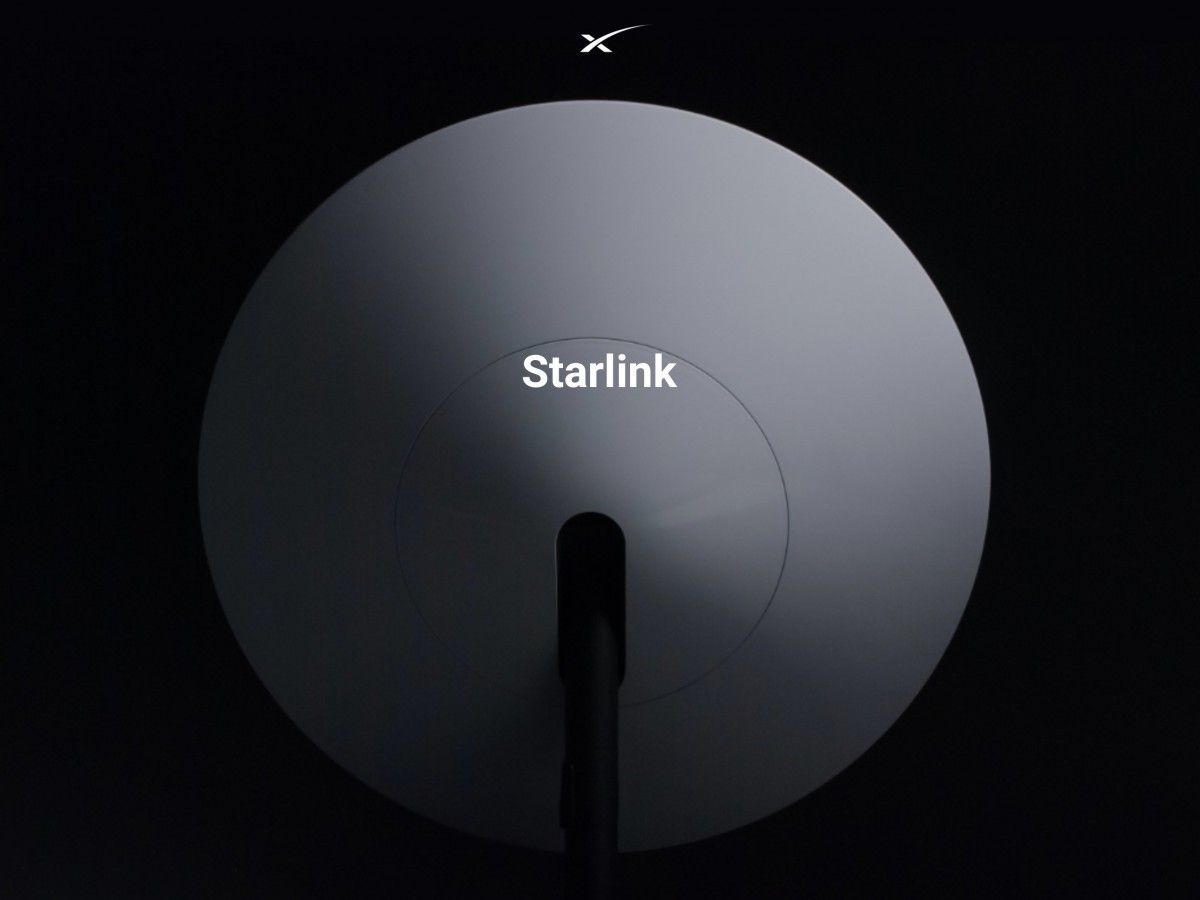 Add to that a nice increase in the price of the subscription, Starlink increased the monthly cost from 60 dollars to $75. This price is still lower than what Starlink offered before the start of the war, the price was 100 dollars per month!
Why this sudden price change?
Starlink doesn't give an official reason, but chances are the company's generosity caused a little too much spending. Especially since Joe Biden's government helped financially Starlink to provide connectivity in Ukraine, the deal abruptly ended overnight, leaving Starlink on its own to continue supporting Ukraine.
Source