Whether in France or in the rest of the world, Apple no longer includes the power adapter when you buy a new iPhone. The company invites you to reuse your old accessory or buy one if you come from the Android ecosystem. This policy, which aims to protect the environment, has now become commonplace. However, Brazil can't get used to it. Justice believes that when Apple sells an iPhone, the company must also provide the material means for recharging, it is a matter of logic!
Apple fined again by São Paulo state court
Brazil has just once again condemned Apple for the absence of the power adapter when buying an iPhone. This time, the verdict was handed down by a court located in the state of Sāo Paulo. According to the judge, Apple's new policy constitutes a "tied selling"because not all customers have a compatible adapter at home, some are forced to buy a new one from the Apple Store or a reseller.
Brazil has already heard from Apple about environmental protection, the country is aware that the massive reduction in the production of an AC adapter makes it possible to reduce dramatically reduce carbon emissions and e-waste. However, Brazil wants this recent Apple policy not to come harm to consumers.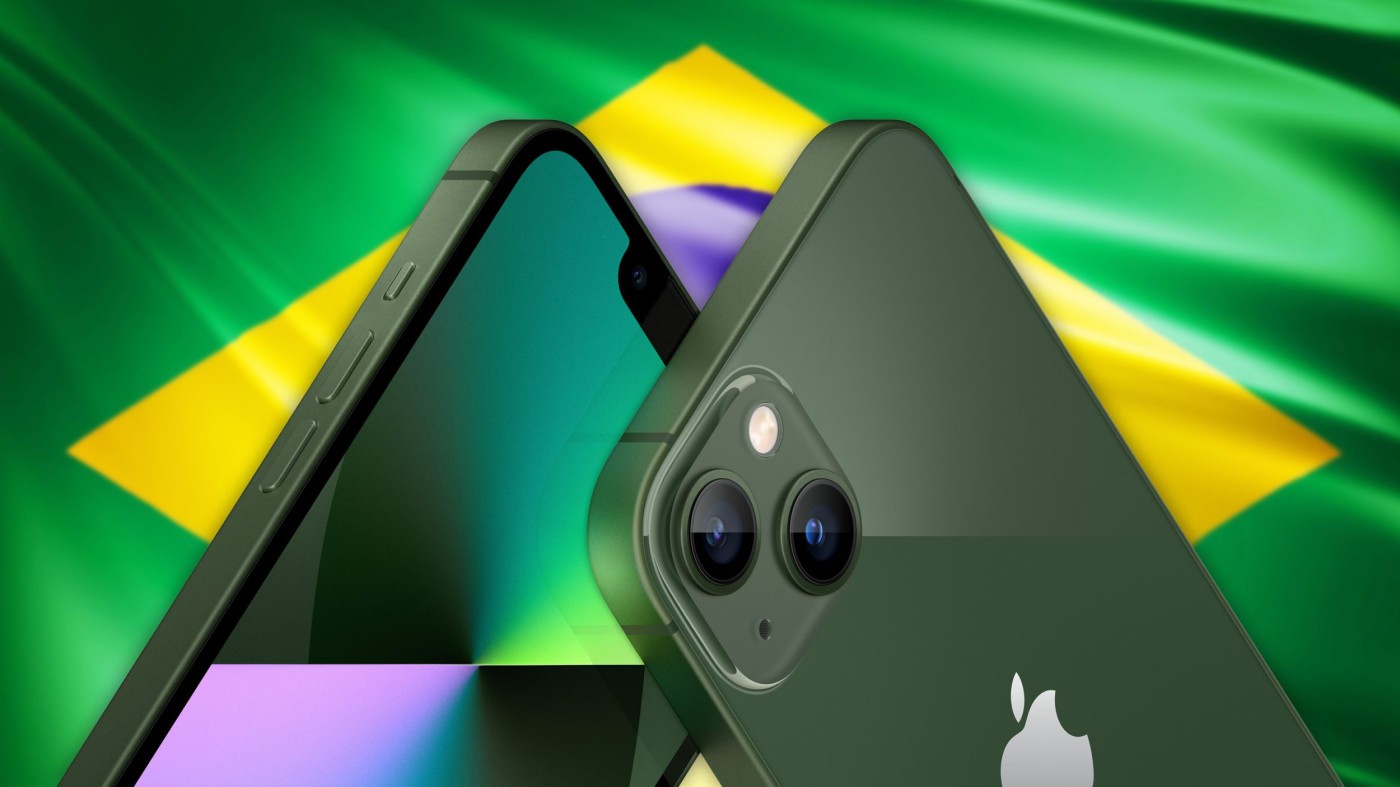 In the vision of the judge who gave the verdict, it is estimated that an iPhone is very expensive, if in addition the customer must buy an additional power adapter to recharge his iPhone, this is not right to Brazilian consumers. Beyond that view, the court hearings repeatedly hinted that Apple would think more about the savings than to the protection of the environment. With the removal of the power adapter and EarPods in every iPhone box, Apple saves gigantic sums a year!
The Court of Justice of São Paulo therefore imposed a fine of 100 million reais (about $19 million) to Apple. The Brazilian court also required that the charger be provided with all iPhones sold in the country. As it did when Brazil's justice ministry halted iPhone sales, Apple said it would call of the decision, as was the case for the iPhone 12.
Apple is not the only smartphone manufacturer facing these repeated sanctions, Samsung has also paid the price. As the South Korean firm always follows the good ideas of Apple, the AC adapter has also been deleted of the latest Galaxys. Brazil didn't make a difference, Samsung quickly received a pressure stroke to reinsert the AC adapter. Unlike Apple, the South Korean giant preferred not to go to confrontation and go to a heavy fine, Samsung finally ceded and handed over the power adapter exclusively for Brazil customers. The return of the accessory took place with the Galaxy Z Flip 4 and the Galaxy Z Fold 4.