⏰ 4 hours ago
Alban Martin

React
After bringing full compatibility with M1 chips last week, Nvidia GeForce Now is finally expanding its PC and Mac streaming options with 4K support on Windows and macOS. Good news that took a few years to arrive.
GeForce Now finally goes 4K


The cloud gaming service can stream games at up to 4k and 120 frames per second, provided your display can handle that quality and refresh rate. This only works through native apps, however, not the browser client, which automatically excludes the iOS version from the equation.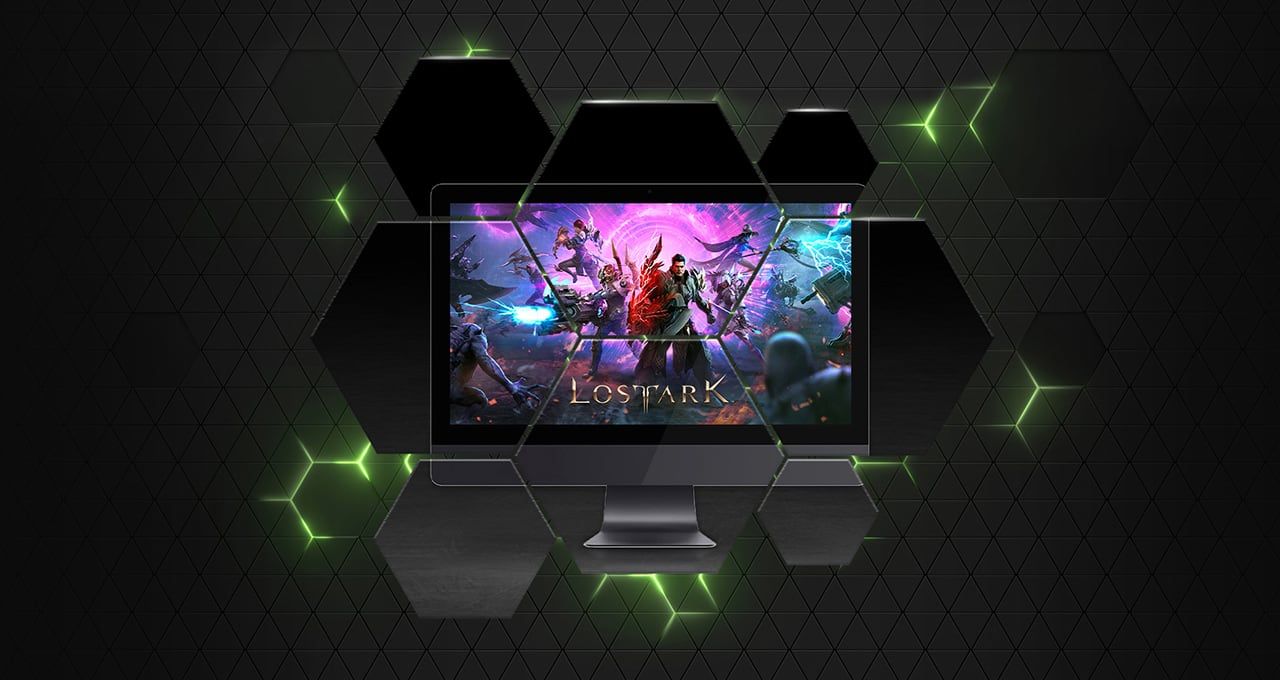 Of course, Nvidia GeForce Now's RTX 3080 subscription tier is required to stream games in 4K. 4K support debuted with this more powerful streaming tier last year, exclusively on the Shield TV. Prior to this update, streaming on PC and macOS was limited to 1440p.
Nvidia says DLSS and the GeForce Now's powerful hardware make this new resolution possible.
4K streaming is powered by NVIDIA DLSS, a breakthrough AI rendering technology that boosts graphics performance using dedicated Tensor Core AI processors on RTX GPUs. DLSS harnesses the power of a deep learning neural network to increase frame rates and generate beautiful, crisp visuals for gaming.
This is also a strong argument for Nvidia, with GeForce Now being one of the only cloud gaming services that supports 4K streaming on a variety of devices. Moreover, the firm offers a video trailer of Star Wars BattleFront 2 in 4K:
Games added to GeForce Now
For the occasion, Nvidia has added the following games to its catalog:
Bakery Simulator

Oaken

Dinosaur Fossil Hunter

Warhammer 40,000: Chaos Gate – Daemonhunters

Trek to Yomi

Crowns and Pawns: Kingdom of Deceit

Frozenheim

Star Wars Battlefront II

Star Wars Jedi: Fallen Order

Star Wars: Squadrons
How to Play GeForce Now
On Mac, GeForce NOW is available on the web and as an app. This cross-platform, subscription-based service allows users to stream hundreds of games to multiple devices, including Fortnite, which is banned from Apple's App Stores. The price is set at 9.99 euros per month on play.geforcenow.com. It's a competitor to Google Stadia, Xbox Game Pass and Sony's upcoming PS Plus Premium. And to a lesser extent, at Apple Arcade.